Tips For Eye health: In the digital age.. a day does not pass without looking at the screens of laptops and mobiles. Spending hours in front of these. Even children are getting addicted to mobile phones. Deterioration of eyesight is common with age. But nowadays thick glasses are coming at a young age. A recent report by the World Health Organization (WHO) revealed that nearly 1 billion people suffer from temporary or chronic eye problems every year. Problems like blurred vision, eye spots, watery eyes, eye pain and eye strain are increasing due to the increased use of digital screens. Problems such as swelling around the eyes, dark circles under the eyes, tired looking eyes, etc. also arise due to lack of sleep, thyroid, excessive intake of salt-rich foods, etc.

It is very important to keep our eyes healthy and avoid eye problems. Experts say that you can keep your eyes healthy by doing regular eye examinations and following some precautions.. It is very important to reduce the digital screen time and go for regular check ups to protect your eyes. Ayurvedic doctor Aishwarya Santhosh (Dr.Aiswarya Santhosh, Ayurveda doctor) has shared some natural ways in an Instagram post to get rid of eye problems and maintain eye health. It is said that if you follow these, you can protect your eye health.
View this post on Instagram
Triphala..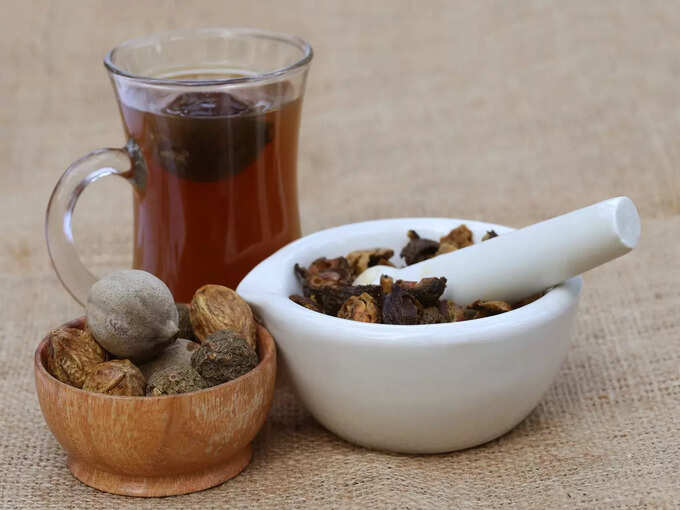 Triphala acts as a medicine for eye problems. Triphala reduces the risk of cataracts. Triphala means.. Amla, Tanikaya, Karakkaya. We can find the powder made from these in the market. This powder has anti-aging and anti-bacterial properties. Dr. Aishwarya Santhosh suggested that if you have eye problems, it is good to take Triphala Churna mixed with equal quantity of ghee and honey at night. Triphala Churna should not be consumed for a long time.
Amla..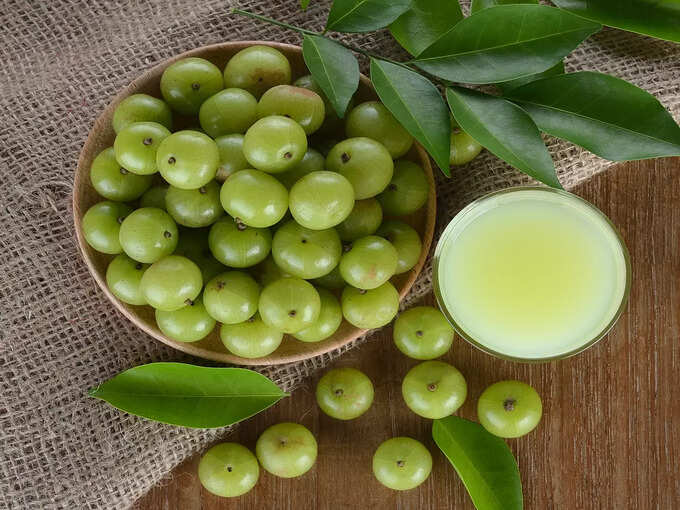 Amla has many medicinal properties. Many health problems are removed by taking amla. Amla is good for eye health. If you eat amla, you will get relief from diseases like conjunctivitis and glaucoma. The vitamin C present in it plays a vital role in maintaining retinal cells. It promotes healthy capillaries. Amla is particularly beneficial for those suffering from diabetic retinopathy.
Raisin..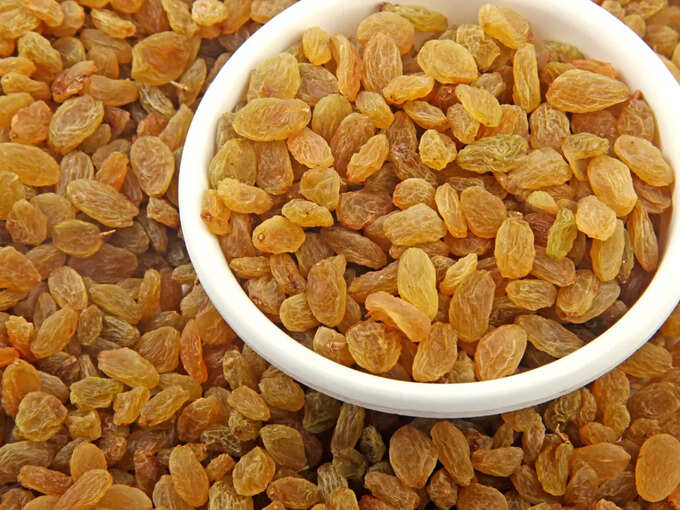 The polyphenolic phytonutrients present in raisins can scavenge free radicals that damage eyesight. It is recommended to take soaked raisins every morning to protect eye health.
Honey..

Any problem related to eye.. Honey acts as a great medicine. Honey is rich in antiseptic, antibiotic, vitamin B1 and vitamin B6. Consuming honey improves eyesight. Adding some honey to carrot juice can improve eyesight.
Ghee..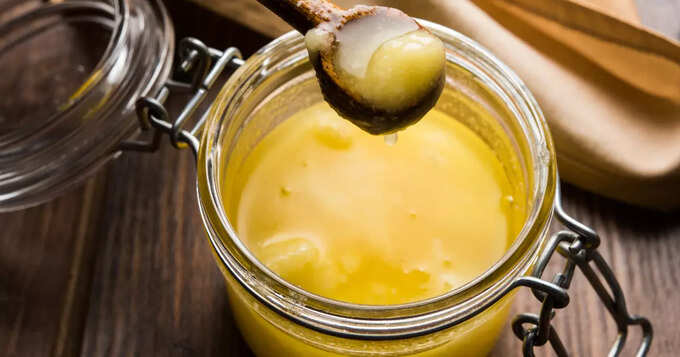 Ghee is rich in vitamin A. Vitamin A improves eyesight. In Ayurveda, ghee is used as a medicine to remove eye problems.
Rock salt..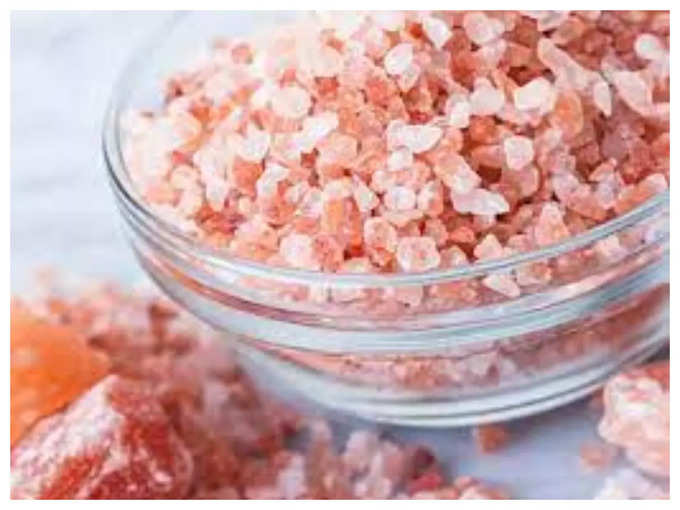 Experts say that rock salt is good for eye health. It is suggested that if you use rock salt in your cooking, eye problems will go away.
Note: We have provided these details according to health experts and studies. This article is for your information only. For any minor health related problem the best way is to consult the doctors. Can observe.
Get the more post updates on Health