Bigg Boss-13 winner Siddharth Shukla is known for his acting as well as his looks and body. Now Siddharth is winning the hearts of fans by participating in Bigg Boss-14 too. Siddharth has worked as a model before appearing in TV and films and has won many shows. Born on December 12, 1980 in Mumbai, Siddharth Shukla started his acting career with the 2008 TV show 'Babul Ka Aangan Chhote Na' and was also appreciated for acting in 'Balika Vadhu'.
Siddharth has participated in several reality shows such as Savdhaan India, India's Got Talent-6, India's Got Talent-7 and has also been a winner of Fear Factor – Khatron Ke Khiladi-7. In the year 2019, Shukla became the most searched personality in Google. In the Bollywood film Humpty Sharma Ki Dulhania, he was well-liked for his look and style. 39-year-old Siddharth is very popular in the Bollywood industry for his fitness and looks. If you are a fan of Siddharth and you want to follow him, then we are telling you about his diet plan and exercise.
Also read: Do you also eat these things on an empty stomach in the morning? Know whether you can fall ill by eating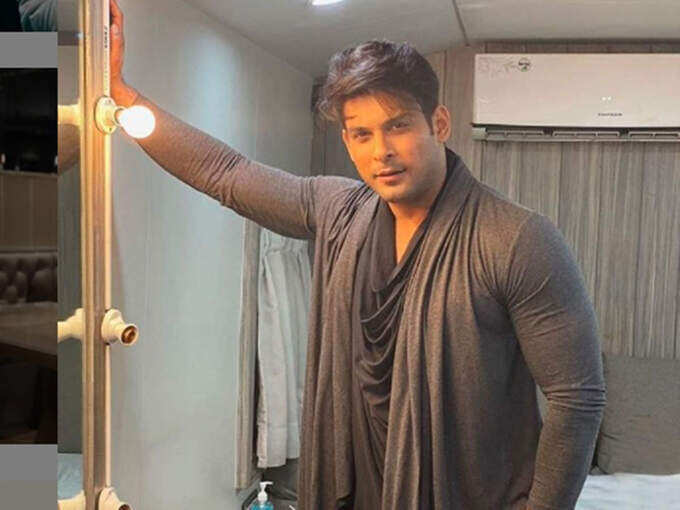 Diet plan of Siddharth: Siddharth goes to the gym every day for his fit body and he never skips going to the gym. Siddharth has also told in many interviews that he takes special care of his diet along with the gym. Siddharth Apni Daily morning for fitness Eat eggs for breakfast. Siddharth does two body parts workouts in the gym every day.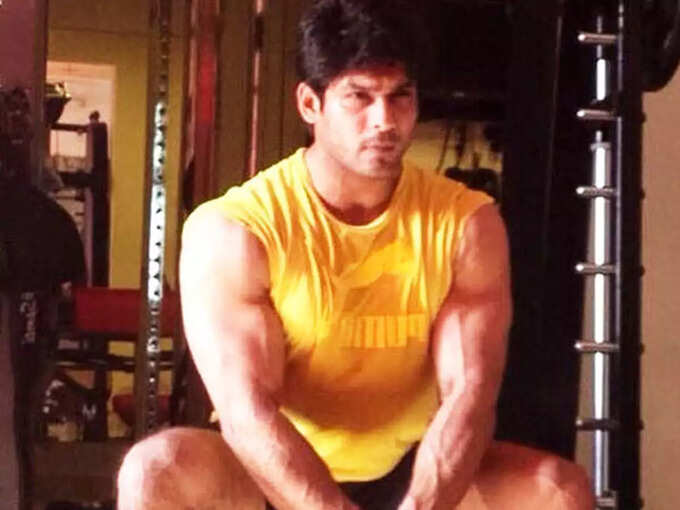 Also Read: Do You Know? Lemon peels can relieve joint pain forever
Siddharth also does cardio daily in the gym in exercise. Instead of following the same routine in a workout, Siddhartha is always experimenting.
Siddhartha adds chicken to his diet. Siddhartha incorporates eggs into the breakfast for fiber in the body. It does not cause hunger for a long time.
Siddharth loves his mother's handmade food. Talking about dinner, Siddharth eats green vegetables, chicken and roti in it. Whenever Siddhartha cheats in his diet, he uses stairs instead of lift to burn extra calories. Siddharth does not like to wake up late at night and gets up early in the morning.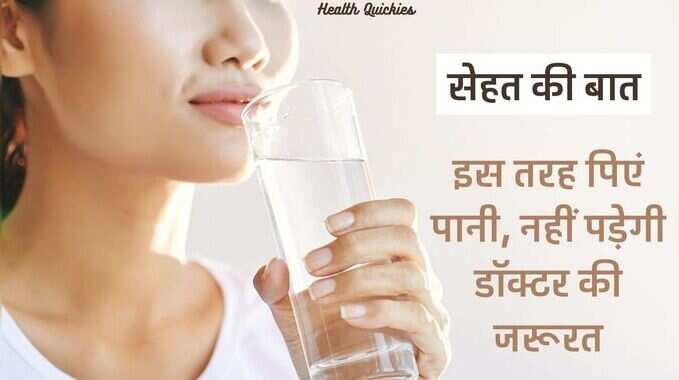 Drinking water like this will increase your health, reduce weight and glow on your face