Air pollution levels usually increase due to the drop in temperature. The air quality deteriorates during this season, which causes a lot of trouble for people to breathe. Breathing in polluted air causes many problems such as asthma, bronchitis, pneumonia, and even lung diseases. In this season, it is very important to protect your lungs from dust particles.
Changes in catering are beneficial to avoid increasing air pollution. According to experts, Adopting home remedies Also lung diseases caused by air pollution can be avoided to a great extent. One of the home remedies is herbal tea. The herbal tea that we are going to tell in this article not only protects the lungs from air pollution, but also strengthens the immune system. Let's know the benefits of this herbal tea and the method to make it.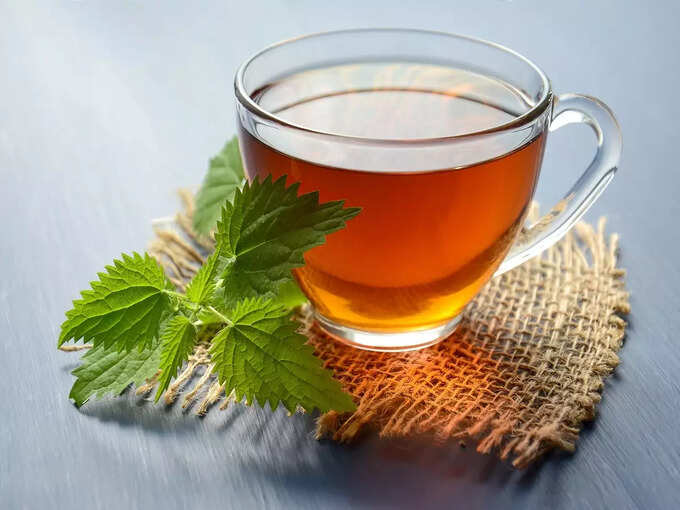 Benefits of drinking this tea: This tea is made from natural herbs and spices which are usually available in every household. It is known for its medicinal properties. Drinking this tea increases immunity. Corona cases are increasing rapidly. In such difficult times it is very important to have immunity strong.
Also read: Why should jaggery be eaten at night? You will be surprised to read such miraculous benefits
In addition, the level of air pollution has increased with the drop in temperature. Breathing contaminated air can cause many lung-related problems. Lungs are cleaned by drinking this tea daily and diseases related to them also disappear. Not only this, this tea also strengthens your internal defense system.
Herbal Tea Recipe: This herbal tea is very easy to make at home. All the materials used to make it are present in every home kitchen. Let's know the recipe for making this herbal tea.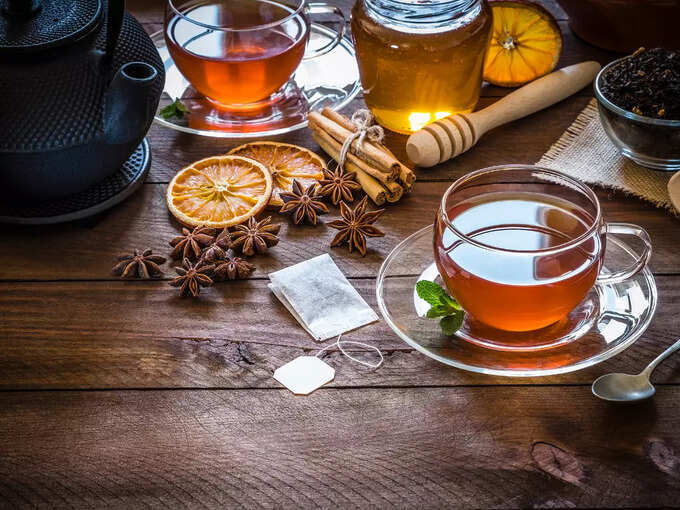 necessary ingredients
1 inch grated ginger
1 small cinnamon stick
Half a teaspoon of basil leaves
1 teaspoon celery
3 peppercorns
2 crushed green cardamom
A quarter teaspoon aniseed
recipe
Pour all the ingredients in a deep pan and add a glass of water to it. Allow all the ingredients to boil for 10 minutes and then sieve the tea in a cup. To improve the taste, you can add raw, organic honey or jaggery to your tea.
Also read: How do you lose weight immediately after increasing? This diet is the secret of hot figure
Right time to drink this herbal tea: If you are fond of drinking coffee every morning, then avoid it. Drinking herbal tea daily in the morning instead of coffee increases immunity and keeps the lungs clean. You do not need to drink this tea several times a day. Consuming this tea once in the morning is sufficient. You will gain immensely from this.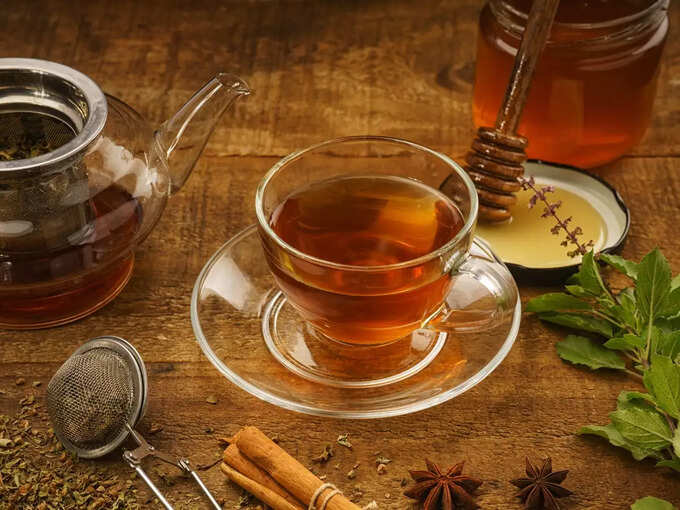 Many types of spices are used in this tea, which produces heat in the body. Tea makes you feel hot, so drink enough water throughout the day. People usually drink less water in winter. In this season, you should include infused water or water-rich fruits and vegetables in your diet. If you have a serious health problem, consult your doctor before consuming this tea.