It is said that what you eat is what your body looks like. In the same way, the kind of diet you take, its full effect is also visible on your urine. It can be said that urine is a very good indicator of the quality of your diet. Sometimes some minerals in food can change the color and smell of your urine. This sometimes leads to the problem of cloudy urine. This problem is mostly caused by dehydration, urinary tract infection, inflammation of the prostate in men, inflammation of the vagina in women, sexually transmitted infections, kidney stones or overeating.
You should know about the factors related to diet before contacting your doctor to know the causes associated with the disease. It can help in relieving the problem of cloudy urine to a great extent. So let's know about 6 such things of food and drink, which are responsible for cloudy urine and you should avoid them.
wine –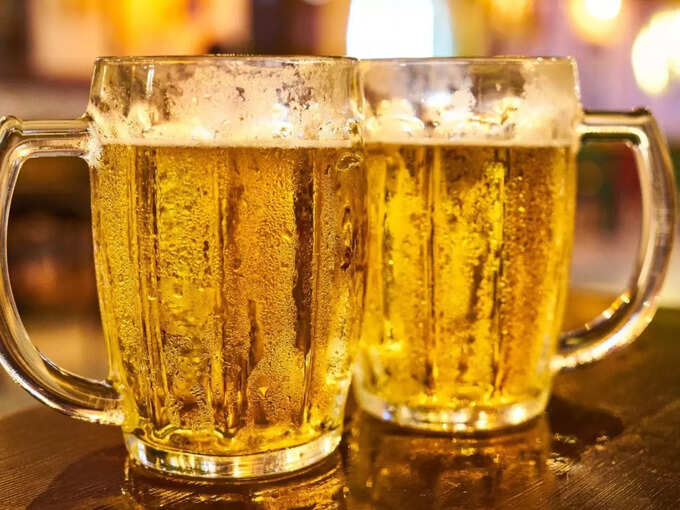 Drinking too much alcohol leads to dehydration, which is the reason for changing the color of urine. So avoid the consumption of alcohol.
meat-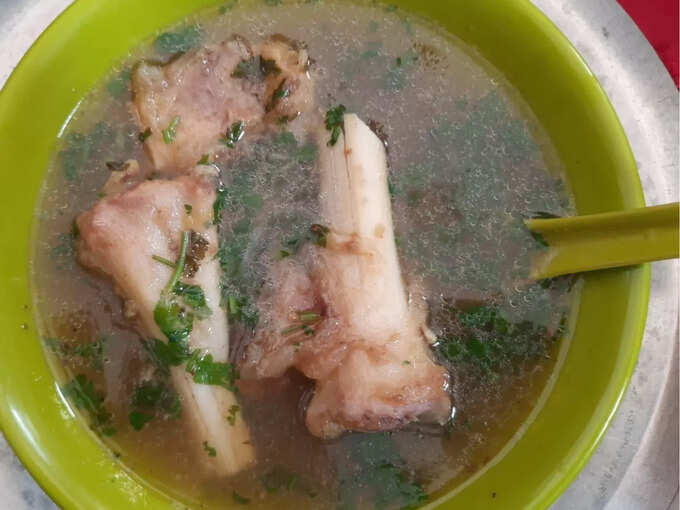 This includes red meat and poultry. The amount of phosphorus in the body of people who regularly eat meat increases. It mixes with more salt in the form of processed meat and produces a cloudy color in the urine.
Coffee and Caffeine-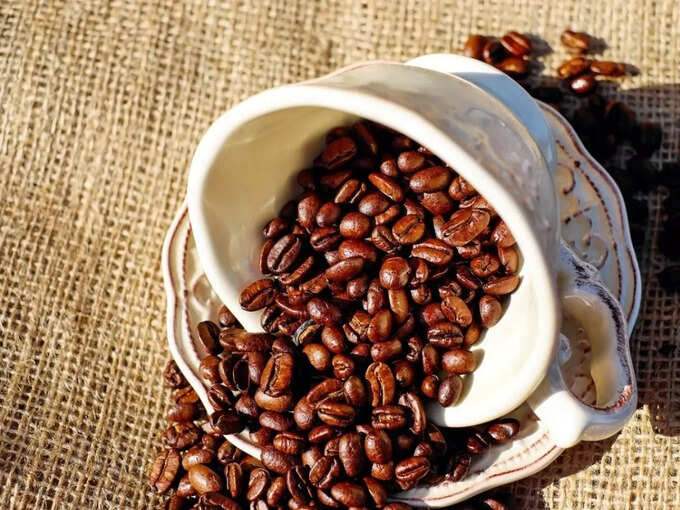 Excessive consumption of black and caffeinated green tea, including coffee, tea, can also lead to dehydration. Therefore, drinking them should be avoided if there is cloudy colored urine.
The food and beverages mentioned here have a good effect on health when consumed in moderation. Even after paying attention to the diet, if the color of urine does not subside or the feeling of pain or fever persists, then without wasting time contact a doctor.
,