Constipation and Piles There are two deadly health problems that bother many people. Nowadays, due to wrong eating habits and sedentary lifestyle, these two diseases are catching people fast. In fact, constipation occurs first and when the condition worsens, it takes the form of piles.

What is constipation? Constipation is a problem in which your digestive system deteriorates, due to which your food is not digested and bowel movements become difficult. In this, your intestines are not able to work properly. Due to improper functioning of the intestines, the stool becomes hard and you may experience symptoms like abdominal pain, vomiting, tiredness and weakness.

What is hemorrhoids? This disease is caused by constipation. Simply put, it is a severe form of constipation. In this, bowel movement becomes difficult, due to which the patient may have warts in the anus. These warts can be both inside and outside. In severe cases, they may bleed and cause pain.

What is the treatment for constipation and piles? There are many remedies for both of these problems, but you can also get relief by changing your eating habits. Ayurveda doctor Diksha Bhavsar is telling you that if you are suffering from constipation and piles, then you should avoid these three things which you eat daily.
Curd is harmful in constipation
Yogurt is ruchi (improving taste), ushna (warm in nature) and vatajit (vata balancing), but it is also guru (heavier to digest) and grahi (absorbent in nature like cumin) which makes it incompatible with constipation . So if you have constipation or piles, avoid curd till you get relief.
Constipation and piles patients should not eat cumin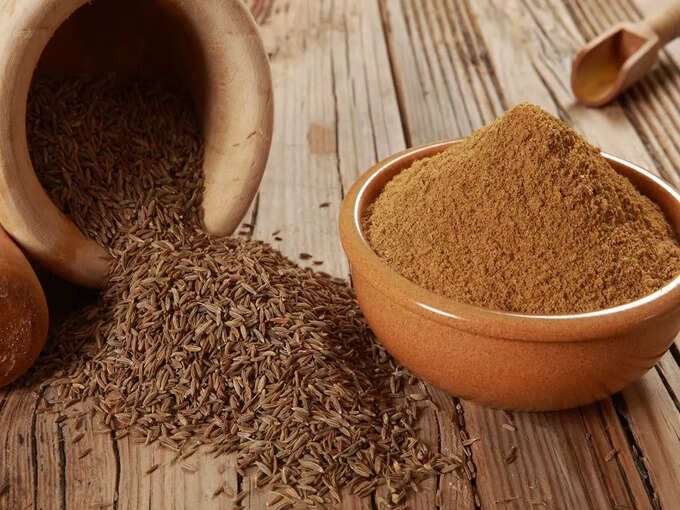 Cumin in Ayurveda is called jeerka (which is derived from the word jeerna (meaning digestion). So jeeraka means 'one who digests'. It increases pitta (improves digestion), laghu (digestion) It also contains light), ruksha (drying in nature) and grahi (absorbent). That is why it works better for problems like hunger, diarrhea, IBS but not in constipation.
what not to eat when constipated
View this post on Instagram
Avoid Caffeine in Constipation-Hemorrhoids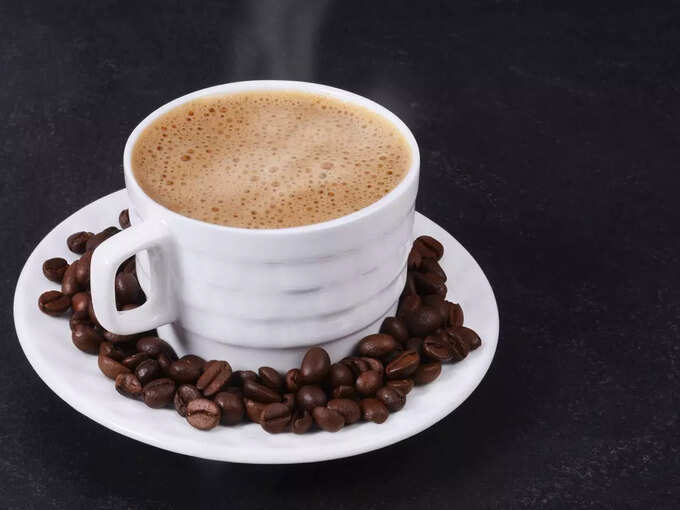 Everyone agrees that caffeine can stimulate the muscles in the digestive system and make bowel movements easier. But caffeine (especially excessive caffeine) also causes dehydration, which can have the opposite effect and cause constipation. So if you have constipation or piles, avoid it.
keep this in mind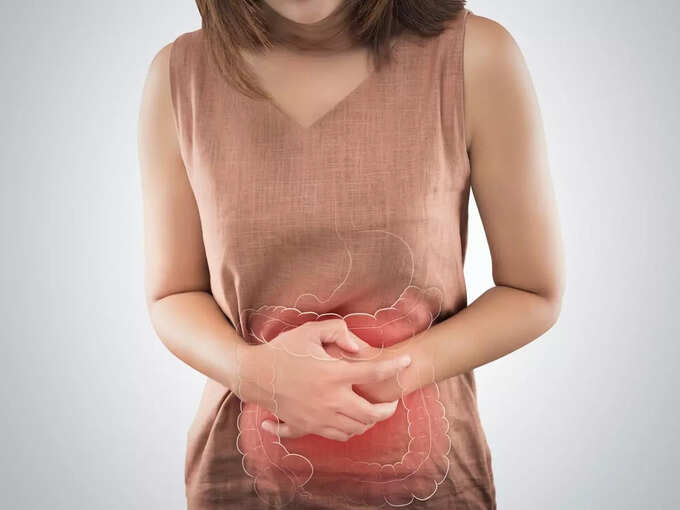 Never start your day with tea/coffee whether you are constipated or not. Instead start your day with warm water or a spoonful of cow's ghee, especially if you are constipated.
Disclaimer: This article is for general information only. It cannot in any way be a substitute for any medicine or treatment. Always contact your doctor for more details.