Summer is at its peak. Most of us prefer to drink cold beverages to get relief from the heat. In this scorching heat, the thought of drinking hot tea starts feeling the heat in the body. Hot tea can not only upset your stomach, but can also increase body heat. It is a different matter that for the people who love tea, it remains their favorite, no matter what the season.

By the way, for those who feel nausea, headache, stomachache and restlessness in summer, experts advise them to stay hydrated. According to him, many types of infused drinks can be tried to avoid dehydration. but Ayurvedic Specialist Dr. Diksha Bhavsar Has shared a video of a kind of miracle tea on his Instagram. In which he has told that 'this tea can keep you hydrated throughout the day by removing all the problems related to your health like headache, bloating, constipation, stomach pain, heaviness, restlessness in summer'.
How to make Miracle Tea
View this post on Instagram
This tea is best for cholesterol, acidity, thyroid, diabetes
This drink has been prepared using three essential ingredients of summer. Mint, Cumin and Coriander, Due to these three ingredients, it can be consumed anytime in any season. Dr. Bhavsar says that 'this tea works very well for people suffering from migraine, high cholesterol, acidity, thyroid, diabetes, gastric problems, hormonal imbalance, constipation'. Especially people who suffer more from these problems in summer, they should definitely consume it.
how to make tea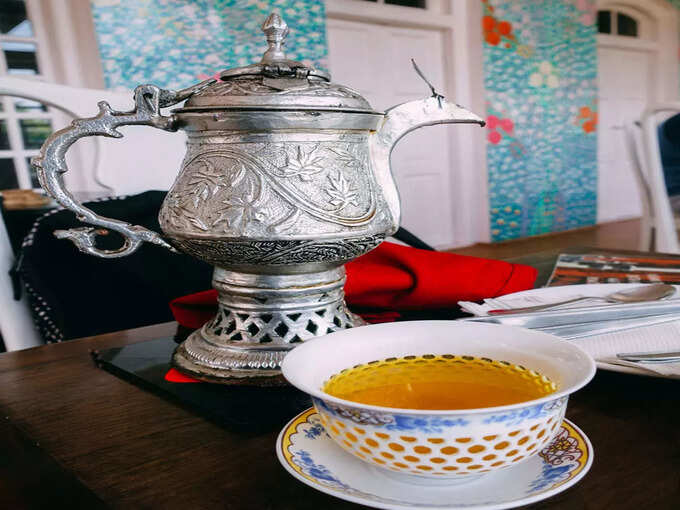 First of all boil a glass of water in a vessel.
Add 5-7 mint leaves, 1 tsp cumin and 1 tbsp coriander to it.
Boil the mixture for at least 5 minutes.
Now filter this tea and drink it as soon as it is lukewarm.
Promotes digestion Cumin-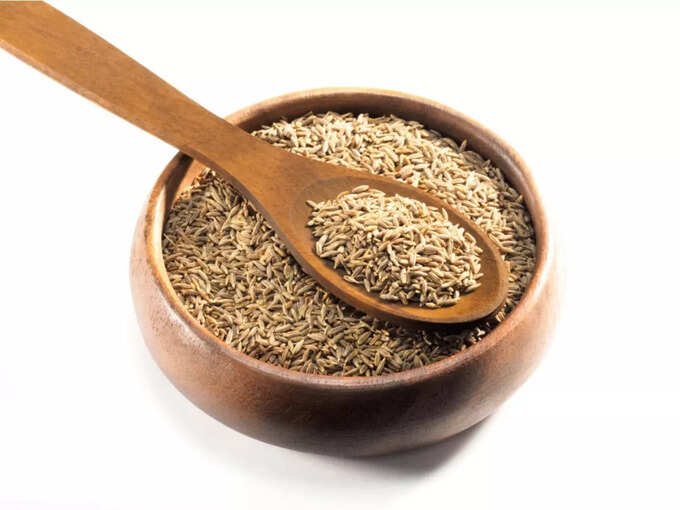 Cumin is such a spice, from which everything from smell to taste and benefits is amazing. Not only does it change the taste of your mouth, but it also promotes digestion by stimulating the digestive tract. Cumin can help you a lot in reducing Kapha and Vata also.
Mint is beneficial in headache-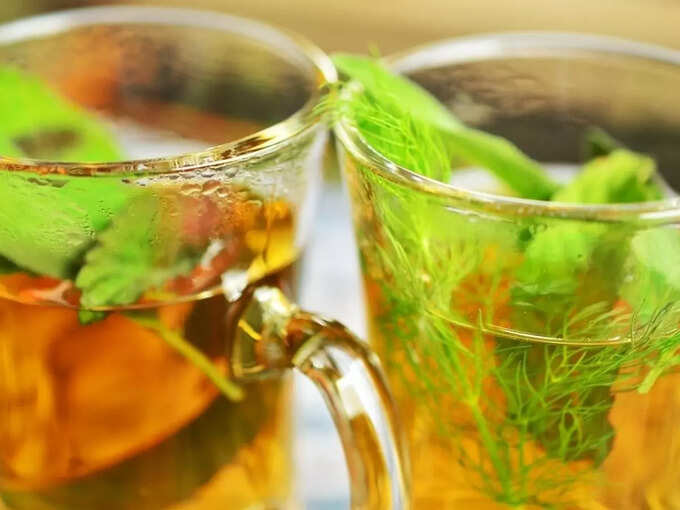 Describing the benefits of mint, Dr. Bhavsar says that it has a very good smell and is very tasty in taste. It is helpful in cold, cough, gas, acidity, bloating, indigestion, headache, detox, acne, sinusitis.
Coriander is beneficial for balancing the doshas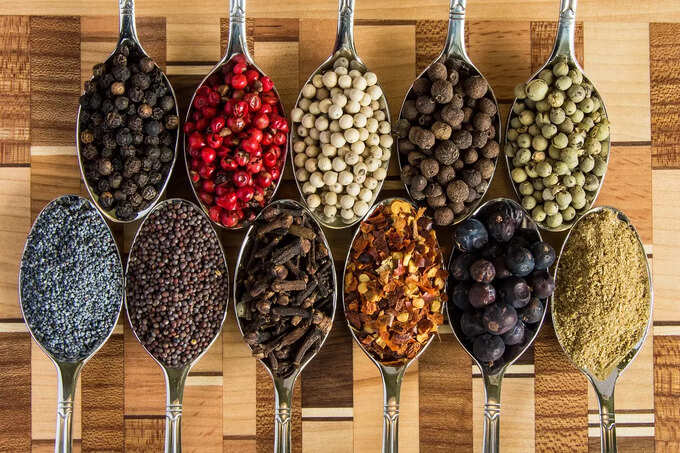 According to experts, coriander is a healthy spice. It is very easy to digest. Its consumption helps in balancing the three doshas, ​​Vata, Pitta and Kapha. Although you can consume it in any season, but its consumption is considered more beneficial during the summer days.