Due to the sun and sweat in the summer season, there can be a lack of water in the body. This can lead to symptoms such as fatigue, weakness and feeling restless. In summer, there are often problems like sleeplessness and loss of appetite. According to experts, eating right this season can help you avoid these symptoms.

A healthy breakfast can help keep you healthy and full of energy throughout the day. You can include snacks like moong sprouts, legumes, nuts and seeds in your breakfast. Adequate vitamins and minerals are found in these things. Since summers are more prone to dehydration, healthy options like lemonade, barley and coconut water can be great options for you.

Nutritionist and Dietitian Shikha Agarwal Sharma, Director, Fat to Slim Telling you what things you should consume in the summer season to help you deal with fatigue, dehydration, migraine and lethargy.
Milk-egg in the morning breakfast
Include eggs and milk in your breakfast. Eggs can help keep you energized throughout the day. Eggs are rich in amino acids and good fats. Milk, on the other hand, is high in calcium and protein. Eggs and milk together are rich in protein, sodium, folate, selenium and calcium. This high protein combination promotes muscle growth while preventing dehydration.
eat plenty of seasonal fruits
Consume plenty of watermelon, cantaloupe, orange, pineapple, strawberry, mango and other fruits which have high water content. It is effective in preventing dehydration. Storing them in the fridge or freezer is one way to hydrate and cool them down before eating.
Increase intake of green vegetables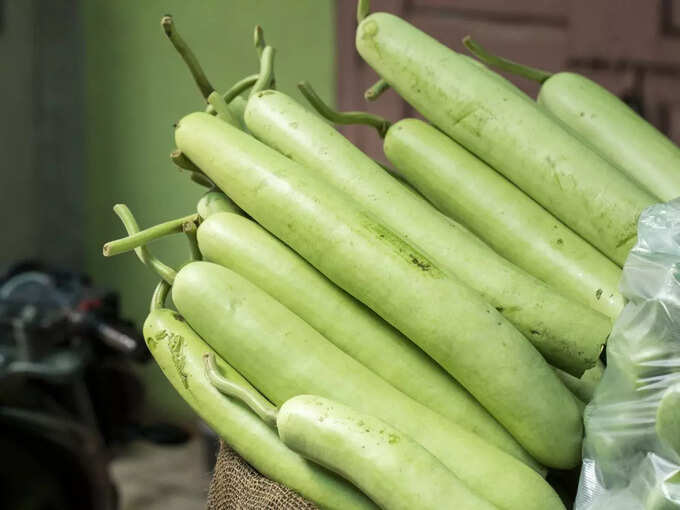 In summer, you should increase the intake of vegetables like gourd, pumpkin, broccoli, bitter gourd, cucumber. They can help you avoid dehydration and keep you active. They contain a lot of water and potassium. These elements help in maintaining high blood pressure and electrolyte balance.
Eat these things for breakfast in the evening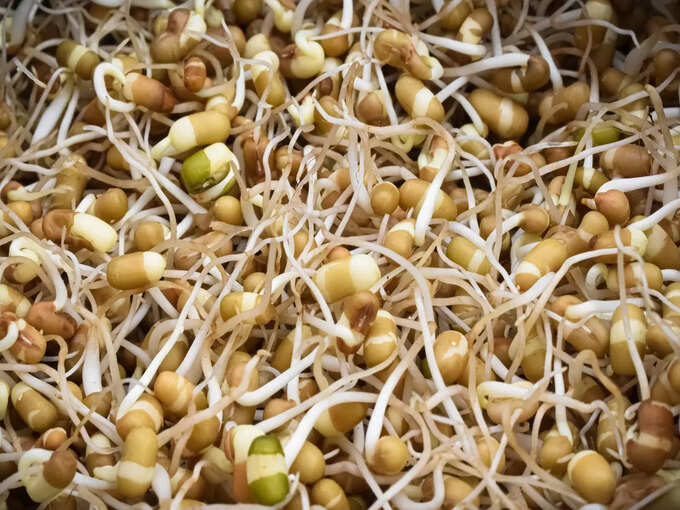 Foods such as green mung sprouts, spinach, legumes, nuts and seeds contain many vitamins, minerals and compounds. These foods replenish your magnesium, a component that affects cells' energy and metabolism.
Pay attention to the amount of water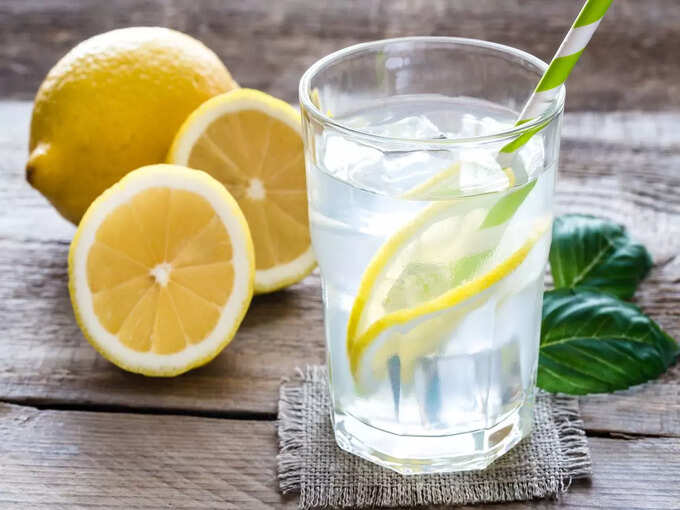 Drinking water is not a big deal if you want to stay hydrated. Avoid drinking too much plain water, as it washes away minerals from your body. Instead green tea, lemonade or fresh coconut water will replenish your body with important minerals and vitamins. These drinks are great in recharging you in the afternoon and maintaining the electrolyte balance in your body.
Spices are also important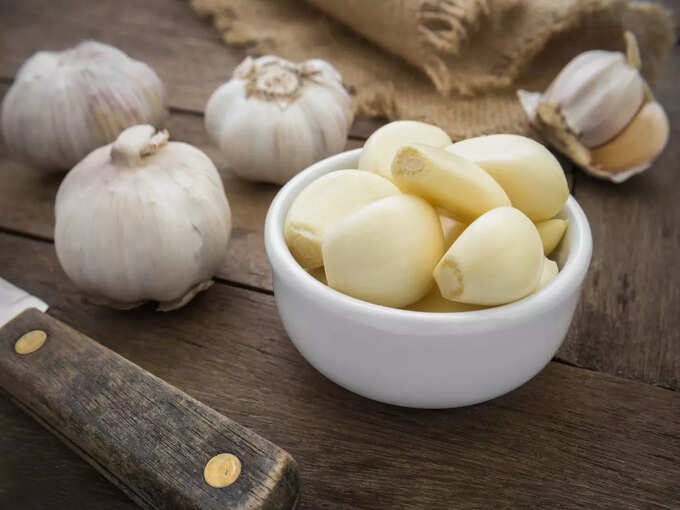 Spices in small amounts help with digestion and keep you safe from fatigue and infections. Spices like ginger, black pepper, cinnamon, garlic, etc. are some of the ingredients that you can consume with food.
Disclaimer: This article is for general information only. It cannot in any way be a substitute for any medicine or treatment. Always contact your doctor for more details.