Like all parts of the body, it is important to pay attention to the health of bones. In this matter, many people are negligent, due to which they have to bear the consequences later. Keep in mind that bones are one of the most important parts of the body. Your whole body rests on bones. Weakness in bones or any health problem can make your whole body paralyzed.

These days, due to reasons such as poor eating habits, sedentary lifestyle or not getting enough rest, not exercising or not getting enough rest, bone health is being affected deeply. Many people complain of weakness in their bones in their youth or start feeling tired or joint pain after doing little work. If you are also suffering from any bone related disorder, then the major reason for this could be the lack of calcium in the body.

Calcium is such an element, which is essential for bones. This is the reason why doctors and experts recommend including calcium-rich foods in the diet. Celebrity Nutritionist Namami Agarwal We are telling you about some such things, which are a strong source of calcium and you can get these things comfortably in your kitchen.
How to make bones strong – eat beans
Beans should be consumed to keep bones strong and healthy. It is rich in calcium, which not only helps in building your bones by strengthening bone mass, but it also prevents bone loss. It also reduces anxiety and prevents disorders like insomnia. You can get enough calcium from 1/2 cup of beans per day.
How to strengthen bones – Take sesame seeds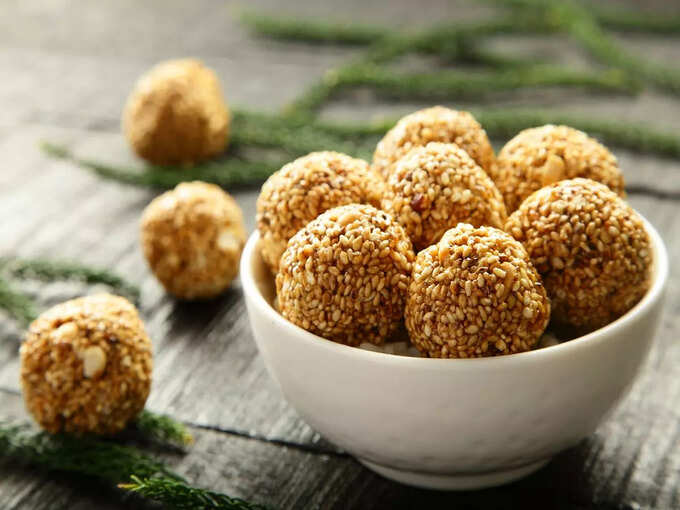 Sesame seeds are loaded with copper, magnesium, calcium, healthy omega-3 fats and are also high in protein. All these nutrients can be beneficial for people suffering from bone-related problems. A quarter cup (36 grams) of sesame seeds contains about 200 calories and 351 milligrams of calcium. In addition, these seeds have a low glycemic index, so are beneficial for diabetics. In summer, soak a spoonful of white sesame in some water and leave it overnight and consume it in the morning.
bone-strengthening foods
View this post on Instagram
How to make bones fat – eat ragi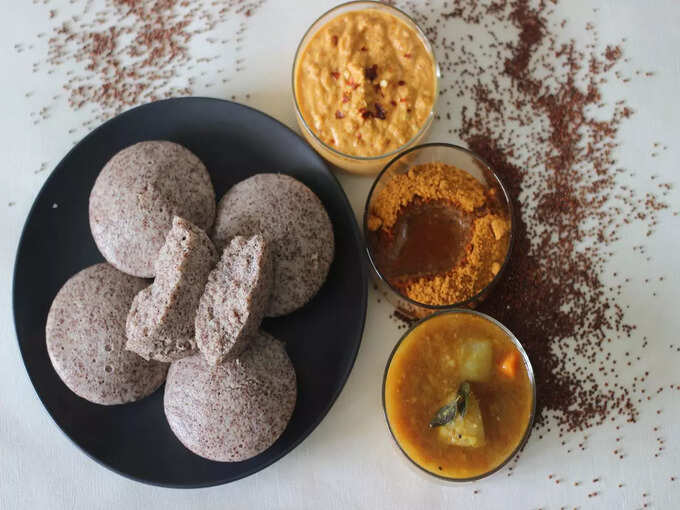 Ragi is one such cereal, which is a good source of calcium and helps in strengthening bones. It is a better source of nutrition for children and the elderly. It also helps keep diseases like osteoporosis at bay and can reduce the risk of fractures. The best part is that it keeps your body cool during the hot summer days. You can mix ragi flour in your plain flour.
Disclaimer: This article is for general information only. It cannot in any way be a substitute for any medicine or treatment. Always contact your doctor for more details.
Get the latest information updates on Health