Spice for Diabetes: Chronic diseases are on the rise due to lifestyle changes, bad eating habits, stress, lack of physical activity and lack of sleep. Diabetes is one of them. It is not an exaggeration to say that someone is suffering from diabetes. Many people are facing the problem of diabetes. Some people take diabetes too lightly. But, if the sugar levels in the blood of sugar patients are not controlled, there is a risk of serious health problems like heart problems, hypertension, kidney problems, eye problems, and nervous system failure. Keeping these in mind, blood sugar levels should be kept under control. If you check your sugar levels regularly, make lifestyle changes, diet and exercise, you can keep diabetes under control.

Many diabetic patients rely heavily on medications and insulin to keep their sugar under control. Experts say that we can keep blood sugar levels under control with natural ingredients that are easily found in our kitchen. Homeopathy specialist Dr Smita Bhoir Patil said that cinnamon works like medicine for diabetes patients. Diabetic patients shared a post on Instagram explaining the benefits of eating cinnamon and how to take it. Cinnamon is rich in antioxidants, which help control blood sugar levels, Dr. Smita Bhoir said.
View this post on Instagram
How much sugar should be..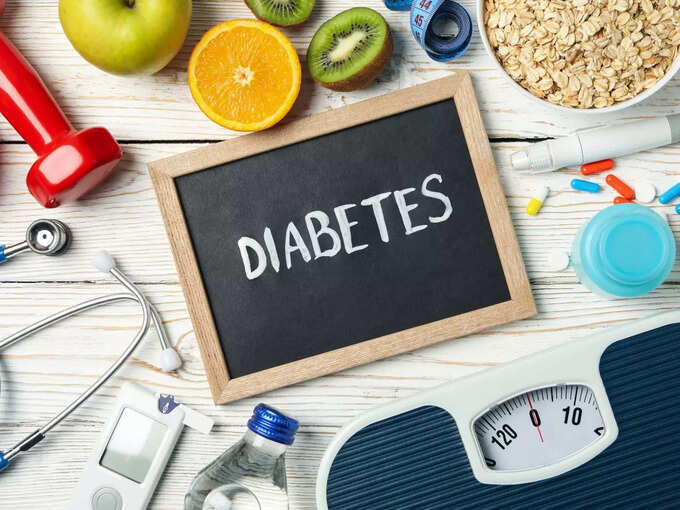 Before meals – A healthy person should have blood sugar levels below 100 mg/dl. At the same time, the blood sugar level of diabetic patients should be in the range of 80-130 mg/dl.
A healthy person should have a blood sugar level of less than 140 mg/dl – 1-2 hours after a meal. Diabetic patients should have blood sugar level less than 180 mg/dl.
Check sugar with cinnamon..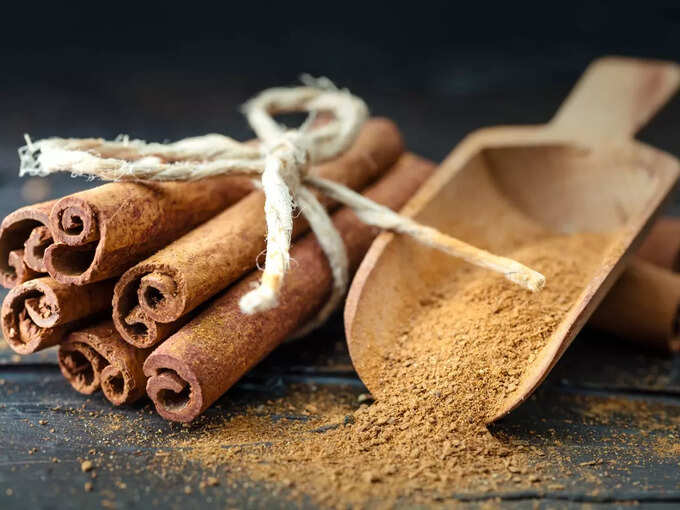 Apart from making food delicious, cinnamon is also rich in nutrients. Its medicinal properties help in maintaining the blood sugar level in people suffering from type-2 diabetes. Apart from making food delicious, cinnamon is also rich in nutrients. Its medicinal properties help to maintain blood sugar levels in people suffering from type-2 diabetes. Chromium present in cinnamon neutralizes glucose levels in the body. Cinnamon is rich in anti-diabetic properties. The polyphenols present in cinnamon reduce glucose levels.
Fights with these problems too..
Helps lower blood sugar
Helps in lowering cholesterol level
Reduces joint pain
Reduces oxidative stress
Improves insulin resistance
How to take..?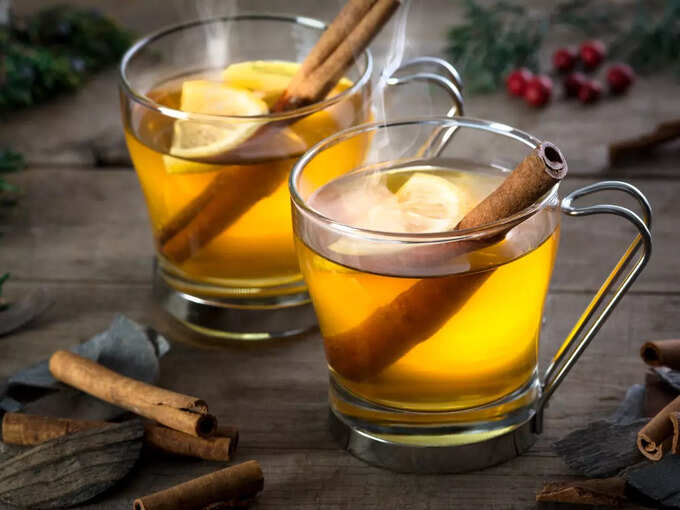 Experts say that the best way for diabetes patients is to put cinnamon in Neeti and drink it. For this, add a 2-inch cinnamon stick to a glass of water and soak it overnight. Drink this water on an empty stomach in the morning.
Note: These details are provided according to health experts and studies. This article is for your information only. For any minor health related problem the best way is to consult the doctors. Can observe.

Get the more post updates on Health