SourceSap.. Don't think the name is strange. It is also known as Lakshma Phalam by many people. It is becoming popular with us now. This fruit, which is mostly found in South America, belongs to the Annonaceae family. It looks like a cantaloupe. The fruit is an oval shaped green spiny fruit with a fibrous pulp. The taste of this fruit is slightly sour. It looks a little like a watermelon.
As medicine for many problems..
Lakshmana fruit has miraculous properties. Therefore, it is used as a treatment for many health problems. This fruit is rich in vitamin C. This increases immunity. Many problems can be avoided. Besides, it is rich in phytosterols, flavonoids and antioxidants. All these also protect from many health problems. (Image source – pixabay)
Gum disease away..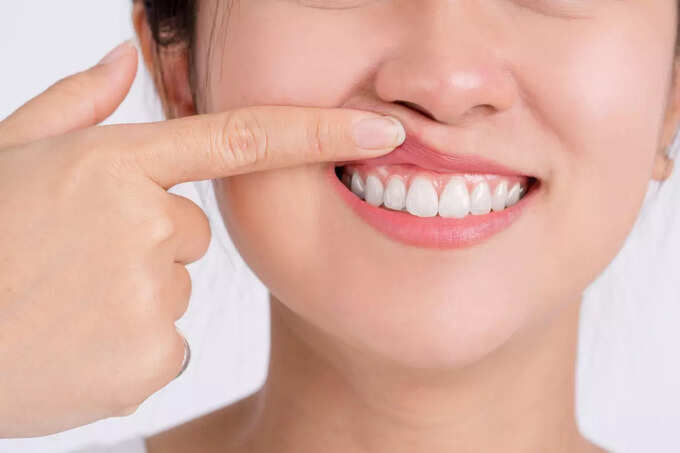 Rich in anti-microbial properties, this Lakshmana fruit kills various types of bacteria, including bacteria that cause cavities and gum disease. Similarly, studies show that this fruit extract works against staphylococcus germs, cholera. However, more research is needed on this.
​Also Read : Heart Attack : There is no danger if you go to the hospital within this time in case of heart attack…​​
Cancer away..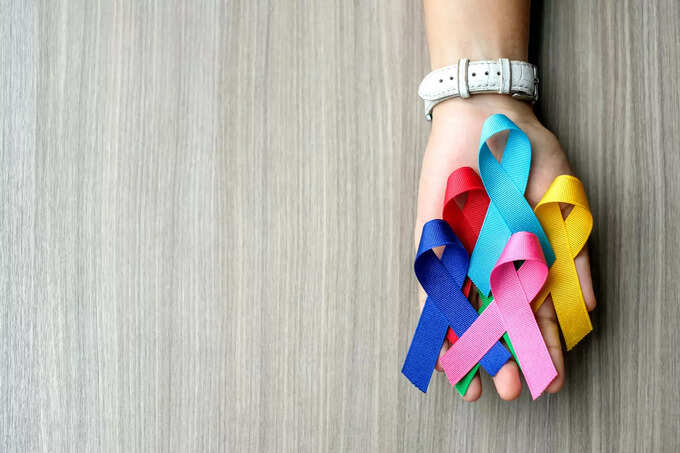 According to a research. Lakshmana fruit is rich in anti-carcinogenic properties. So, experts say that this fruit helps in the prevention and treatment of cancer. Removes breast cancer tumors and cancer cells. Similarly, it also slows down the growth of leukemia cells. So, this fruit can be said to be a panacea for cancer patients.
​Also Read : Hug Day : Can Hug Control BP…​
Constipation away..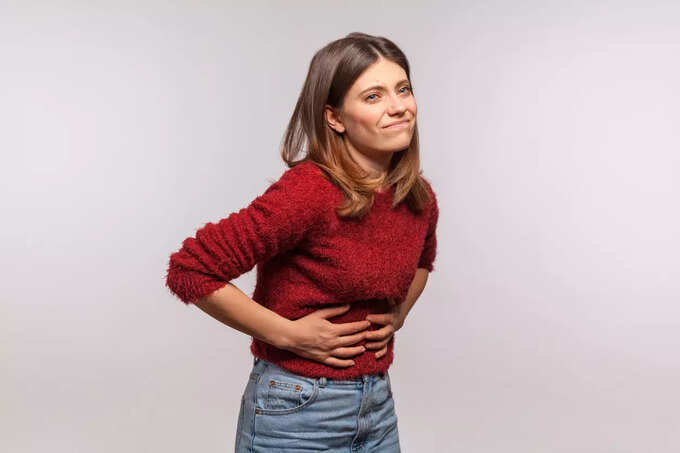 This lakshman du is rich in fiber. So, it can be eaten happily to reduce digestive problems. By eating it, the bowel movements are correct and constipation is removed. Digestive problems go away.
Weight loss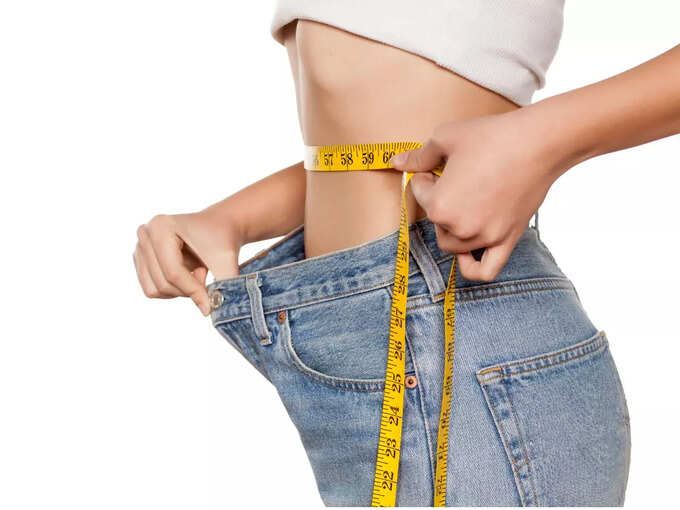 Similarly, eating Lakshmanaphalam regularly can also reduce cholesterol levels. So, it can be said to be a great fruit for weight loss. Experts say that if you eat this fruit regularly, you will lose weight quickly.
That's why they are used in sweets, ice creams, etc. in foreign countries.
Arthritis..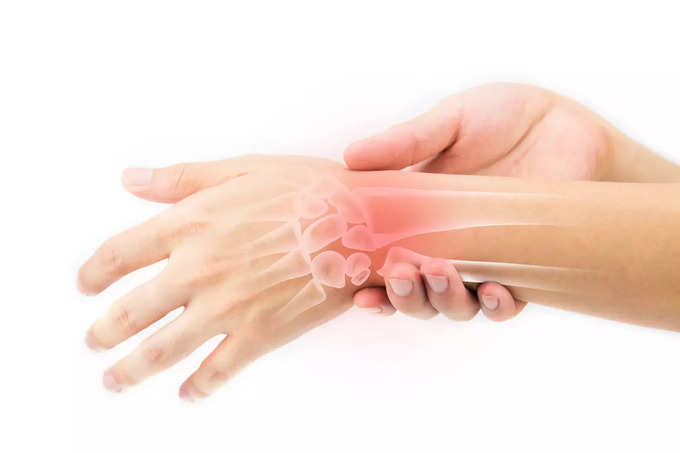 According to some studies, this Lakshmana fruit reduces inflammation that leads to chronic diseases. Already the studies being done on animals say that this fruit works well for problems like arthritis. More research is needed to assess this.
​Also Read: Antibiotics: Are you using antibiotics.. Don't forget these…​​
Blood sugar levels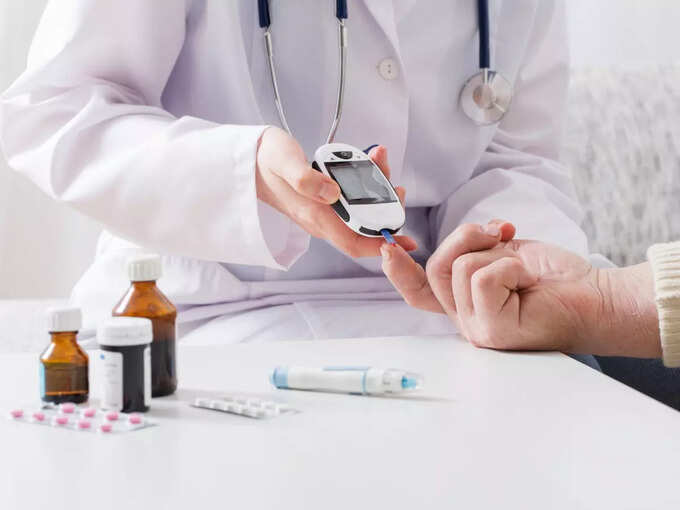 It seems that eating this fruit can control blood sugar levels. So.. diabetics can include this fruit in their diet as part of a good healthy lifestyle. Some studies have shown these things. However, all that has happened so far has only happened on animals. Research is needed to determine whether these effects hold in humans.
-Azhar Ali Sayed, Holistic Nutritionist and Best-Selling Author of Eat Your Cake, Lose Your Weight.
​Note: We have provided these details according to health experts and studies. This article is for your information only. For any minor health related problem the best way is to consult the doctors. Can observe.
Get the more information about health