Congress President Sonia Gandhi Is infected with Corona virus and has been admitted to Sir Ganga Ram Hospital in Delhi for the last few days. The party has issued a health update on Friday regarding the health of Sonia Gandhi. Congress chief spokesperson Jairam Ramesh said that His nose started bleeding after Kovid infection was. After being admitted to the hospital, his lower respiratory tract infection has been detected. At present, his care and treatment is going on. Sonia was admitted to the hospital on June 12.

Ramesh said that on Thursday he had difficulty in breathing. Later a fungal infection was also detected in the lower part of his respiratory tract. He told that he has many more problems after Kovid and at present he is being treated on the basis of symptoms after corona.
Why are corona patients getting nose bleeds?
Many studies suggest that nose bleeds are not directly a symptom of corona, but the severity of the infection and the treatment given to the patient can also lead to nose bleeds. In a 2020 study published in the Journal of International Medical Research, 30 corona patients complained of nose bleeds during hospitalization.
Treatment of corona is also the reason for bleeding from the nose
It has been told in the same study that corona patients require oxygen therapy. The device placed on the patient's nose can put pressure on the nose, which can lead to bleeding. Apart from this, many patients are given oxygen through a thin tube. Both methods of treatment are risk factors for nosebleeds. This can lead to dryness and crusting of the nose, which can lead to nose bleeds.
Corona patients are also at risk of fungal infection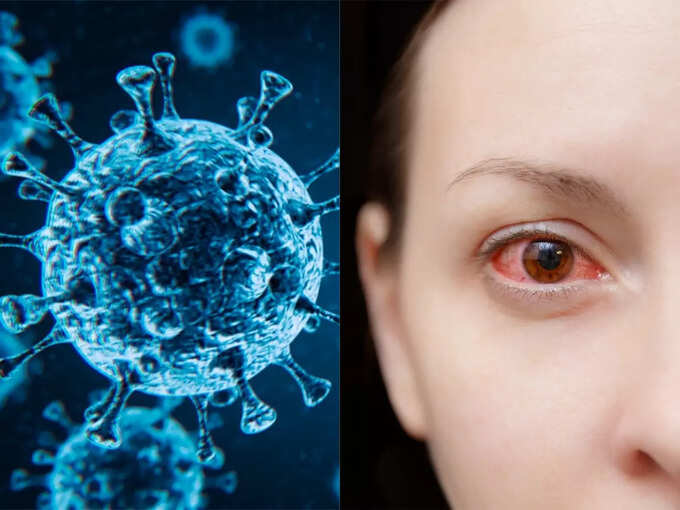 According to the Centers for Disease Control and Prevention (CDC), aspergillosis, invasive candidiasis and mucormycosis are among the most commonly seen fungal infections in corona virus patients. Patients include cough, fever, nausea, vomiting, confusion, chest pain, nasal congestion, etc.
Sonia Gandhi's treatment continues
What are the post-covid symptoms?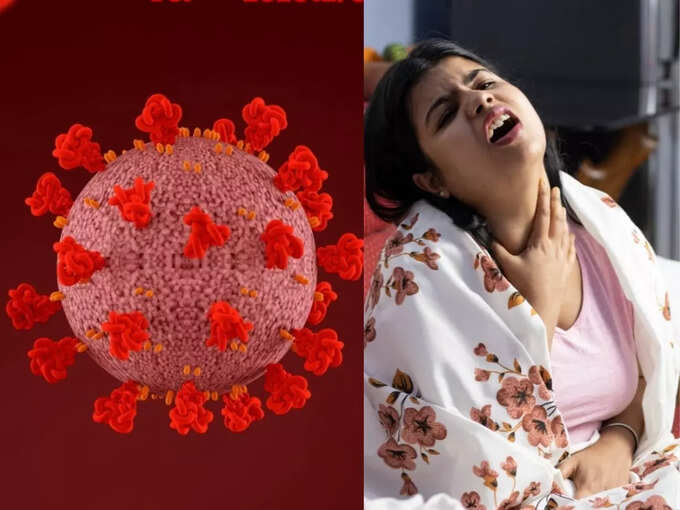 According to the Mayo Clinic, common signs and symptoms that persist over time in coronavirus patients include:
fatigue
shortness of breath or difficulty breathing
Cough
joint pain
Pain in chest
memory, concentration, or sleep problems
muscle pain or headache
rapid heartbeat
take special care of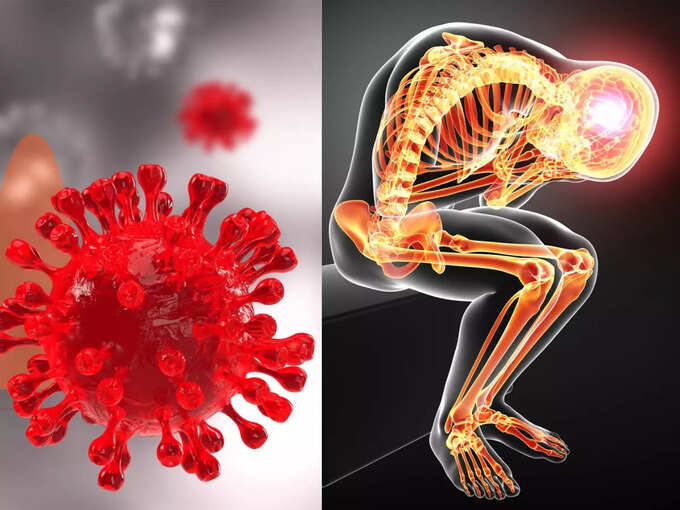 Some post-corona symptoms may persist for several weeks or months. This is the reason why experts advise patients who have recovered from corona to be very cautious. This includes taking a healthy diet, taking more rest and following all the rules related to corona, etc. If you feel any serious symptoms during this time, you should immediately go to the doctor.
to read this story in english click here
Get the latest information updates on Health