Some people are very fond of cool drinks. You can't live without at least one drink a day. At the time of eating, in the evening, every now and then they drink a cool drink. Britain's heaviest Jason Holt also has this habit. He also drinks three liters of carbonated soda a day. Holt's weight is 298 kg. Jason Holt is 32 years old. Recently, Holt's health deteriorated and he was admitted to the hospital. Doctors said many parts of Holt's body were damaged. His condition is also said to be critical. Jason also had minor strokes several times. To save Jason, doctors prescribed him a strict diet. He is given 1.5 liquid feed a day. He was given a strict rule not to drink his favorite carbonated soda. But Jason accuses the nurses of the hospital of committing human rights violations. Instead of poisoning him.. he demands his drink back. He is threatening the doctors that he will complain to the police if they do not give him soda.

According to the CDC, cold drinks are very harmful to our health. It has high sugar levels. There is a risk of many health problems if you drink a lot of cool drinks. It is very important to know the side effects of drinking cool drinks.
Beware of diabetes..!


According to Harvard, people who drink 1 to 2 cans or more of soft drinks per day have a 26% increased risk of developing type 2 diabetes. Cool drinks are high in sugar and calories. If you drink more of these, the blood sugar levels will increase.
Kidneys are not working..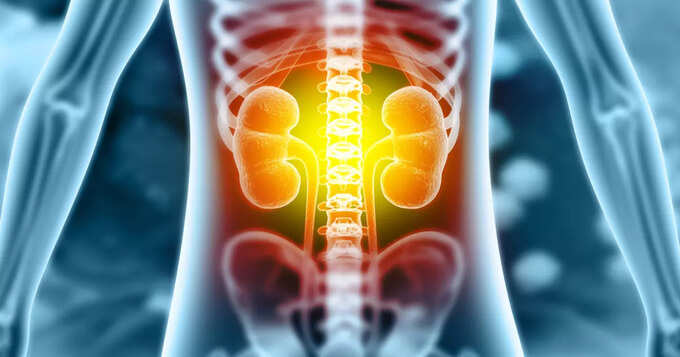 Soda/drinks are high in sugar with no real nutritional value. These add extra calories to your diet. This leads to rapid weight gain. People who drink a lot of soda/drinks have a higher risk of developing kidney problems. Those who love cool drinks a lot are at risk of developing problems like kidney stones and kidney failure.
Weight gain..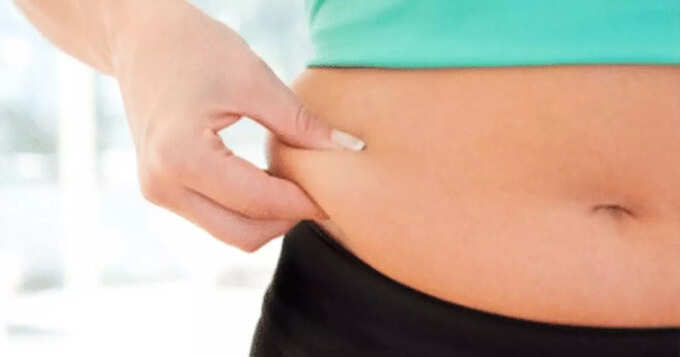 People who consume soda/drinks every day have many times higher risk of obesity. If you are already suffering from overweight problem, more health problems are likely.
Heart risk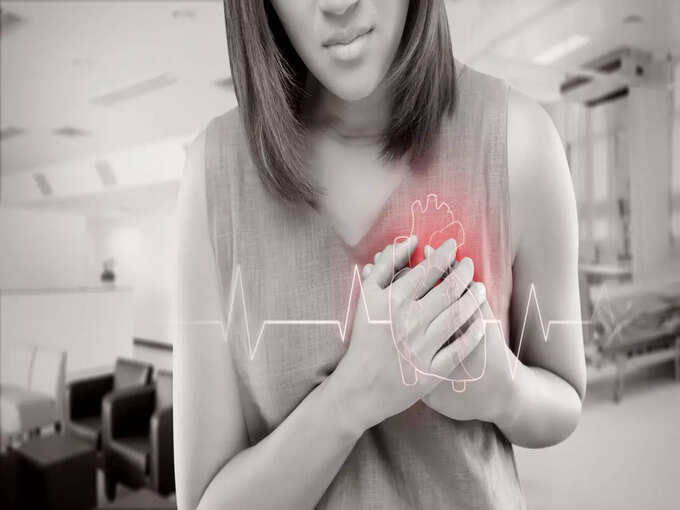 Daily soda/drink drinkers are at risk of heart disease. Drinking too much sugary drinks can affect insulin resistance. This causes inflammation to build up, forming plaque in the arteries.
The threat of patty liver..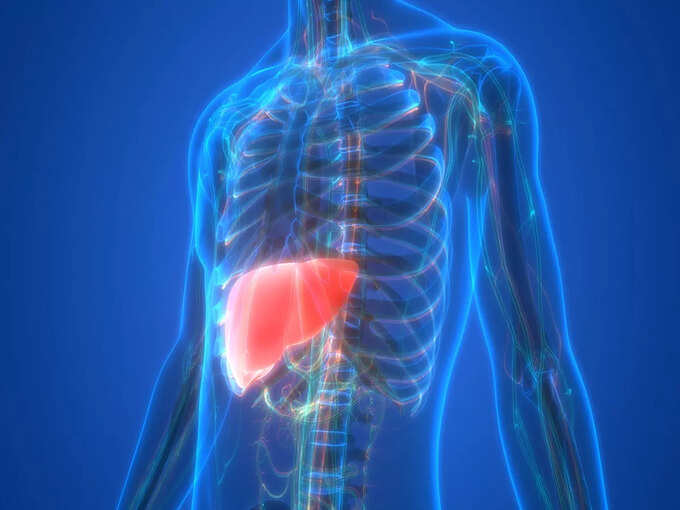 If you drink a lot of soda/drinks.. there is a possibility of non-alcoholic patty liver problem. Insulin resistance, oxidative stress, and excessive intake of cold drinks can lead to non-alcoholic patty liver. It is better to stay away from cold drinks to protect your liver health.
Note: We have provided these details according to health experts and studies. This article is for your information only. For any minor health related problem the best way is to consult the doctors. Can observe.

Get the more post updates on Health