You all have till now seen TV actress turned politician Smriti Irani with increased weight. But recently his weight loss transformation has surprised everyone. Smriti Irani, who gained popularity with 'Kyunki Saas Bhi Kabhi Bahu Thi', has become quite slim now and the face has also started shining more than before. Irani has set an example for those women who try to lose weight but are not successful.
In such a situation, if we tell you their weight loss secret, then how will it be. Well, he has not adopted any magic method to lose weight, just completely abstaining from gluten and dairy products. So let us tell you what is his secret diet and how you can try it.
Smriti Irani's amazing transformation
Following dairy and gluten free diet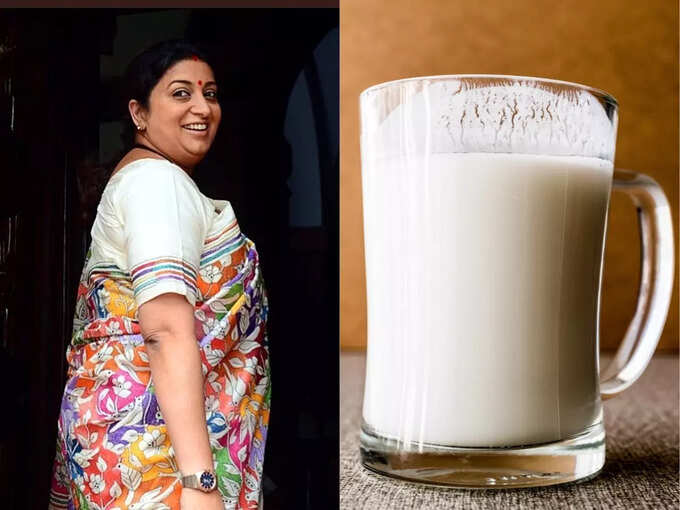 According to reports, 45-year-old actress-turned-politician Smriti Irani to lose weight Dairy and gluten free diet are following. Her before and after pictures are trending a lot and fans have asked for weight loss tips in her comment section.
What is No Dairy, No Gluten Diet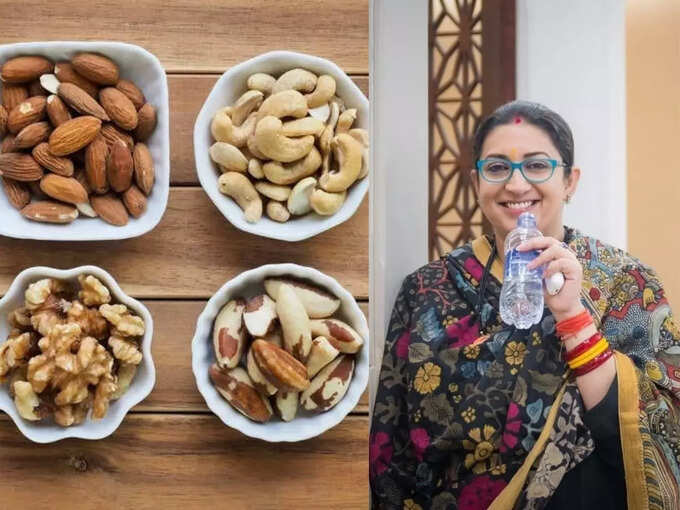 Following a no dairy, no gluten diet is a very popular trend. In this, the person abstains from any such foods, which contain dairy and gluten. Dairy includes animal milk and milk products, while gluten is a protein found in many grains. It is said to help foods maintain their shape, but does not provide nutritional benefits. It is also known as anti-inflammatory diet plan.
how to follow diet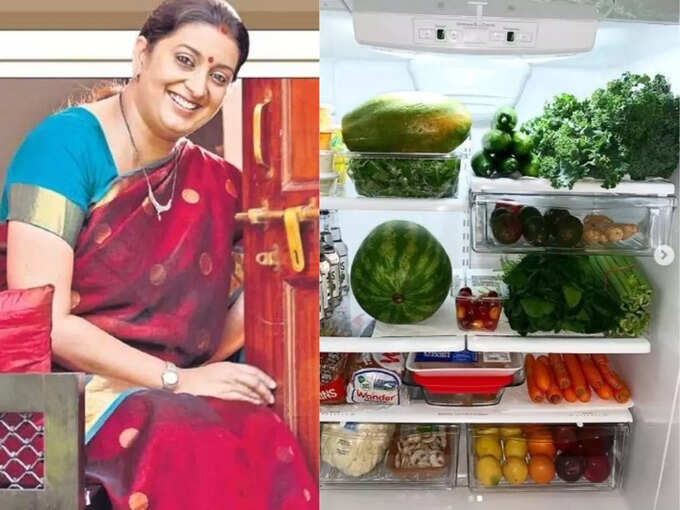 The main objective of this diet is to avoid foods that contain dairy, dairy derivatives and gluten. If seen, both of these are found in good quantity in our daily food items. To avoid gluten completely, one has to consume whole grains, nuts and seeds, vegetables, non-wheat cereals. A person following this diet has to plan his daily meal in such a way that it includes plenty of nutritious food options. Also, the calorie requirement for the day can also be met.
Diet is beneficial for people with chronic disease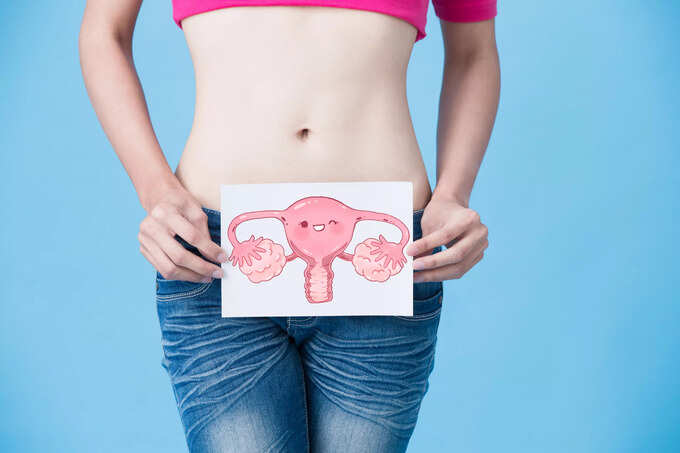 There is a dairy and gluten free diet to deal with the symptoms of allergies, inflammation, PCOS and to detox the body from any additives. Avoiding gluten in particular can be very beneficial for people who have digestive disorders and those who suffer from chronic diseases such as celiac disease. Apart from this, avoiding dairy products not only helps in reducing the risk of synthetic hormones, but also additives.
Should I try it for weightloss?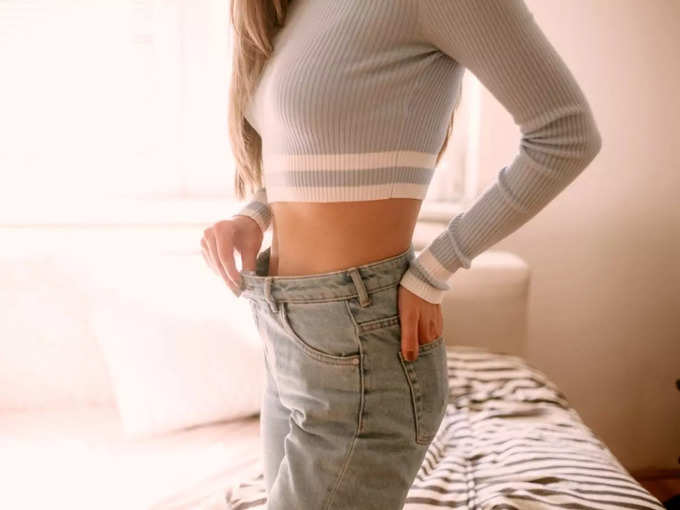 Gluten free and dairy free diets do not directly reduce your weight. If you want to change some of your dietary habits and want to stay healthy in the long run, you can try it along with other weight loss strategies. It is difficult in the beginning to follow this diet, but if you manage it well, then this diet can prove to be a successful attempt for weight loss.
What is gluten found in food items and in what way is it dangerous for health? Learn
Pay attention to portion control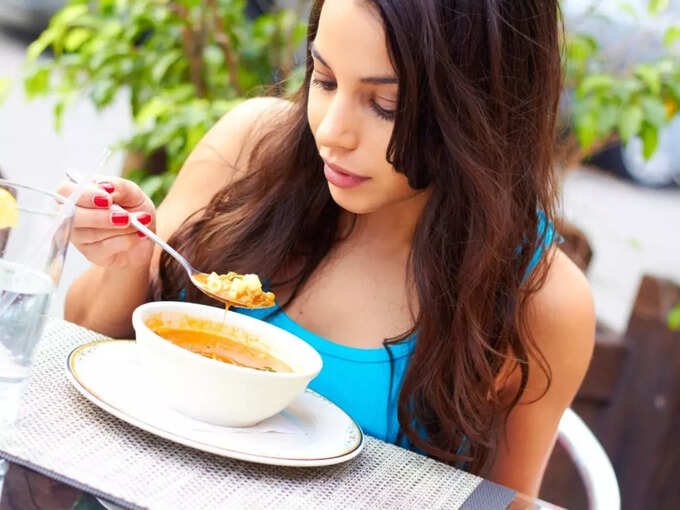 While following this diet, it is most important to pay attention to portion control to maintain calorie deficit through quality foods in your diet and through exercise. If you pay attention to all the factors, one can be successful in losing weight in a healthy and holistic manner.
to read this story in english click here
Disclaimer: This article is for general information only. It cannot in any way be a substitute for any medicine or treatment. Always contact your doctor for more details.
,