The same amount of nutrients are present in the small seeds of fruits and vegetables. In such a situation, you can increase its quality by including them in your diet. Even many celebs also consume seeds and recommend it to their fans as well. The seeds are a source of healthy fats, vegetarian protein, fiber and antioxidant polyphenols. In addition, they may help reduce the risk of certain diseases. In particular, some seeds contain lignans that may help lower cholesterol and the risk of cancer. You can eat this by mixing it in salads, yogurt, oatmeal and smoothies. It can be an easy way to add healthy nutrients to your diet.

In such a situation, we are telling you about some nutritious seeds, with the help of which you can avoid many health problems. These seeds range from bone-building magnesium to fiber essential for weight loss and 100 different types of enzymes that work to maintain hormonal balance in the body.
chia seeds
Chia seeds are considered an all-rounder for many reasons. Work to promote digestive health, metabolic rate, high iron, omega-3. Apart from this, it helps to reduce weight and belly fat. One of the best benefits of chia seeds is that they contain a lot of fiber, which is essential for the functioning of the body and controlling fat. A teaspoon of chia seeds daily can give you many benefits.
sunflower seeds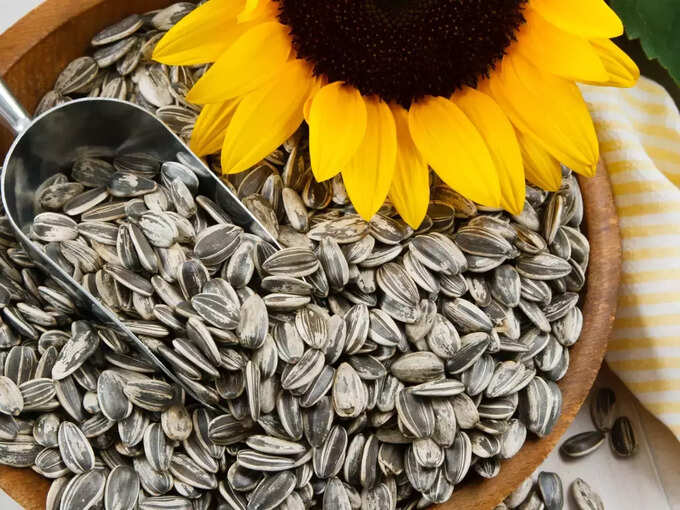 It contains 100 different types of enzymes, which work to maintain the hormonal balance in the body. The enzymes present in the seeds can balance the production of estrogen and progesterone and are helpful in managing the symptoms of premenstrual syndrome, thyroid. Apart from this, it also prevents morning sickness which often occurs during the first trimester of pregnancy. Vitamin B6 present in the seeds helps in synthesizing proteins and metabolism, promoting the body's balance.
sesame seeds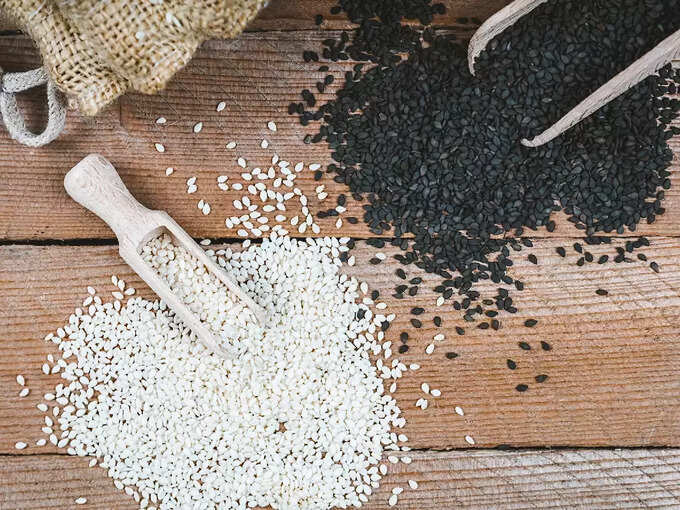 Potassium, hormone regulating magnesium, zinc are present in white or black color. It is also very low in calories. Because of which it can prove to be a good option to control your weight.
Pumpkin Seeds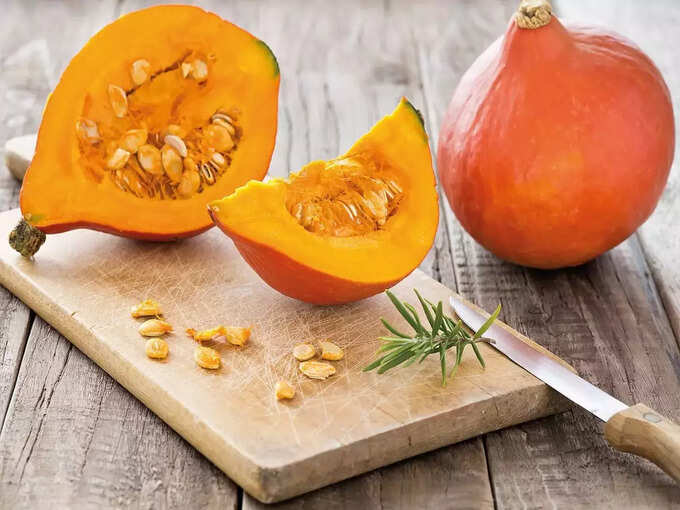 Pumpkin seeds are rich in a variety of nutrients like magnesium, copper, protein and zinc. It helps in the formation of bones as well as reduces the risk of osteoporosis. Apart from this, this seed also works to control your blood pressure. And also maintains good digestive health. You can control weight by consuming 3-4 spoons daily.
flax seed
Flaxseeds contain fiber which works to control your appetite, reduce weight and provide relief to people suffering from PCOS and fertility problems. Apart from this, flax seeds contain essential fatty acids which reduce the risk of many serious diseases. In this sequence, the ALA and lignans present in it work to control tumor growth and reduce the risk of cancer.
Disclaimer: This article is for general information only. It cannot in any way be a substitute for any medicine or treatment. Always contact your doctor for more details.
Get the latest information updates on Health