Get top quality tablets with smooth screen and great performance at low prices on Amazon
Safe Way To Take Medicine: Nowadays many people do not go a day without taking medicine. Some people use some kind of medicine every day. Medicines help to eradicate our disease from the root. But some people, who do not recover even after taking medicines, complain that the medicines are not working. However, experts say that due to some mistakes we make, the effect of medicine decreases. The doctor also tells us some precautions while writing the prescription. We keep neglecting them. Dr. Rajeev Parikh said that certain precautions should be taken while taking medicine. Let's see that in this story. (Dr. Rajeev Parikh, Chairman, Vascular Surgery, Medanta- The Medicity)
Medicine should be taken according to time..
Dr. Rajeev suggests to take the daily medicines exactly at the prescribed time. It is said that there is no problem if it goes beyond a quarter of an hour or half an hour… It is not good to give a gap of more than an hour. Due to this mistake, the level of medicine in the body changes and the root of the disease starts to emerge again. (image source – pixabay)
Know when to wear it..
Some medicines should be taken on an empty stomach, some should be taken after food. Know when to take your medicine, doctors will tell you this. Most of the medicines show their effect in the body only on an empty stomach. Some medications require food to work.
(image source – pixabay)
Complete the course..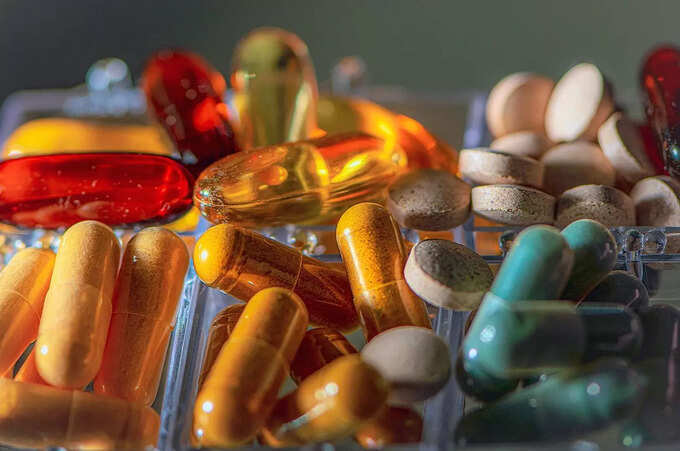 When you are taking medication for any disease, complete its course. Many people stop taking medicines as soon as the illness subsides. If you do this.. your disease will not be eradicated from the root. It is necessary to take the right amount of medicine at the right time for the right duration.
(image source – pixabay).
Health Care: If you have these 6 habits.. you will be rounded up by diseases..!
Take medicine as per doctor's prescription.
When many people get sick, they self-medicate without consulting a doctor or take medicines as per the advice of a pharmacist. But, it should be used as per the advice of the medicine doctor. Some drugs can have serious side effects. The consequences are dire.
(image source – pixabay)
Note: We have provided these details according to health experts and studies. This article is for your information only. For any minor health related problem the best way is to consult the doctors. Can observe.
Get the more information about health