You must have heard about fad diet. This includes such food, in which the amount of fat is very less and the amount of fiber is very high. Celebrity nutritionist Rujuta Diwekar recently took to Instagram to share some tips to spot fad diets and urged everyone not to fall into the trap of this diet. He has said that this diet can make you unhealthy later on.
Let us tell you that Rujuta Diwekar often advises her followers to trust the prescriptions of grandmothers. Celebrity nutritionists regularly share videos on their social media handles dispelling myths and spreading essential information about healthy nutrition and diseases.
Rujuta Diwekar told how to identify the wrong diet
3 tricks that will identify fad diet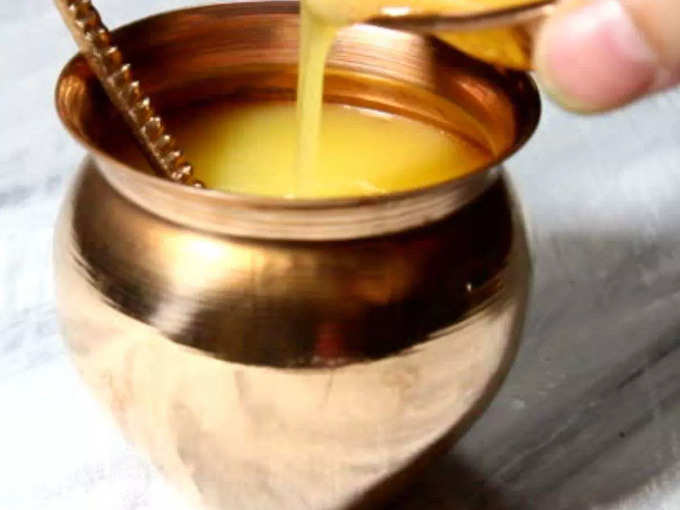 1- Does your diet recommend removing carb-sugar and fat
The author of the bestseller Indian Superfoods says that many diets advise you to completely cut out carbohydrates, fat or sugar from your diet and consume plenty of protein. She further adds that if a diet is describing a food as good or bad, then it can be called a fad diet.
Diwekar says that today many fad diets refer to protein and fat as good food and carbohydrates and sugar as bad food. Urging people not to indulge in nurturingism, Diwekar says that racism, like others like ageism, sexism, can be disastrous. It harms not only an individual but the entire society.
2- Is it included in our culture
Many diets these days are inspired by Indian culture and spices and herbs long used in India. Rujuta says that we should be careful with foods that take things from our culture but present them in our own style. These mostly tell you to add turmeric to everything. Even in pastries and puddings. Sometimes it is asked to mix spices in shots and pills as well.
Ghee is helpful in weight loss
3- Is it asking you to measure everything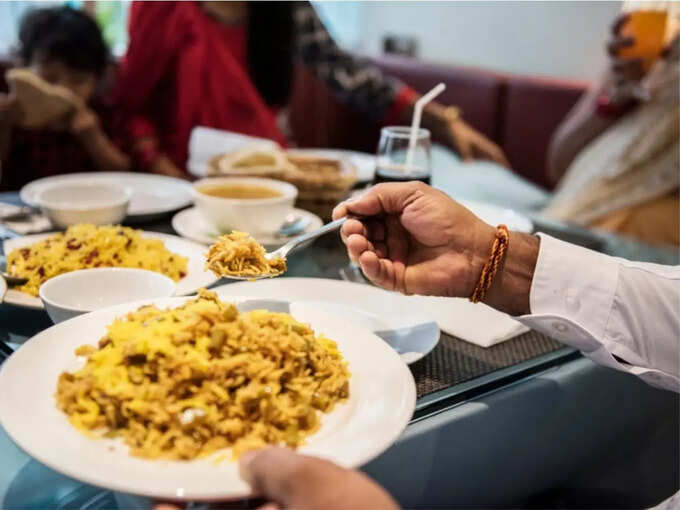 Rujuta says that if a diet asks you to measure weight, food, steps or calories, your life will be reduced to just one number. She says a sustainable diet takes into account the cause, the season, and the culture. This helps you sleep well and helps you wake up in the morning and get rid of sugar cravings. Also allows to exercise regularly and enhance every moment of life.
Hope these tips by Rujuta Diwekar will help you identify the fad diet which is more harmful than beneficial.
,