Rakesh Jhunjhunwala : Recently many celebrities have passed away due to heart problems. Many people are facing heart problems nowadays. Many celebrities, movie stars and business tycoons are also losing their lives due to heart related problems. Kannada actor Chiranjeevi Sarja, famous Bollywood choreographer Saroj Khan, famous artist Surekha Sikri, hero Puneeth Rajkumar, Siddharth Shukla and recently famous Bollywood comedian Raju Sri passed away due to a heart attack. In this background, stock market giant Rakesh Jhunjhunwala passed away.

Reasons for the death of Rakesh Jhunjhunwala..

But it seems that Rakesh's death was caused by neglecting his health. He himself has said this many times in many interviews. He said that he has no good habits at all, everything is unhealthy. Aye said that he used to smoke cigarettes, consume alcohol and eat too much food. All these and not exercising at least was the reason for his death. Rakesh, who has been suffering from kidney related problems for the past few days, has been focusing on his business and has been surrounded by many health problems due to his inability to take care of his body. The reason for his death was his lack of concern for his health, who had invested 5000 crores in his business with an investment of only 5000 rupees.

Causes of heart problems

There are many causes of heart problems. Especially bad habits like drinking, smoking and lack of physical exercise are many. But in the case of some people, all these are correct, but due to stress and anxiety in business and professional matters, heart problems occur. This is why it is necessary to control these things. That's why it is very important to resort to things like meditation. Health conscious people often do blood tests to monitor changes in the body. But if you don't do this, don't neglect any new symptoms or changes you may experience. If you suffer from the same problem often, you should definitely consult a doctor and get appropriate treatment.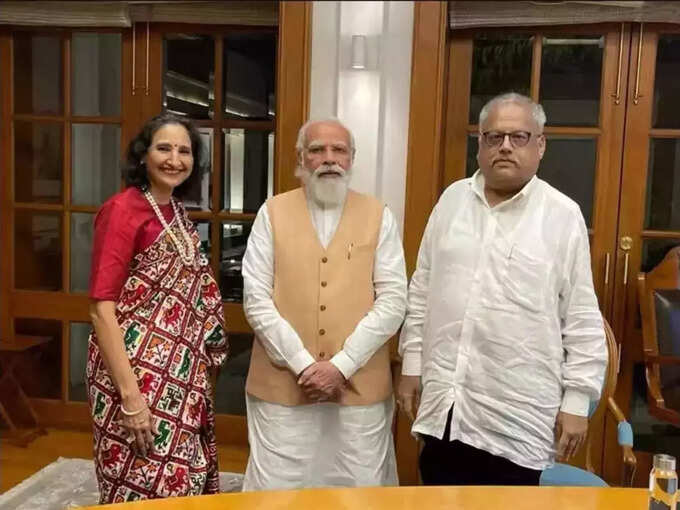 Many people go to the doctor when they face such problems. But, do not practice meditation as prescribed by the doctor. Doing so will increase the risk. This is because if you use prescription drugs for only a few days, the condition will get better, but then you will have to face the same condition again. Many people think that we are very healthy without doing any tests. But that was a mistake.
Because many kinds of processes are going on in the body. Many kinds of problems arise due to the effect of hormones and other reasons. come out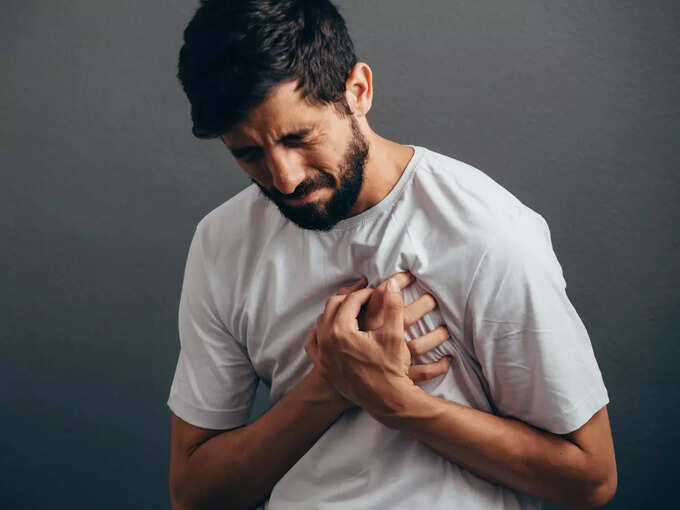 Especially problems like cholesterol can be detected only when blood tests are done. Because some people are not fat but the percentage of cholesterol in their body is increasing. But they don't understand that. Because their weight is equal, it is not known. So in such cases, one should be more alert as the cholesterol level in the body increases, the chances of cardiovascular diseases are more.


Cooking Oil: If you use this oil, the fat in the blood will decrease.
And if you want to know the symptoms of how to lower cholesterol then check it out without any delay.
Symptoms of High Cholesterol:

Elevated cholesterol levels in the body act like a silent killer. But in some cases symptoms persist. Whenever the percentage of cholesterol increases in the body, then related diseases appear. The risk is more. The World Health Organization (WHO) says that when heart diseases such as strokes are encountered, cholesterol levels are sure to rise.
Apart from that, the percentage of cholesterol increases in anyone all over the world. They are definitely facing heart related diseases. Actually it cannot be said that the percentage of cholesterol has increased in our body. Because their symptoms grow in the body like a silent killer without our knowledge. So we don't notice any changes even physically. Because keep in mind that there is no relationship between cholesterol in the body and our weight.


Skin Cancer : If these spots are present on the skin, it is like having cancer..So it is better to pay attention to health from the beginning and follow the correct way of life to get rid of anxiety and stress and live a beautiful and healthy life for a hundred years.
Note: We have provided these details according to health experts and studies. This article is for your information only. For any minor health related problem the best way is to consult the doctors. Can observe.

Get the more post updates on Health