The passing away of celebrities has become tragic in the last few days. Many people today are facing heart problems. Even celebrities dying due to heart problems is shocking to everyone. Celebrities generally have a different lifestyle as compared to common people.

Most of the people who are doing gym and following a good lifestyle are passing away. The same thing happened in the case of Raju Shri Vahit. He had a heart attack while doing gym in August. Once alerted by this, the gym trainer Mr. Prawatani was shifted to Delhi AIIMS. The doctors who examined him put him on ventilator and are giving treatment.

The doctors who examined him continuously stated that his brain had stopped working. But after a few days they are responding to the treatment, he said. He died today due to worsening condition. Meanwhile, Union Home Minister Amit Shah, Uttar Pradesh Chief Minister Yogi Adityanath and BJP President JP Nadda expressed grief over his death.
Best Oil : Applying this oil reduces hair fall and increases..
What do the doctors say..

While increasing day by day due to heart problems scares everyone. No matter how many precautions are taken, these heart problems take lives. Medical experts say that it is very important for everyone to take adequate precautions.

Precautions to be taken..

Stress free living
Yoga and meditation
Regular health checkups
workouts
drinking water
A good diet
proper sleep
Avoiding junk food
Being happy..
Experts say that it is very important to take proper precautions while doing all these things. Keeping the mind calm is very important. It is said that yoga and meditation will help a lot. It is said that it is very good to practice them regularly.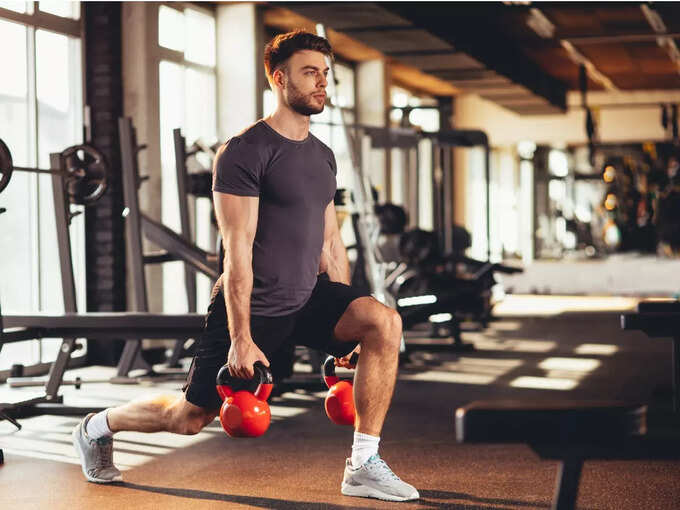 Over exercise..

Experts say that it is not necessary to do too many workouts. This increases the stress on the muscles and body. It mainly affects the cardiac nerves. It can be done from 30 minutes to an hour a day. Experts suggest that 5 days in a week is enough.

Also Read: Dinner: Quick and healthy dinner recipes..
Note: We have provided these details according to health experts and studies. This article is for your information only. For any minor health related problem the best way is to consult the doctors. Can observe.
Read More : Health News and Telugu News..

Get the more post updates on Health