Protein is made of amino acids. These are necessary for cell growth and development in our life. They not only improve our body structure but also our skin and hair. We need to consume protein daily to stay healthy. This can increase muscle strength and muscle mass. Consuming more protein will help you get rid of any problem quickly. Therefore, experts say that we should consume 0.36 grams of protein per 450 grams of our weight. If you regularly feel weak, tired, or feel hungry shortly after meals, these are signs that you are not getting enough protein. So, getting enough protein in your day is a must. Now let's have a look at 5 foods that will give you enough protein for the day.

Fenugreek curry..
There are many vegetables. Vegetables are low in carbohydrates and high in proteins, vitamins and minerals. But greens like fenugreek are high in protein. Just 100 grams of fenugreek leaves contain 25 grams of proteins. When cooked with protein loaded vegetables like spinach and sweet potatoes it meets the daily protein requirement.

Quinoa…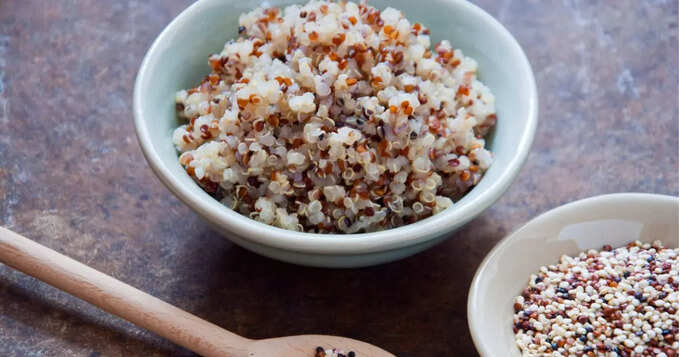 Famous as a super food, quinoa is gradually gaining recognition as a protein-rich, low-fat healthy food in India. One and a half cups of cooked quinoa contains 13 grams of protein. It has a low glycemic index and helps diabetics. These are also high in dietary fiber. It helps in controlling blood sugar levels.
Pistachio…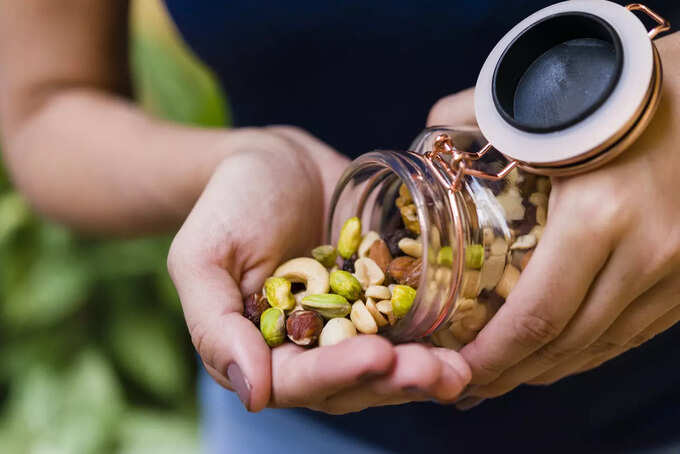 If you like nuts, you can eat 1 cup of roasted pistachios. It contains 26 grams of protein. So. This is good news for you. These nuts are low in calories. They can be eaten as a healthy snack during the day. It is also rich in dietary fiber, unsaturated fat and minerals. It further helps in weight loss. Increases healthy gut bacteria.
Paneer…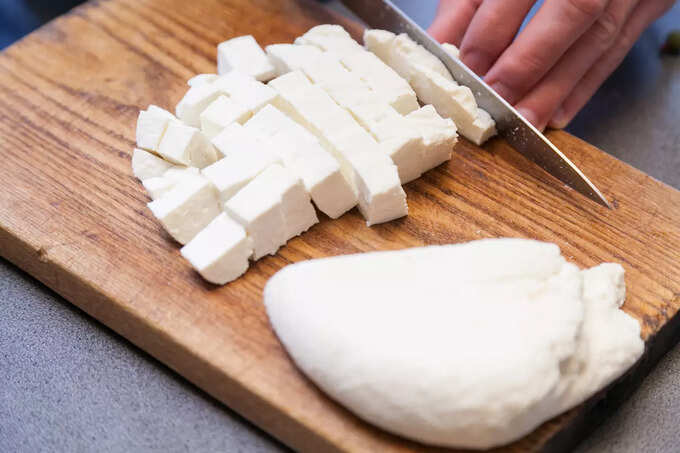 Just 100 grams of cottage cheese has about 19 grams of protein. Those who do not eat chicken can eat paneer in their food. It is an important part of Indian cuisine. It is full of nutrients, minerals and energy to provide many benefits to your health. Vegetarians who cannot get enough protein from other sources are especially good at eating paneer.
Soybean…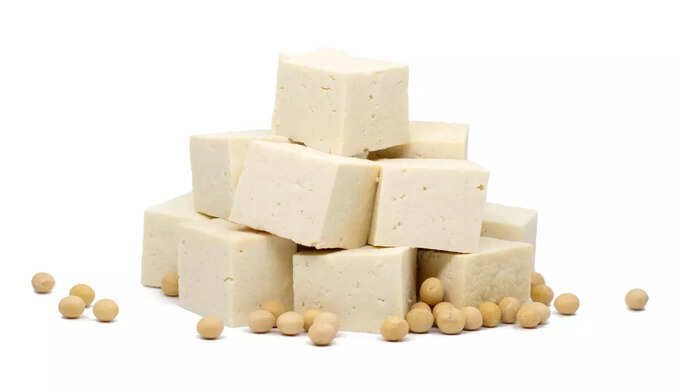 This protein-rich food is also known as vegetarian meat. It is very low in fat, cholesterol-free protein, and a great source of vitamin C. Soya is available in the form of curd, soya milk, fried soya beans etc. Contains 38 grams of protein per 100 grams. Soy substitute for vegetarians and lactose intolerant.
Note: We have provided these details according to health experts and studies. This article is for your information only. For any minor health related problem the best way is to consult the doctors. Can observe.
Read More : Relationship News and Telugu News
Get the more post updates on Health