'I don't listen to my body. Rather my body listens to me. ' Priyanka Chopra's answer surprises everyone … Piggy Chops gave this reply in her interview for an American magazine. The reporter's question was, what do you eat to keep yourself so active that your body is always a shapup and an energetic one too?
Their is a very different fund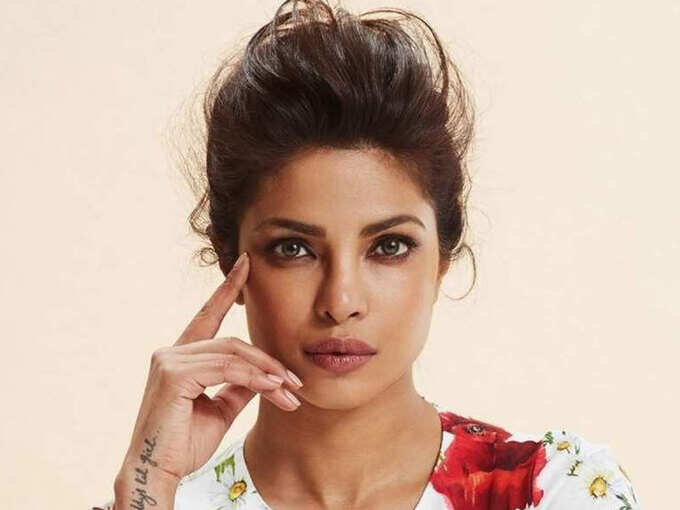 Whenever it comes to staying fit and losing weight, it is said that take such a diet that will keep your body fit. But the fitness mantra of Har Dil Aziz Priyanka Chopra is completely different from this. She focuses on healthy eating instead of diet control to maintain her figure and instead of sweating in the gym, she prefers doing yoga.
Priyanka considers herself lucky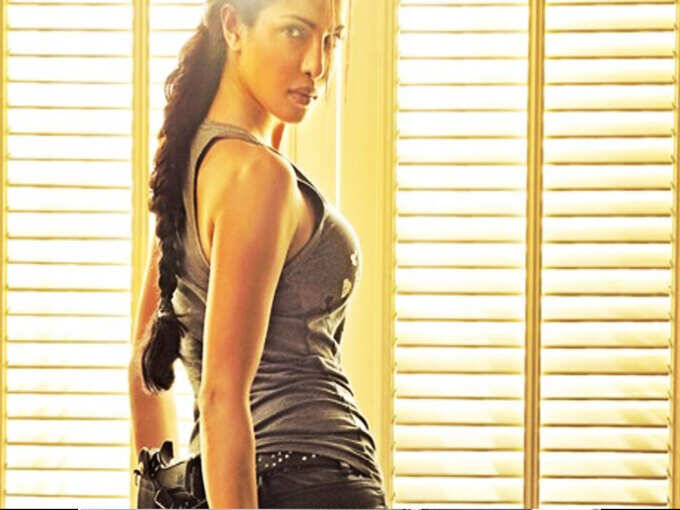 -Priyanka says that genetically, I have got such a metabolism that my body does not grow fat quickly. Then I can eat as much as I want. That means oily, deep fried and fatty, casa, I eat it comfortably in food.
Do not have to diet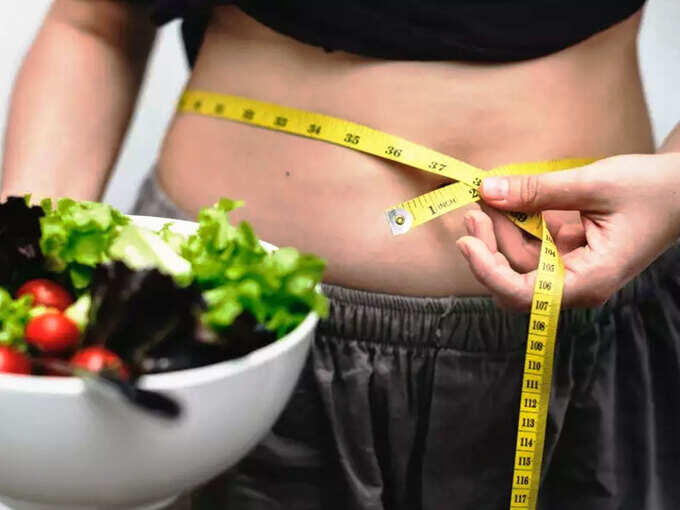 -Priyanka further calls her genetic traits and metabolism, saying that she never dieting. This rarely happens when I feel that my weight is increasing.
– Because even a little fat increases, my body gives me a hint. In this situation, I immediately change my eating habits and focus on salads, protein diets and soups.
Chocolate Cake and Tandoori Fun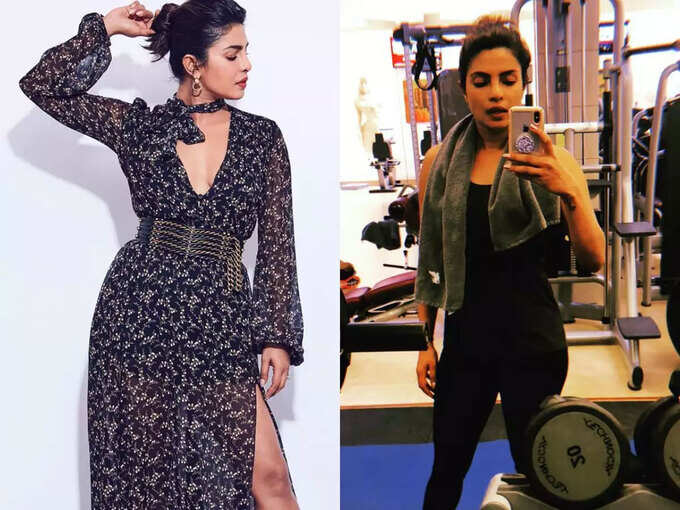 -Priyanka says that when I feel that I am in perfect shape, then I do not refrain from eating cheese burgers and pizza. This is a big reason that when someone asks me about my diet plan, I do not understand what to say because in reality I do not follow anything like that.
Chocolate Cake And Tandoori Flavor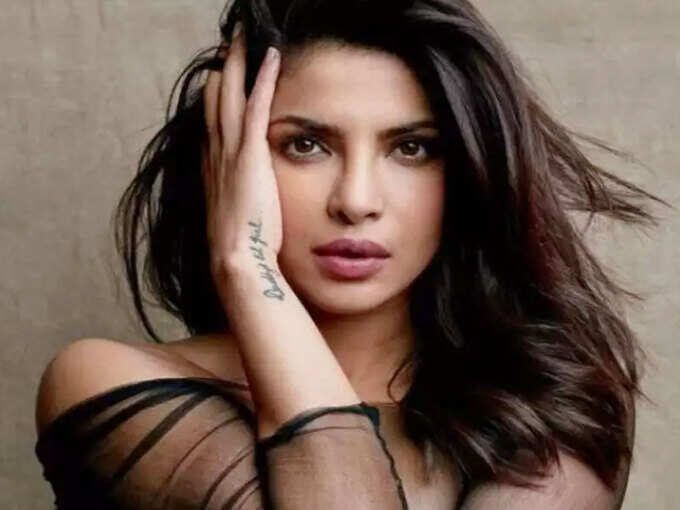 Priyanka's answer to the question of keeping herself active and healthy is that she eats the kind of food that gives sufficient amount of nutrition to her body throughout the week. But on weekends she only listens to her test buds and enjoys chocolate cake and tandoori keeping in mind the taste of the tongue.
Secret of beautiful skin
Talking about her glowing and healthy skin, Priyanka says that a large part of her diet consists of water and juice. She advises every person to drink at least 10 glasses of water every day, saying that by doing this you can magically make your skin beautiful.
For body toning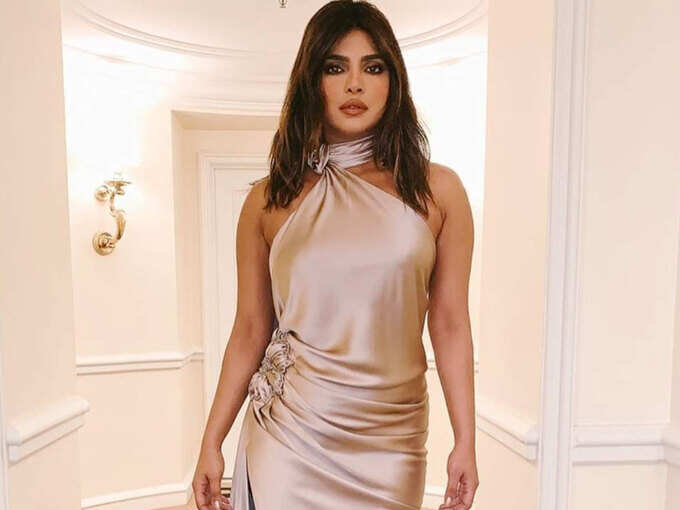 -Priyanka says that she does regular workouts to keep her body tone. But make it clear that they are not gym freaks at all.
– Workout for about 1 hour every day keeps the body fit and does not increase fat nor decrease the size. During this one hour, Priyanka loves running and doing yoga on the treadmill. Because by doing this they experience energy and freshness.