Peripheral neuritis: Diabetic patients face many problems if their blood sugar levels are not under control. Among these, neurological impairment is the main problem. If the blood sugar is not under control, there will be burning and cramps in the palms along with the soles. Many diabetic patients face problems like burning, swelling, numbness and tingling in the feet. This is called peripheral neuropathy. In this, nerves are damaged in parts like legs and hands away from the brain, spinal cord. As a result, the signals received from the brain are disturbed and the movements of the muscles in the legs and arms and touch are damaged. Cramps are dull, throbbing, and painful. Siddha Pharmacist Ushanandini BSMS., MSc Biotech shares with us an Ayurvedic medicine to solve this problem. (Lotus women care hospitals, PCOS specialty center, Exclusive siddha and ayurveda hospital for women.)
These symptoms appear.
Eye burns
Tingling of the legs
Sensation of something hitting the legs
Swelling of the legs
It feels as if a needle is sticking in the legs
Change in gait
Feet feel like floating while walking
Frequent urination, frequent bowel movements
Loss of bowel control
Erectile dysfunction may also occur
They may have these symptoms even if their sugar levels are under control. It is caused by nerve damage.
​
Despite these problems..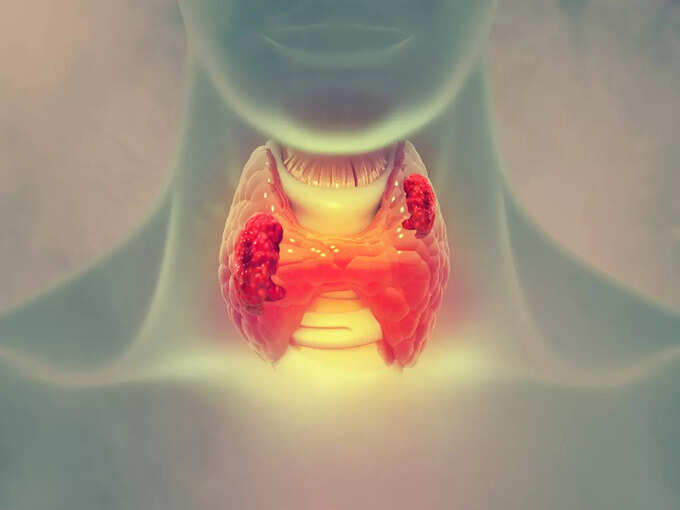 Peripheral neuropathy is not only due to diabetes.. Vitamin B12 deficiency, inflammation in blood vessels (vasculitis), thyroid problems, malnutrition, bacterial viral infection are also possible.
Treatment of Peripheral Neuropathy with Bilva Patras (Maredu Leaf)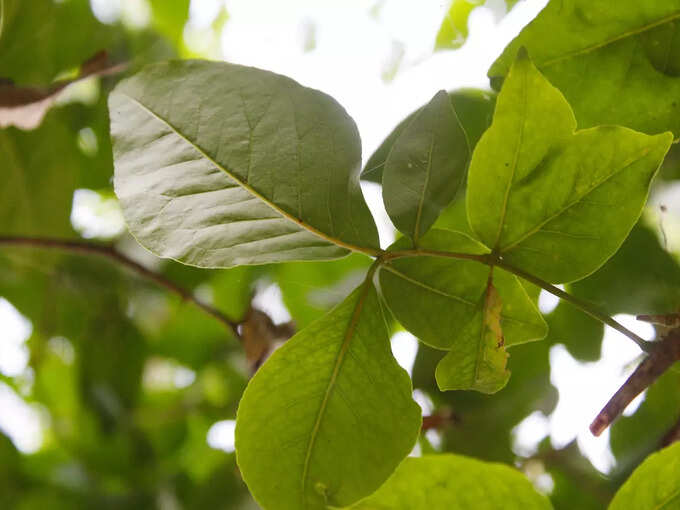 Ayurvedic experts say that this bilvapatra has the property of providing complete health. Not only leaves.. stems, nuts, flowers and roots also have excellent medicinal properties. Maredu leaves are rich in minerals and vitamins. They are rich in carotene, vitamin B, C, calcium, phosphorus and iron. A small amount of dried leaves taken daily keeps diabetes under control. Lowers cholesterol.
How to take..?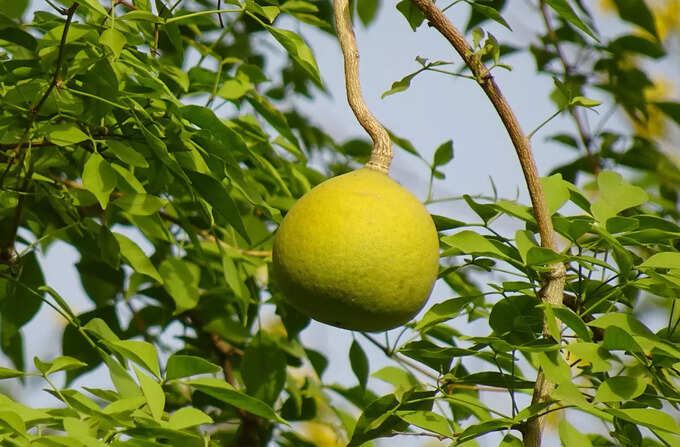 48 days/ 96 days If you take quarter teaspoon of maredu leaf powder in half a glass of hot water every morning, changes in blood vessels can be observed. Coumaric acid, marmelosin, umbelliferone present in this leaf strengthen the nerves. It also reduces leg swelling. It does not have any side effects. Everyone can take it. (image source – pixabay)
Take these precautions..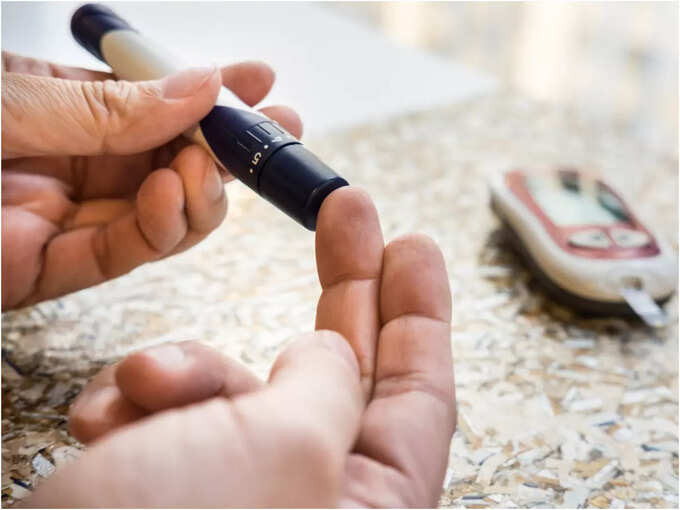 To prevent peripheral neuropathy.. blood sugar levels should always be kept under control.
BP should be under control.
Massage the legs often. Wash your feet with warm water daily. But don't soak your feet in water.
Sweep the feet slowly. Make sure not to get wet especially between the fingers.
Habits like smoking and alcohol should be avoided.
Note: These details are provided according to health experts and studies. This article is for your information only. For any minor health related problem the best way is to consult the doctors. Can observe.
Get the more information about health