Get top quality tablets with smooth screen and great performance at low prices on Amazon
Okra for diabetes: About 80 million people in our country are suffering from diabetes. That is why our country is called diabetes capital. The International Diabetes Federation has clarified that the number of people suffering from diabetes will increase by 135 million by 2045. Once you get diabetes.. it cannot be completely cured except to keep it under control. If the blood sugar levels are not under control for a long period of time, there is a possibility of heart attack, stroke, kidney problems, visual impairment and neurological problems. It is better to keep diabetes under control keeping these in mind. Shikha Aggarwal, nutritionist, dietitian, director of Fat to Slim explains that diabetes can be controlled only through nutrition and an active lifestyle. If you include some vegetables and fruits in your diet, you can keep diabetes symptoms under control. One of them is okra. Experts say that okra works like a medicine for diabetes patients. They say that you should definitely include okra in your diet to keep your blood sugar levels under control.

​
These nutrients are
Okra is rich in nutrients like proteins, calcium, iron, magnesium, phosphorus, potassium, zinc, vitamin-A, vitamin-B1, B2, B3, B9, vitamin-C, vitamin-E, vitamin-K. (image source – pixabay)
What causes type 2 diabetes?
Fiber is good.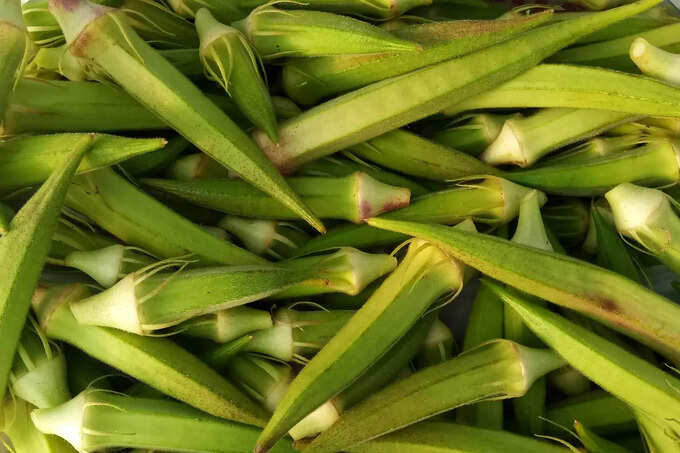 Aubergine is rich in antioxidants and rich in soluble and insoluble fiber. It is a good food for diabetic patients. Fiber helps break down and digest food. It releases sugar into the blood slowly, which prevents the blood sugar level from rising too quickly. This keeps the blood sugar levels under control. (image source- pixabay).
Food For Eyes: These are the 10 foods that keep the eyes healthy..!
​
Glycemic index is low.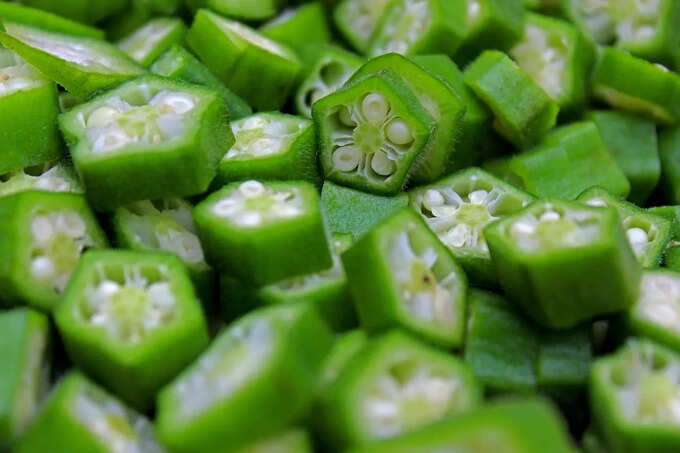 Carbohydrates in the food we eat increase blood sugar levels. The glycemic index is the measure of how much the blood sugar level increases. Okra has low glycemic index. It does not increase blood sugar levels. (image source – pixabay)
High in protein.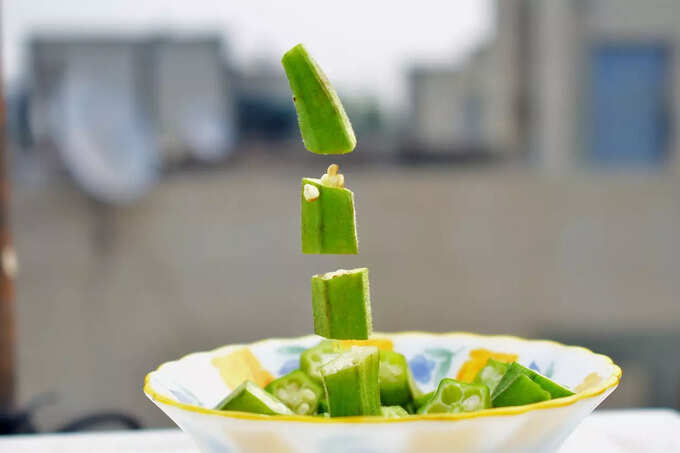 Okra is also rich in proteins. Experts suggest that diabetic patients should eat protein rich food. Protein keeps the stomach full, keeping you satisfied for longer. Prevents you from overeating. Okra is also low in calories. It keeps the weight of diabetic patients under control.
To keep your body cool in summer and keep sugar under control, make okra curd greens like this. (image source – pixabay)
Brain Boosting Foods: These are the foods that sharpen your brain..!
​
Okra Curd Green..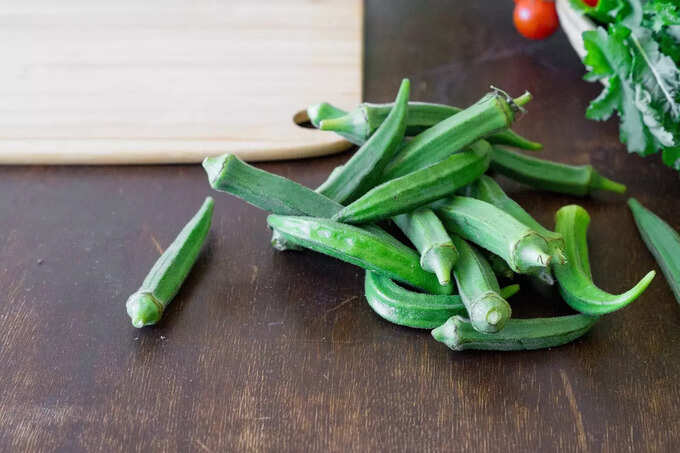 Take these..
Okra- eight, curd- cup, Black pepper- 3, Onion-1, Ginger- a pinch, Green chillies- one, Mustard- a quarter spoon, Turmeric- a quarter spoon, Asafoetida- half a spoon, Oil- two spoons, Salt- to taste
Pour a little oil in a kadai and fry the okra pieces on low flame and keep aside. Grind onion, green chillies and ginger coarsely in a mixer. Heat a spoonful of oil in a kadai, add mustard seeds and let them splutter. In this, add the mixed paste, agave and turmeric and let it cook until the green smell disappears. Cook the stove and let it cool down a bit and add pieces of okra, a cup of curd and enough salt to make okra curd green.
Note: These details are provided according to health experts and studies. This article is for your information only. For any minor health related problem the best way is to consult the doctors. Can observe.
Get the more information about health