Weather affects our body very quickly. Therefore, with the changing seasons, it becomes necessary to take care of your health. After the summer, in the winter season, we think of protecting ourselves outside, so that we do not fall ill. But experts also consider it necessary to take care of our internal health with the change in weather.
Nutritionist Ajra Khan says that by changing the diet, one should also take care of their internal health. This advice is very beneficial for those people who are thinking of losing weight in these days. The nutritionist has told about 5 weightloss foods in an Instagram post. These will not only keep you healthy, but will also help you lose weight.
Use these things to lose weight in winter
Guava should be eaten to lose weight
Guava is one of the best selling fruits in winter. Experts recommend including guava in your diet for weight loss during winters. According to him, 12 percent fiber deficiency in the body can be fulfilled every day by eating guava. It is also effective in strengthening your digestive system. Let us tell you that good digestion is necessary for better metabolism. If digestion is good, then it will not take time to lose weight.
eat cinnamon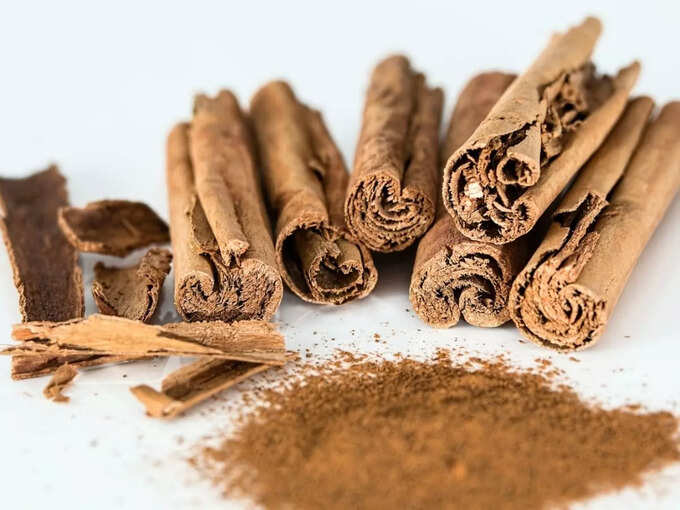 This spice can miraculously reduce weight by a pound or two very fast. Actually, the effect of cinnamon is hot and in winter it works to give warmth to the body. naturally Cinnamon helpful in improving metabolism Is. According to a study published in the Journal of Nutritional Science and Vitaminology, the presence of cinnamaldehyde in cinnamon stimulates the metabolism of fatty visceral tissue, leading to rapid reduction of obesity.
eat carrots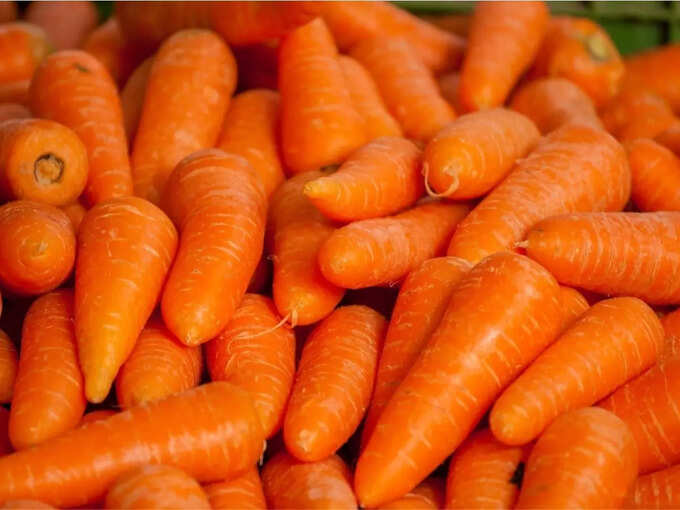 Experts recommend eating carrots in winters to people trying to lose weight. Carrots are rich in fiber and take time to digest. Due to which your stomach remains full for a long time. If you feel completely full, then naturally you will avoid eating again and again. The best part is that carrots are very low in calories, so you can eat them raw or add them to smoothies, salads and soups. By the way, consumption of carrot juice is also beneficial for reducing weight in a healthy way. By consuming it, the body gets sufficient amount of nutrients.
This person of 104 Kg has reduced the weight of 34 kg in 1 year, now by becoming a fitness coach, he gives training to people to stay fit
eat green leafy vegetables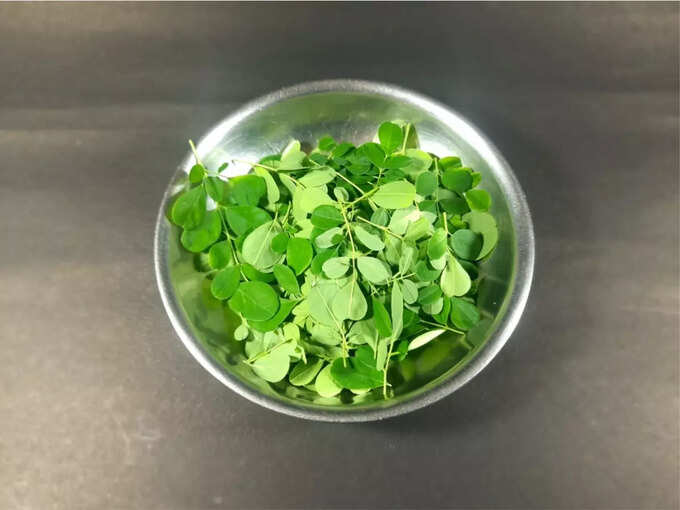 If you want to achieve your weight loss goal this winter season, then green leafy vegetables like spinach should be included in your diet. It can make it easier to lose a few kilos by speeding up the weight loss process.
get rid of body fat All you have to do is include a cup of spinach in your diet to get it. Experts say that spinach is rich in insoluble fiber. This is one of the main ingredients, which helps in reducing your weight.
eat fenugreek seeds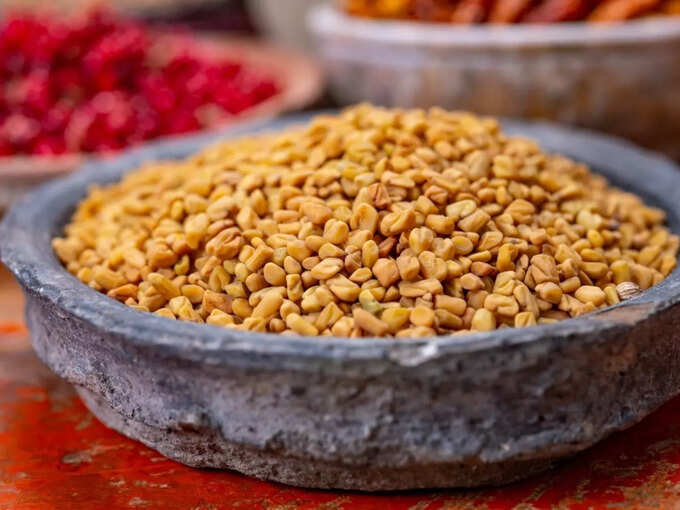 Fenugreek seeds are a great way to lose weight in a healthy way in winters. It is very effective in promoting insulin flow along with managing blood sugar levels. Seeds also help you in boosting metabolism. Let us tell you that galactomannan (a water-soluble component) is found in fenugreek seeds, which has proved to be effective in stopping cravings.
No matter how old you are, consume fenugreek in these 4 ways; fat will melt like butter
So if you have made a plan to lose weight in the winter season, then make sure to make winter foods as a part of your diet, as recommended by nutritionists. Not only will you stay healthy with these, but you will also be able to lose weight in a healthy way.
,