The problem of childlessness has become very common in recent times. Due to changed lifestyle, food habits, physical problems, temperature, many couples find it difficult to have children. The problem of childlessness is increasing especially among men. In men, there are problems like decrease in sexual desire, sperm quality and count. 10% to 20% of infertility cases in men are due to problems with their sperm quality. Due to the problem of infertility in men.. that person's mental health, working stamina and couple's relationship will be affected badly. (male fertility tips)


Ayurvedic doctor Deeksha Bhavsar said there are many reasons for male infertility. Dr. Deeksha Bhavsar said that fertility problems in men occur due to overweight, lack of physical activity, stress, smoking, excessive exercise, infections, bad eating habits, lack of nutrition, diabetes, hormone disturbances, cancer genital diseases.
View this post on Instagram
The semen from men contains sperm. It is calculated in millions. Normally, one milliliter of semen in a healthy man contains about 40 to 300 million sperm. If this number is between 10 million and 20 million, it is called a low-sperm count. Doctors say that for women to get pregnant, the sperm count released by a man should be more than 30 million. Experts say that the problem of infertility in men is caused by problems like decreased sexual desire, ejaculation disorders and erectile dysfunction.
According to Ayurveda, some foods and herbs have the ability to remove the problem of infertility in men. Deeksha said. These are said to increase sperm quality, count and sexual desire in men. These are called 'Sakarjanana Dravya' in Ayurveda.
Include these in your diet.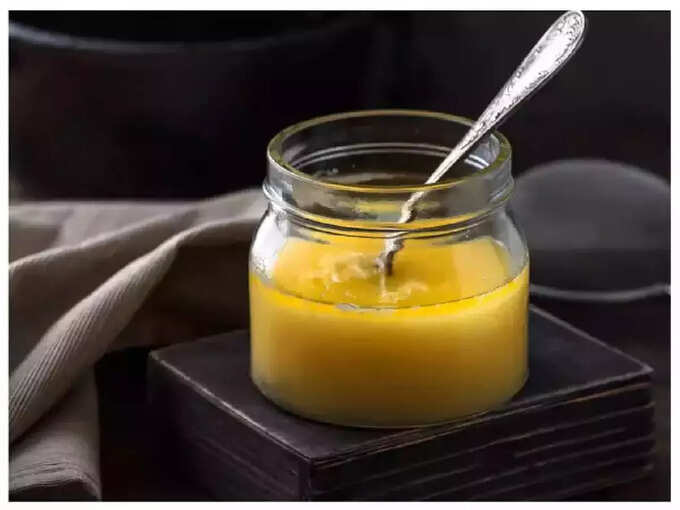 Cow's milk
Cow ghee
honey
Ashwagandha
child
asparagus
triphala
Shilajit
White muzli
Guava
Couch beige
Guava
Gokshura
Pumpkin seeds
Walnuts
Sperm quality increases.
Taking these regularly will help increase sexual desire and improve fertility. Deeksha said. Nutrients in these help to increase sperm quality and count.
Take these..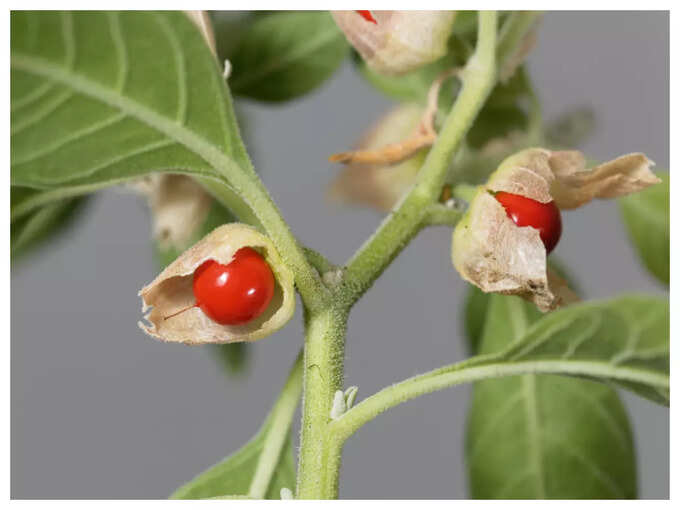 If you take milk, ghee, shatavari and ashwagandha daily, sperm count will increase. Brahmi, Shatavari, Guduchi increase sperm quality. Saffron, garlic, peppermint and cloves increase sexual desire. Nutmeg and Ashwagandha prevent premature ejaculation. Include fresh fruits and vegetables in your diet. Take dry fruits like almonds, walnuts, figs, dates along with milk.
Note: We have provided these details according to health experts and studies. This article is for your information only. For any minor health related problem the best way is to consult the doctors. Can observe.

Get the more post updates on Health