Winter season has started. In this season everyone tries to keep the body warm by just sitting in a blanket. Laziness also comes a lot in these days, because in cold weather we stop doing fitness activities. However, fitness freak Malaika Arora has a solution for this too. Malaika advises her fans to do Ashwasanchalasana during the cold days.
It will not only keep your body warm but will also make the body strong. He has prepared workout motivation for his followers on Instagram handle, as well as shared a picture while doing Ashwasanchalasana. He has written that with the arrival of winters, doing this pose will keep the body warm.
what is ashwasanchalanasana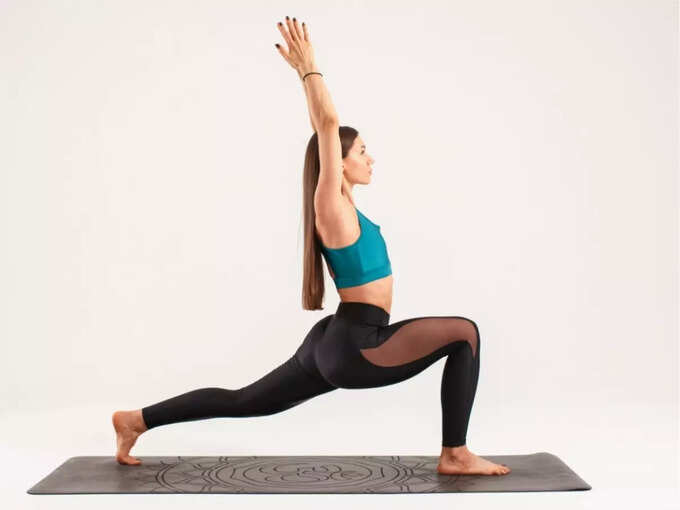 Ashwasanchalanasana is also called Equestrian Pose or Horse Pose. While doing this asana, the body comes in the position of a horseman. Doing this helps a lot in creating control and balance in the body. Let us tell you that this asana is the posture of the fourth and ninth steps of the Surya Namaskar posture. Its practice causes strain on the hands and feet.
At the age of 47, your skin will look like Malaika Arora, do these 3 yogasanas
Benefits of Ashwasanchalanasana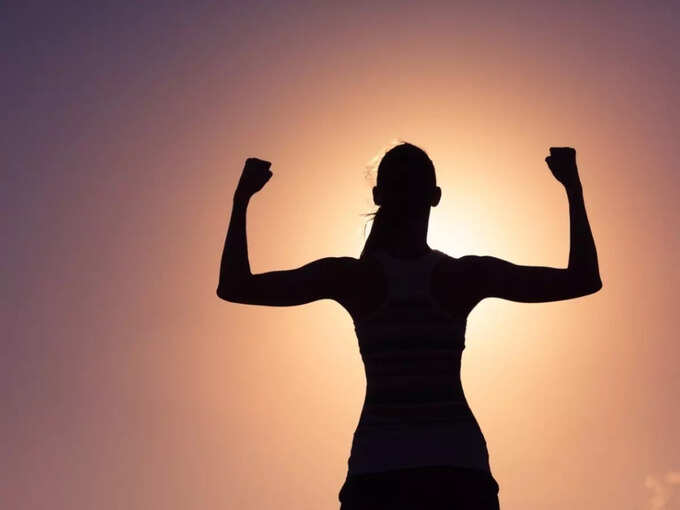 Malaika has told about some of the benefits of doing yoga posture in her post. He has said that this variation helps to stretch the hips and calf muscles. Apart from this, it also lengthens the spine and helps in improving their blood circulation. Not only this, this asana has a positive effect on mental feelings. Doing this asana is very beneficial for improving digestion and metabolism. One must do this asana to develop the capacity of heart and lungs.
how to operate horse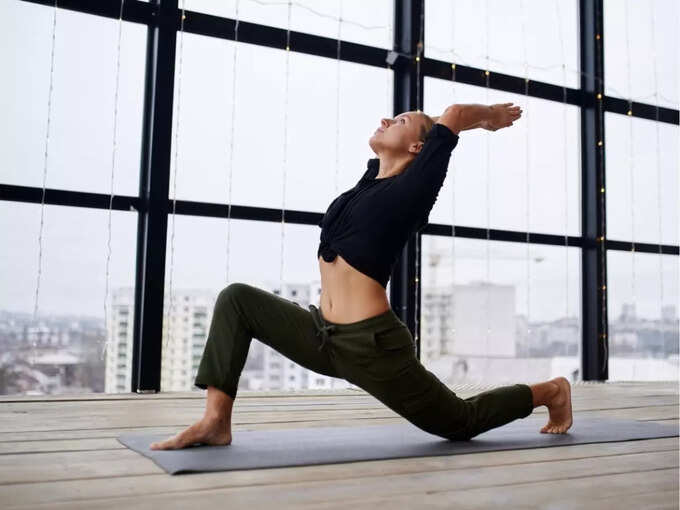 The 46-year-old actress has told step by step how to do Ashwasanchalasana. He wrote that-
First of all, start by lifting bricks in both the palms and start with the downward pose.
As you inhale, lift the right leg up and while exhaling, move the right leg between your palms towards the ogg.
The distance between your legs can vary depending on your flexibility. Later on, you can adjust the gap if you feel any tension or any kind of discomfort.
Now bend your right knee at a 90 degree angle.
Malaika Arora does not like dieting, at the age of 47, she does this work every day to maintain her figure
Take care in doing Ashwasalanasana-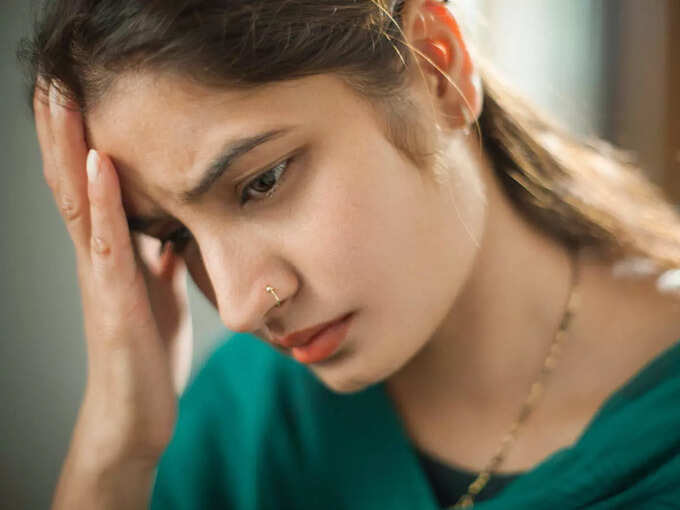 Avoid doing this asana with injury to the hands or wrists.
Avoid doing this asana if there is a problem of low or high blood pressure.
If you have anxiety, do not do this asana.
In the beginning, take the help of a trainer, then once the balance is achieved, you can do this asana yourself.
Do not try to do this asana if you are suffering from Carpal Tunnel Syndrome.
It is very important to maintain balance in today's world. In such a situation, Ashwa Shandanasana develops this quality of balancing in your body. This asana not only activates the metabolism but is also beneficial in keeping the mind stable.
,