Most of us have experienced back pain at some point. Some people get back pain due to blows. People between 30 and 50 years of age usually suffer from back pain. This problem is caused by age related changes. As we age, the fluid between the vertebrae of the spine decreases. As a result, the discs in the spine suffer more. Along with this, the back pain increases due to the decrease in muscle power.
How many days
Acute back pain can last anywhere from a few days to a few weeks. Experts say that chronic back pain lasts more than 3 months.
​Also Read : Heart Valves : What is the treatment if the heart valve is not working…​
Features..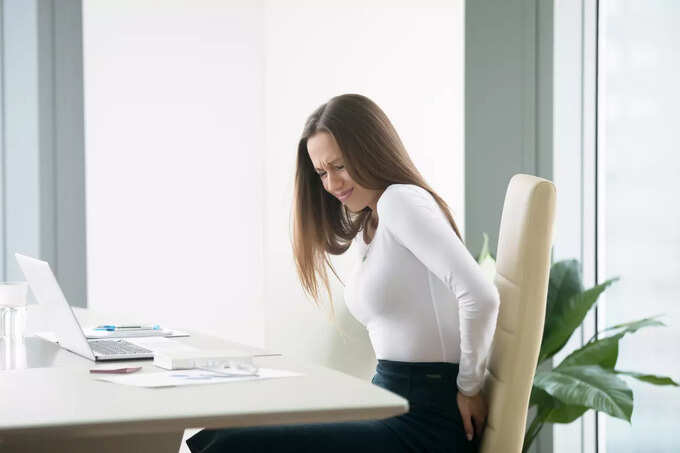 Pain when taking long rest, sitting
Pain when lifting weights, bending down
Pain from glutes, hips
Pain on rising in morning, stiffness of back
Back pain in legs and feet
If these symptoms persist for more than 72 hours, consult a doctor.
Reasons..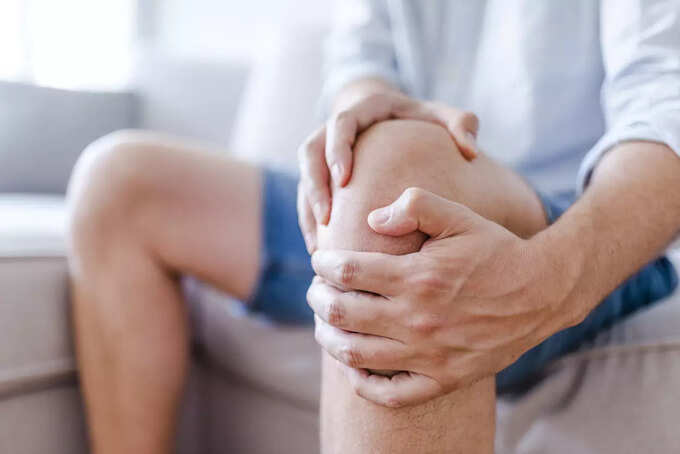 Sitting is the same thing
People who do computer jobs sit like that without getting up in between
Lifting weights
Not doing workouts
Weight gain
In addition to these, muscle sprains, back muscles and tendons are stretched and torn due to work. Sudden movements and sprains can cause pain. This causes lower back pain and muscle aches.
​Also Read : Romantic Chat : Are you chatting romantically.. Be careful…​
Herniated disc..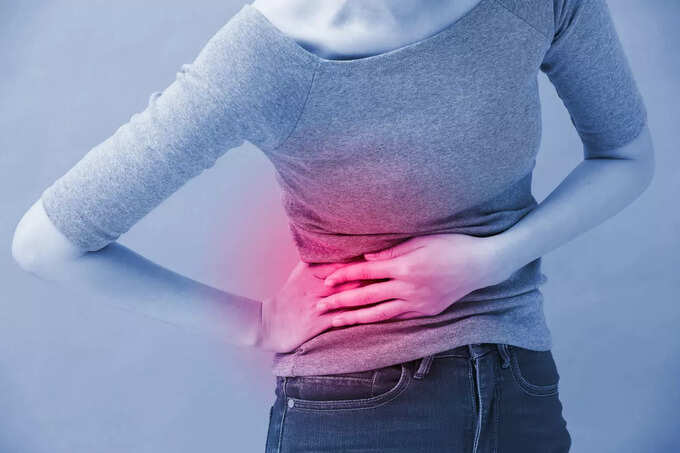 Discs in the back are injured. As the age increases, the problem increases. The outer part of the discs may tear or herniate.
A herniated disc is also known as a slipped or ruptured disc. It occurs when the cartilage surrounding the disc pushes against the spinal cord and nerve roots.
Sciatica..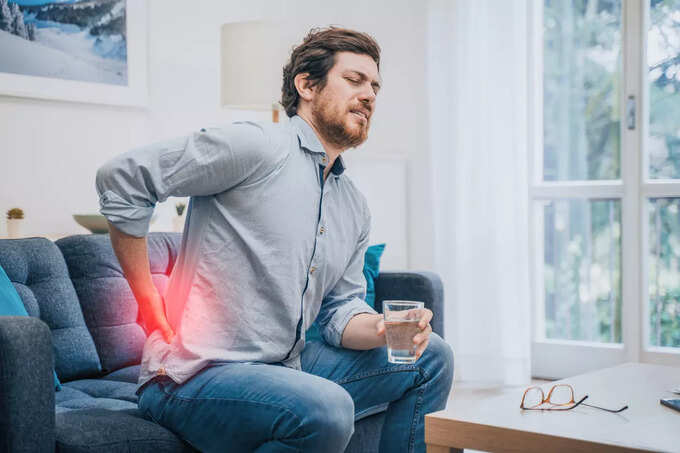 In addition to this, sciatica.. means the nerves in the back of the hip and thigh, connecting the spine to the legs.
Sciatica occurs when a herniated disc presses on the sciatic nerve. Sciatica causes leg and foot pain. It usually feels like burning, pins and needles.
​Also Read: Cancer: The main causes of cancer are…​
Spinal stenosis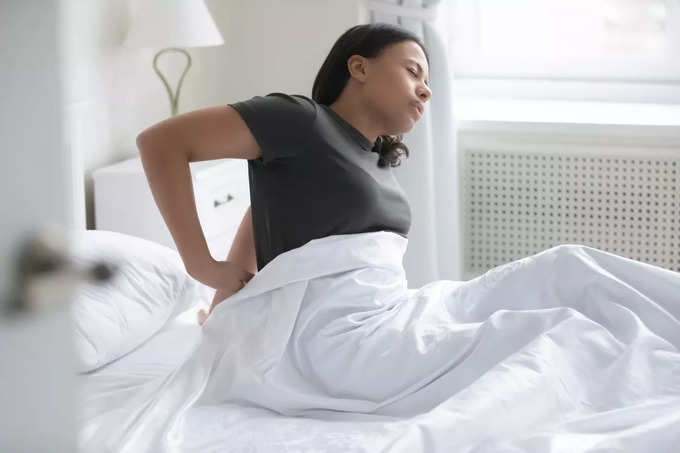 Spinal stenosis is a narrowing of the spaces in your spine. The spinal cord puts pressure on the spinal nerves. This causes pain.
Spinal stenosis is usually associated with degeneration of the discs between the vertebrae. As a result, the nerve roots and spinal cord become encumbered by soft tissues like bony spurs and discs.
When to meet the doctor..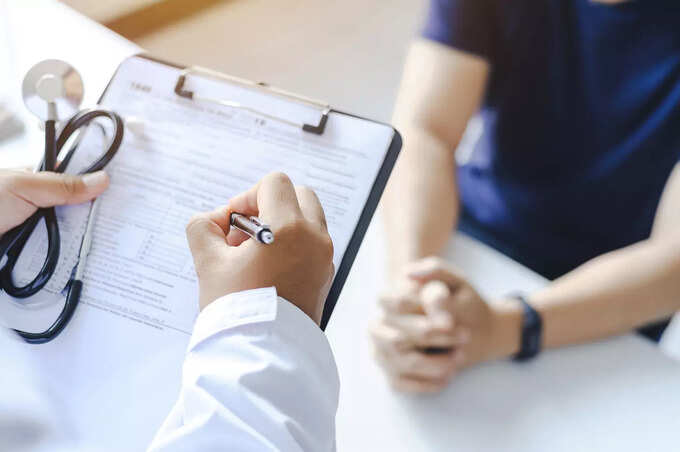 Now you are getting lower back pain due to any of the reasons mentioned above. To find out what is causing it, consult a doctor who will conduct an examination and find the source of the problem and give you the right treatment. If the pain lasts more than 72 hours, doctors suggest not to ignore it.
​Note: We have provided these details according to health experts and studies. This article is for your information only. For any minor health related problem the best way is to consult the doctors. Can observe.
Get the more information about health