Lemon: We definitely use lemon everyday at home. Can you imagine a day without lemon juice.. Lemon water, drinks, chana masala, salads etc. is very difficult to do without lemon juice.. But squeezing lemon in hot food causes problems.. Let's see full details about this now. Generally we use more food lemon juice. Cut a lemon and extract its juice and add it to food and drinks. But experts say that staying in hot food and drinks is not so good. Now let's see why.


Add lemon juice while cooking. There is no doubt that adding lemon juice will add extra taste. But adding vitamin C to hot food is of no use. Vitamin C is sensitive. Adding it to hot food and drinks will cause vitamin C to evaporate.

Ascorbic acid is present in vitamin C which reacts to temperature and light, heat dilutes the nutrients in vitamin C. It quickly degrades its efficiency when exposed to high temperatures. So experts say that this matter must be remembered.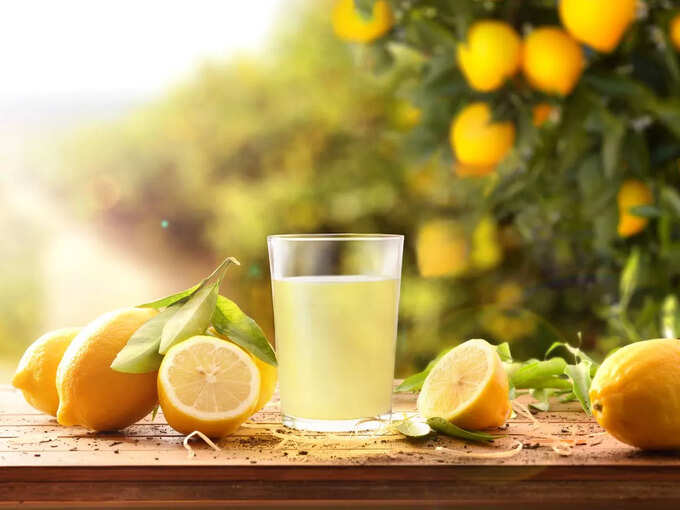 Also Read : Kidney Health : Eating these is very good for kidneys..
That's why lemon juice should be mixed with warm water only in the morning. Similarly, when cooking food items, add lemon juice only when they are warm and cool. Only then can you get all the great benefits of vitamin C. Most people add lemon juice only when they are a bit cold when adding snacks and salads.
Those who mix lemon juice with warm water in the morning should definitely know this. Along with these, corn cobs are also eaten while hot with lemon juice. Then one can only enjoy the taste. However, the benefits of vitamin C cannot be reaped. And when made in salads and soups, they should also be weighed until they become cold. Wait until the ingredients are cool and then add lemon juice and enjoy.
Also Read : Money Saving Zodiac signs : People of this zodiac sign will earn money in coming days..
Note: We have provided these details according to health experts and studies. This article is for your information only. For any minor health related problem the best way is to consult the doctors. Can observe.
Read More : Health News and Telugu News

Get the more post updates on Health