lemon leaves benefits: Lemon is full of vitamin-C which is good for health. We know that drinking lemon water every day can boost immunity. Do you know that lemon leaves are not inferior to lemon in terms of medicinal properties. Experts say that consuming lemon leaves and smelling the leaves has many health benefits. Lemon leaves are rich in nutrients like iron, calcium, vitamin A, vitamin B1, proteins, fats, flavonoids, riboflavin, alkaloids, tannins, phenolic elements, citric acid. These include antiviral, antioxidants, anthelmintic, anti-flatulent, antimicrobial, anti-cancer, anti-inflammatory properties.


There is no danger of kidney stones.
According to a study published in NCBI, the citric acid present in lemon leaves prevents the formation and growth of kidney stones. If you have frequent kidney stones… lemon leaves will work like a miracle cure for you.
Medicine for Migraine
According to a study, lemon leaves are good for migraine sufferers. Lemon leaves have antioxidant properties. These antioxidant properties reduce oxidative stress in the body and relieve migraines. Experts say that smelling lemon leaves can relieve migraine and mental problems.
Insomnia will go away..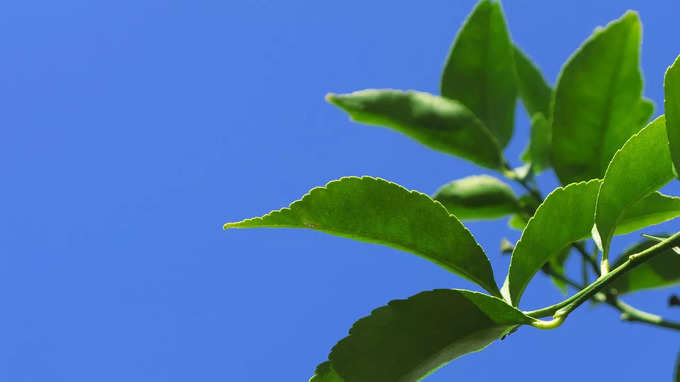 A research has shown that lemon leaves act as a medicine for insomnia sufferers. The citric acid and alkaloids present in it can relieve insomnia. If you are not sleeping well.. smell lemon oil.
Lose weight
Experts say that if you take lemon leaves, you will lose weight. Lemon leaves contain a soluble fiber called pectin. It works effectively in weight loss. If you add lemon leaves to water and boil it, make tea and drink it, you will lose weight quickly.
Worms die in the stomach..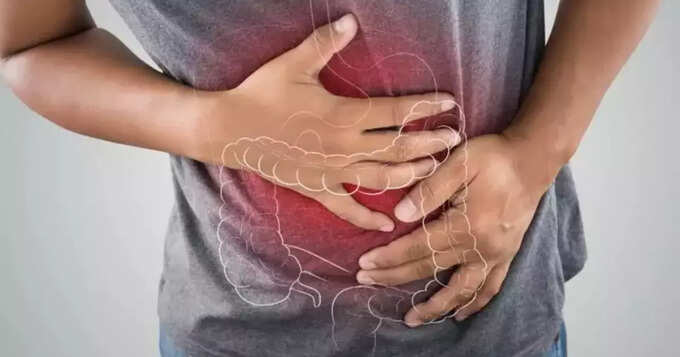 Lemon leaves have anthelmintic properties. Lemon leaves are effective in killing stomach worms. If you make tea with lemon leaves and drink it with honey, the worms in the stomach will die. Bathing without adding lemon leaves to the bath water can reduce skin problems. Moreover, they can also be used as hand wash.
How to take..?
Lemon leaves are very good for health. But, they should not be chewed directly. They should be boiled in water and made into tea. Four fresh lemon leaves can be soaked in a glass of boiling water for three hours and drunk.
Note: We have provided these details according to health experts and studies. This article is for your information only. For any minor health related problem the best way is to consult the doctors. Can observe.

Get the more post updates on Health