Arugula is a leafy green plant eaten as a salad. Arugula is known by different names in different countries, such as Salad Rocket, Garden Rocket, Rucola, Roquette and Colvoort etc. It belongs to the genus Eruca and the Brassiseki family. It closely ties with radish, banana and cauliflower and is slightly spicy and spicy in taste.
It is used extensively in America, Europe and North Africa. It is grown commercially on a large scale, but its wild species is also found throughout the world. According to the USDA National Nutrient Database, arugula is rich in vitamins, minerals and antioxidants. The minerals found in it include calcium, potassium, phosphorus, magnesium, and sodium. It contains vitamin C, folic acid, vitamin A, E, along with other small amounts of vitamin B. So let's know how Arugula helps in health problems and how-
Anticancer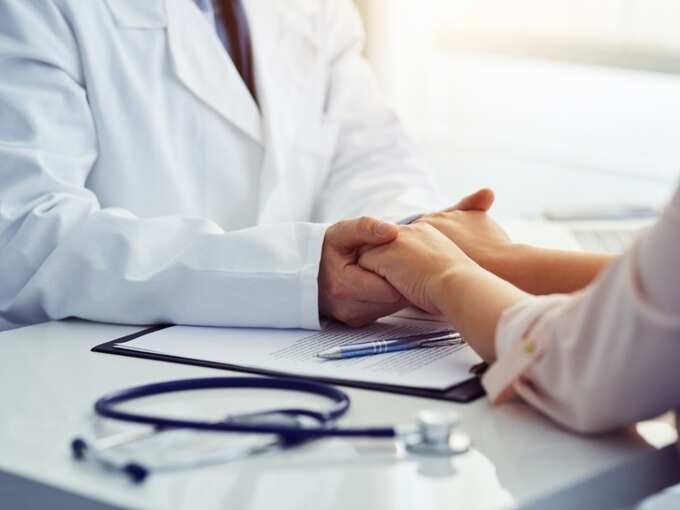 According to a study published by the European Journal of Nutrition, some phytochemicals found in arugula may inhibit the activity of cancer-causing cells. Phytochemicals are substances such as thiocyanates, sulforaphane or indole, which are effective in combating the cancer-causing tendency in the body. These compounds are related to the prostate, breast, cervical, colon and ovarian organs. Help fight cancer Huh.
Increases eye light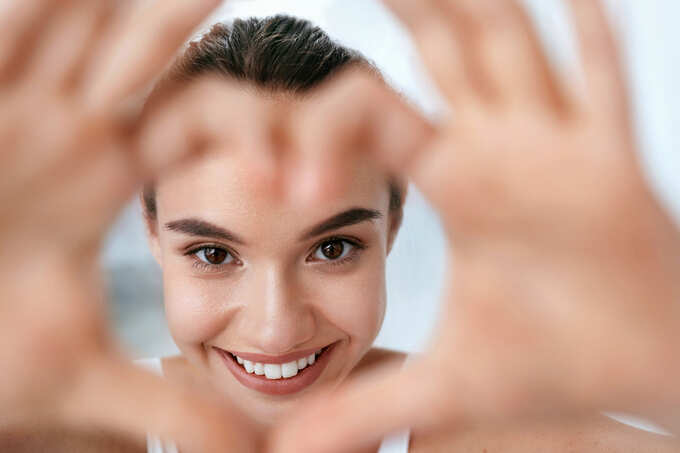 Arugula is a well-known source of carotenoids, which when consumed in natural form helps to improve eye sight. The carotenoids found in it contain natural pigments, which can also improve a person's ability to see properly for a long time. By increasing the number of carotenoids by including arugula in your diet, you may be able to slow down this symptom of aging.
For overall health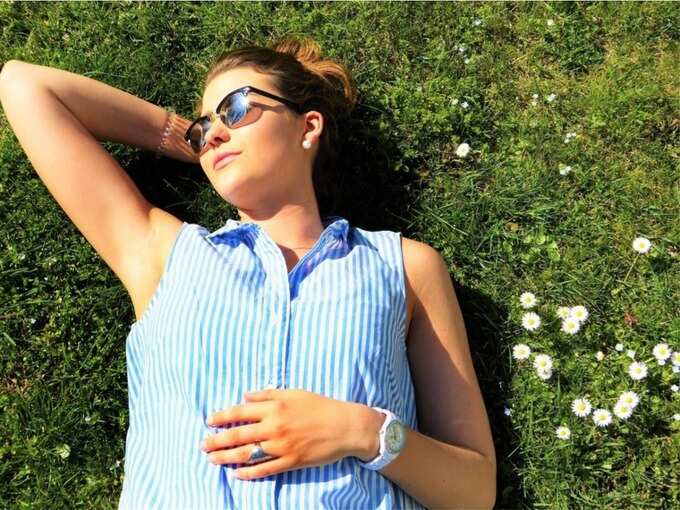 Eating arugula is very beneficial for bones, teeth and eyes due to being rich in vitamin-A. Like all leafy vegetables, the flavonoid compound found in arugula can protect against skin, lung and other organs of cancer.
Is helpful
Beneficial for bones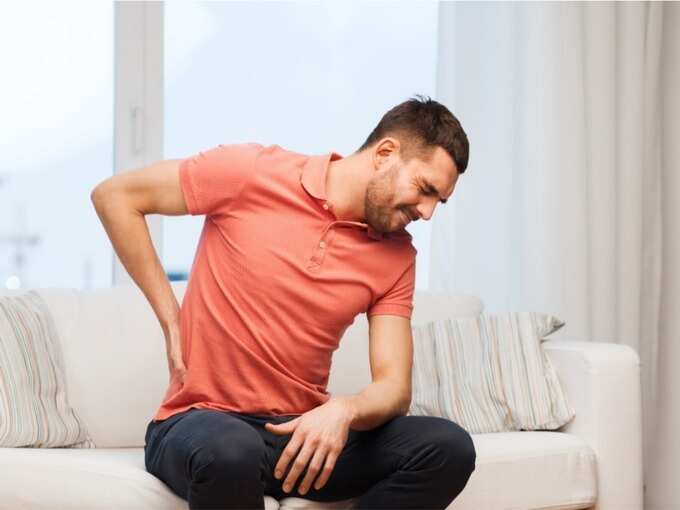 Arugula is rich in vitamin K, which Beneficial for bones is. People with osteoporosis can get a lot of relief from this and arugula along with prevention of osteoporosis provides health and strength to the weakening bones with age.
Increases metabolism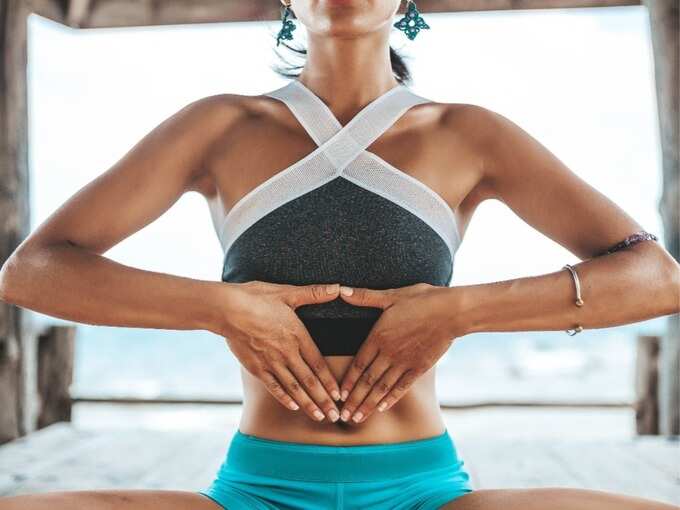 The presence of small amounts of B-complex vitamins in arugula helps to increase metabolism. The eight B-vitamins present in it participate in and help in many other important health processes including energy formation, fat synthesis, red blood cell formation.