People's trust in the ancient medicinal system of Ayurveda for health continues even today. The aim of Ayurveda is to prevent disease and to strike a balance between mind, soul and body. Ayurvedic herbs are believed to contain natural ingredients, which do not harm in any way. But a study has revealed that long-term use of Ayurvedic herbal medicines can worsen health.

National Library of Medicine The article states that it may cause adulteration and some inherent toxicity. Explain that the purpose of Ayurvedic herbs is to prevent disease rather than to prevent disease. However, taking high doses or prolonged use of some Ayurvedic herbs can cause side effects such as abdominal pain, diarrhea, nausea, vomiting, allergic reactions.
Dr. Rekha Radhamani told how safe Ayurveda is-
View this post on Instagram
,
Take herbal medicines with expert advice
Ayurveda Specialist Dr. Rekha Radhamani A post has been shared on Instagram regarding the side effect of. In which he has said that – 'Ayurveda herbal medicines like allopathy should not be taken without the advice of any specialist. It can cause side effects in many ways.
He also told that the use of the herb Sarpagandha to control blood pressure can also cause depression.
Are Ayurveda medicines safe?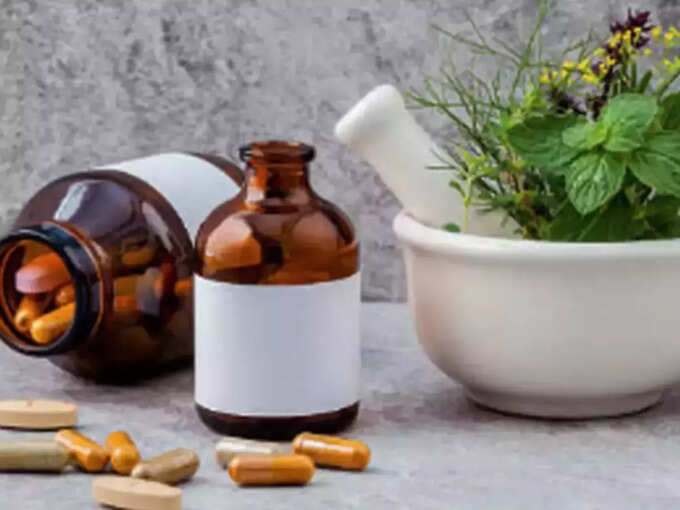 If you are also one of those people who mostly use Ayurvedic medicines thinking that it does not cause any harm, then you need to be careful.
Are Ayurvedic medicines safe or not? To this, Dr. Radhamani says that the answer is both yes and no. Some mild herbs are safe for you, but some herbs that are very strong may not be safe for everyone.
'Ashwagandha' is not beneficial for everyone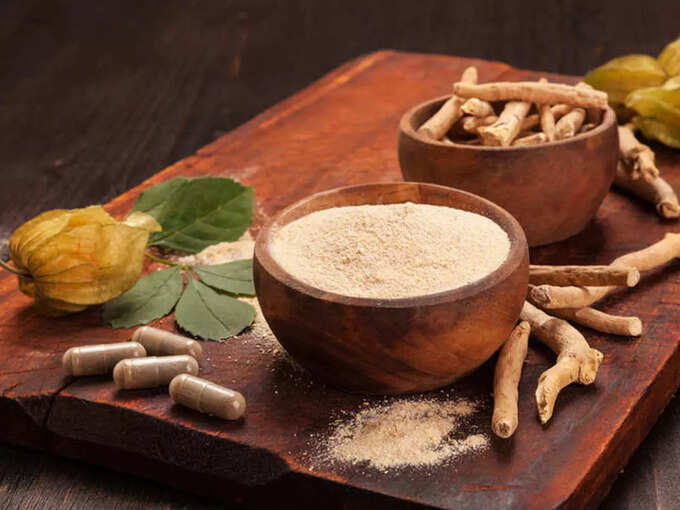 Experts say that Ashwagandha is a very poisonous herb. If you take it without the advice of a doctor or despite the refusal, then periods may become irregular.
Do not just look at the label of Ayurveda medicine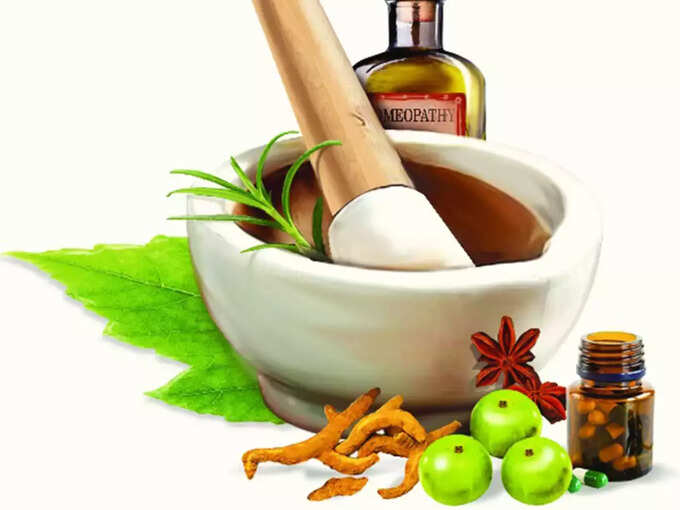 Dr. Radhamani says that unfortunately Ayurvedic medicines do not have strict rules like allopathic medicines in India. Most medicines are available over the counter without a prescription. This can make it overwhelming to buy and take these medicines without thinking. Do not consume them without knowing whether it is right for you or not.
Disclaimer: This article is for general information only. It cannot in any way be a substitute for any medicine or treatment. Always contact your doctor for more details.