These days.. working parents have increased. Both the parents have to leave the children at home and go to offices. Sometimes both the parents have to leave the children at home alone for work or emergencies. Children are likely to face some problems when this happens. Parents should prepare their children for such situations. Some precautions should be taken beforehand to avoid any problems. Children need to be told certain things. Experts say there are a few things children should be taught when they are left alone at home.

Experts say that leaving children alone at home is very beneficial for their growth. Research shows that if they are left alone at home… their self-confidence increases and they become stronger. Any difficulty can be faced effectively. But experts say some precautions should be taken when leaving them alone at home. Look at that.
Emergency number..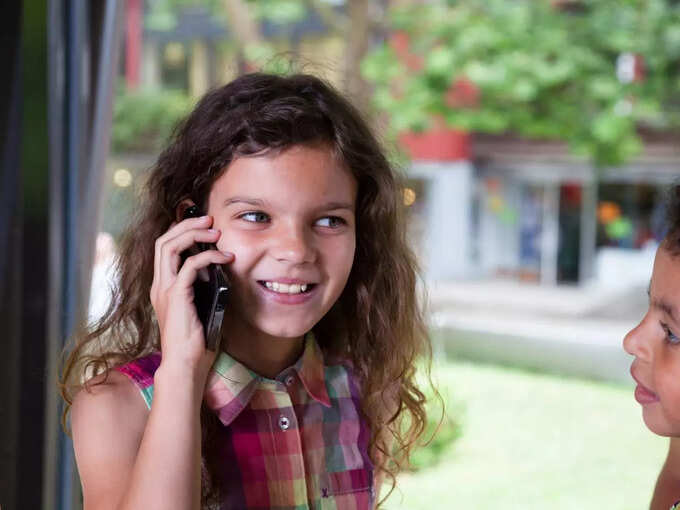 These days even small children are using mobiles very easily. Teach your children exactly two or three emergency numbers. It is good if you teach the phone number of parents, close relatives and neighbors. Tell in advance who to call in time of emergency. Write the number of your friends and relatives in a notebook so that they don't forget it. After leaving the house, make frequent calls to inquire how the children are doing.
Screen time..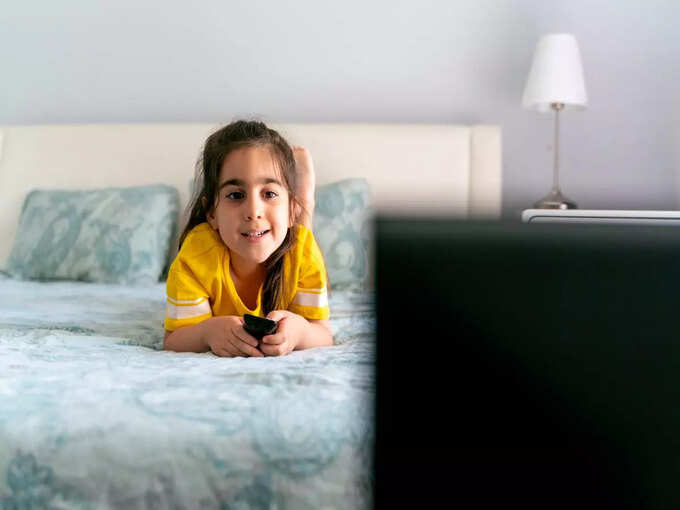 When parents are not there, they spend most of their time watching TV, playing video games, watching videos on their phones. Be sure to tell them about screen time. Explain to them the side effects of excessive use of phone and laptop. Be a bit strict in this regard.
Away from them..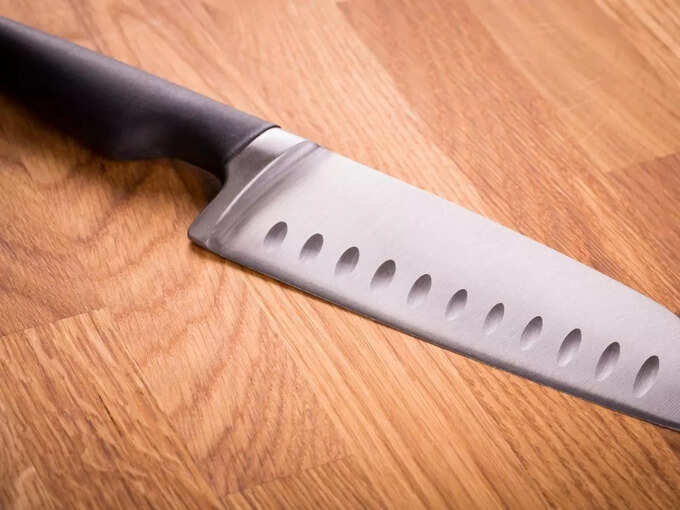 Children who are alone in the house.. Turn off the switches that turn on the gas unnecessarily. Tell them not to go to the gas stove and switches. Explain that sharp objects such as knives, scissors, and screwdrivers should not be near. Explain to them the consequences.
Food..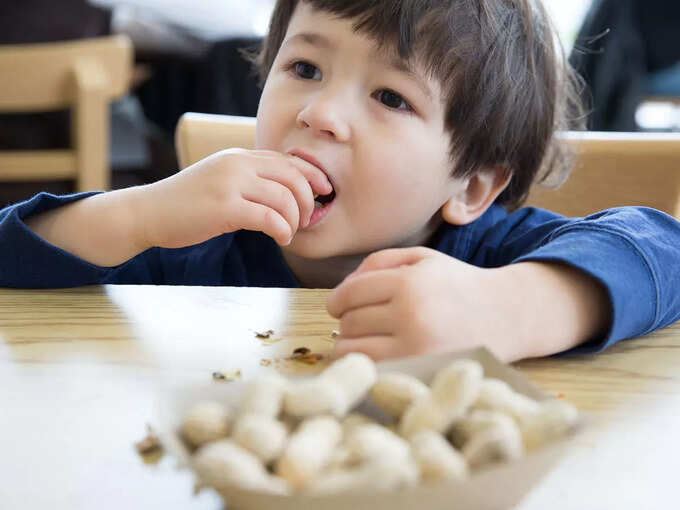 Snacks Snacks must be kept for children to eat at home. When you are not at home, keep some light tiffin box and tell what to eat and when. If the children need to take medicines, we should keep those medicines together. Care should be taken not to take other medicines without the risk of overdose.
Be careful when opening doors..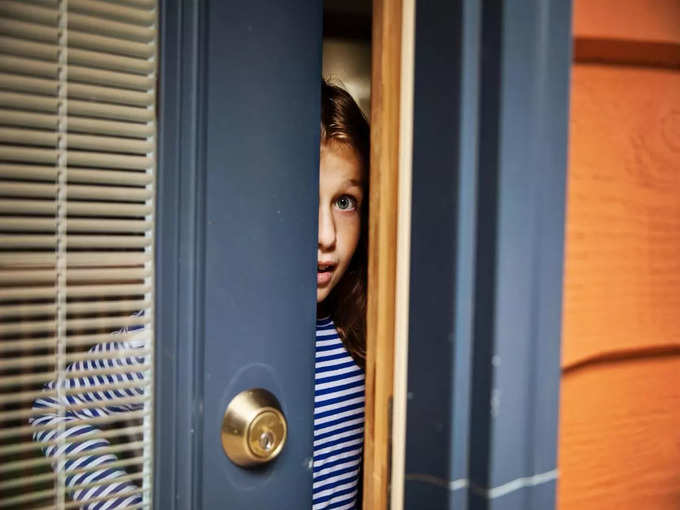 It should be said in a way that it is understood who is to open the door. Children should be told who are strangers and who are friends. If someone you don't know comes, you should tell them not to open the door. It is better to say no if someone you know is coming during your absence. Put security cameras around your home. By doing this they can easily know who rang the doorbell.
Get the more post updates on Health