Some of the kidney problems are sometimes fatal. These are difficult to detect in advance. But sometimes they can be identified by some common features. Symptoms like fatigue, high BP, swelling in the feet, swelling of the face and difference in urine can be identified. Kidney problems are silent in the early stages. But experts say that many symptoms appear when the disease progresses.

Chronic kidney disease (CKD) is a disease that lasts months to years. It mostly occurs in people with diabetes and high blood pressure. It is important to get tested regularly if someone in the family has chronic kidney disease, is on medication for diabetes, hypertension. Such people can know about the functioning of their kidneys by getting blood and urine tests done every 6 to 12 months.

According to some experts, 50 percent of people with diabetic retinopathy, a sugar problem that affects the eyes, suffer from chronic kidney problems.

More than 62 percent of chronic diseases in India are due to sugar. Diabetic retinopathy affects 18 percent of people in urban areas of India.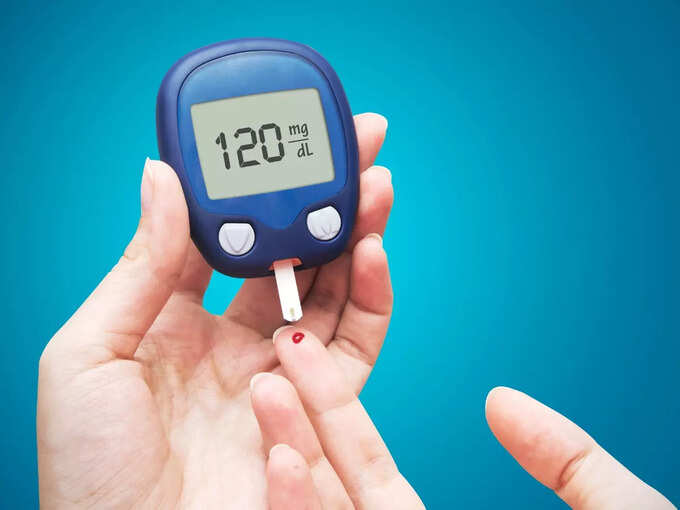 The prevalence of chronic kidney disease, diabetic retinopathy, is proportional to that of type 2 diabetes. In addition, experts say that both chronic and diabetic retinopathy are caused by increasing common risk factors such as smoking, poor glycemic control, cystic hypertension, and dyslipidemia.
Both CKD and DR are damage to the small blood vessels in the body caused by high sugar levels. However, patients with chronic disease are at increased risk of age-related eye diseases. Cataracts, retinopathy, glaucoma, age-related macular degeneration, eye diseases are the leading causes of blindness in middle-aged and elderly people.
Kidney problems have also increased due to the pandemic. Studies have shown that people with kidney failure are at greater risk for the pandemic. Those undergoing dialysis showed weaker responses to antibodies after vaccination. Experts say that it is very difficult for people with kidney problems to survive the pandemic for a second time.


Healthy Food : If you eat these, all the fat in the body will be dissolved..According to some statistics, the mortality rate of patients on hemodialysis during the second wave is about 30 percent. In hemodialysis, a machine filters waste, salts, and fluid from the blood if the kidneys are not healthy.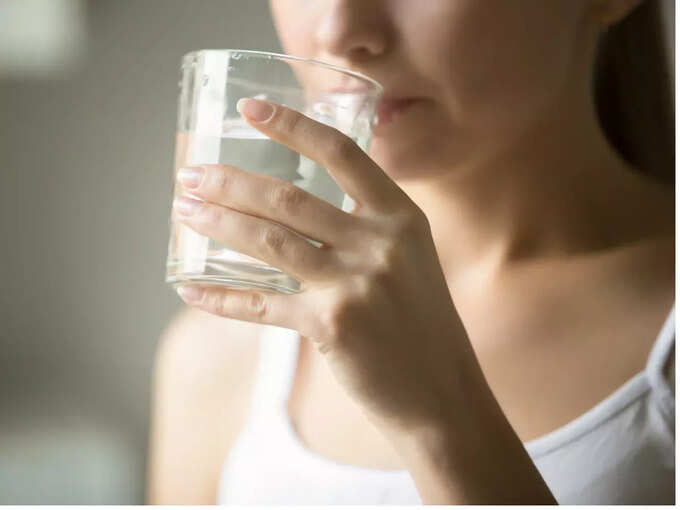 What precautions should be taken..

Drink plenty of water to reduce kidney problems. Pain killers and drugs that harm the kidneys should be avoided. Blood pressure and diabetes should be well controlled. Do not smoke at all. Reduce salt. Experts say exercise.


Cooking Oil: If you use this oil, the fat in the blood will decrease.Note: We have provided these details according to health experts and studies. This article is for your information only. For any minor health related problem the best way is to consult the doctors. Can observe.

Get the more post updates on Health