Households that have special child or special adult family members have an extra and important responsibility to play every moment compared to others. After the corona virus epidemic, lockdown and unlocked one by one, ordinary people are also facing many physical and mental problems. In such a situation, the problems of the family of specially abled people are even more. Keeping this in mind, we talked about the Head of Department of Prosthetics and Orthotics of Narayan Seva Sansthan
Dr. Manas Ranjan Sahu
From …
First of all pay attention to food and drink
Talking about families taking care of special abled member, Dr. Manas Ranjan says that physically challenged people have very less physical activity as compared to normal people. Therefore, there is a need to pay more attention to the diet of these people. So that they do not become obese.
-Now when normal people are also struggling with many mental and physical problems during the corona epidemic, because there may be a risk of corona infection anywhere in the park, ground or on the road. In such a situation, the situation becomes a little more difficult for specially abled people. Therefore, it is important that you take full care of your health as well as your special Able family.
Experts themselves are telling, Ayurvedic rules to keep away from serious disease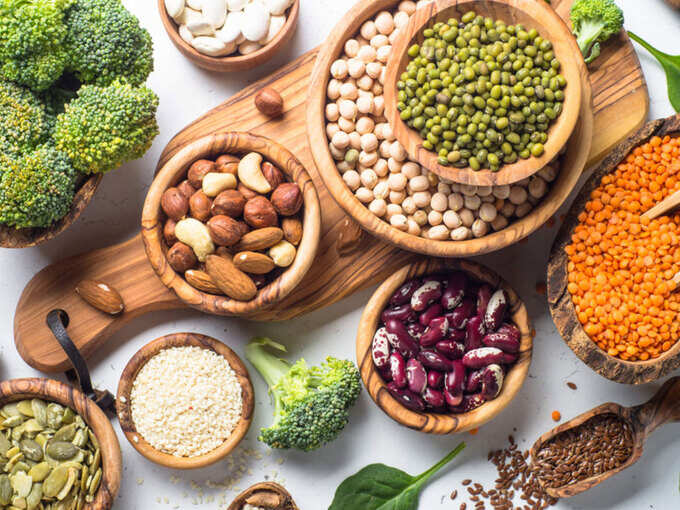 – Doctor Ranjan says that physically challenged people should give more diet in which there is more protein and fiber. Carbohydrate-rich foods should be given less to these people. Especially in this season leafy vegetables, legumes, salads and fruits should be eaten regularly. This gives full nutrition to the body of specially challenged people and also does not deposit unnecessary fat in their body.
What to do if you are unable to go for physiotherapy?
– Today, there is a constant risk of getting corona infection on exit. Also, financially, it is not possible for many people to take physiotherapy at this time. In this situation, at home, you can send your special able family Uttanapadasana Can be made.
From yoga expertsLearn how to do Uttanapadasana in this video and its benefits
Take support of micro exercises
– Doctor Ranjan says that it takes a lot of issues to see subtle exercises. But they are very effective in maintaining the blood flow of the body. Therefore, specially abled people should undergo micro exercises regularly and should also do it themselves.
Learn what are the subtle exercises here, as well as know how they work on your body.
According to yoga, this should be a routine so that you stay healthy
Give mental support and don't leave alone
– Doctor Manas says that the time after the epidemic is full of many conflicts. These include mental and emotional conflicts. Because even now, going to family members, talking to neighbors or going to their home is not as easy and normal as it was before the corona epidemic.
Follow these actions to control mood swings and anger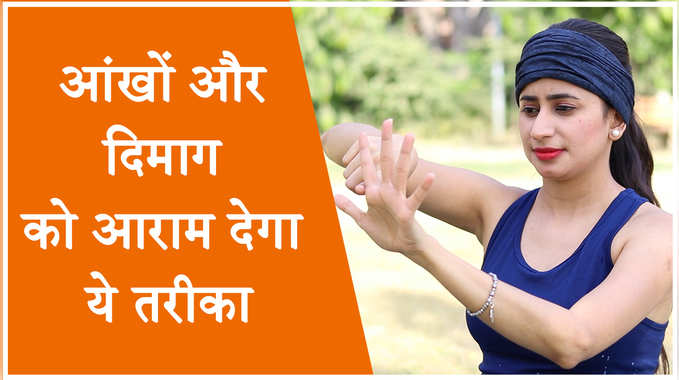 Relax yourself in this way in 2 minutes
In such healthy people are also suffering from mental problems like loneliness and despair. To save your special Able family from such problems, take full time for them. Keep talking to them. Seek their cooperation in household chores according to their ability. This will not instill a sense of negativity in them.
Follow these daily methods to melt extra fat, your fitness will not deteriorate during festive week