International Coffee Day: If you drink steaming hot coffee in the morning, you will feel like you are in heaven. The whole body becomes active when smelling the smell of spicy coffee. If you taste good coffee in the morning, you will get all the energy you need for the rest of the day. Hence, coffee has many lovers. But, even if there are sugar patients who are coffee lovers, they are thinking of drinking it. If you drink coffee, you doubt that it will increase the sugar levels in the blood. Diabetes is mostly caused by lifestyle changes and dietary habits. Diabetes patients are more careful about their morning diet. Today (October 1) is celebrated as "World Coffee Day". Is it better if sugar patients drink coffee on this occasion? Let's find out if it's bad.

Experts say that sugar patients can drink coffee every day without any doubt. According to the NCBI report, drinking coffee every day reduces the risk of type 2 diabetes. Unlike coffee made with milk, drinking black coffee does not directly increase blood sugar levels. Some experts suggest that diabetics should drink decaffeinated coffee. It is said to provide minerals and antioxidants to the body without affecting insulin sensitivity.
When to drink..According to the NIHDrinking coffee before exercise can lower blood sugar levels in people with type 2 diabetes.
These problems will go away.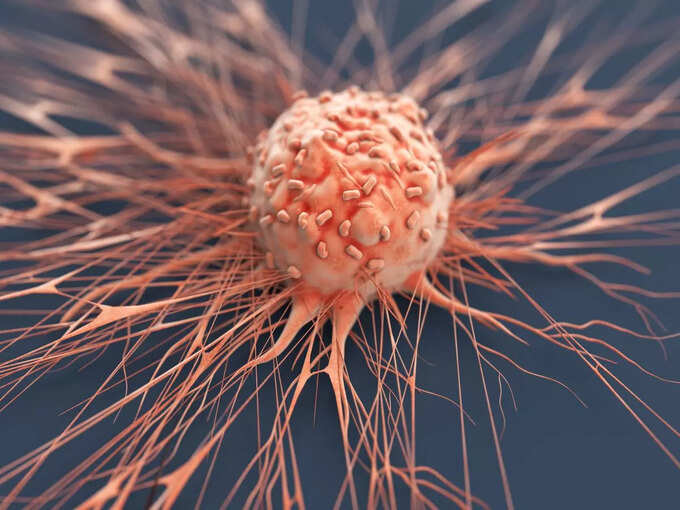 Coffee contains caffeine and polyphenols. Polyphenols are rich in antioxidant properties. They protect against many health problems including type 2 diabetes, heart problems and cancer. Coffee contains minerals like magnesium and chromium. These are good for health.
Protection from heart problems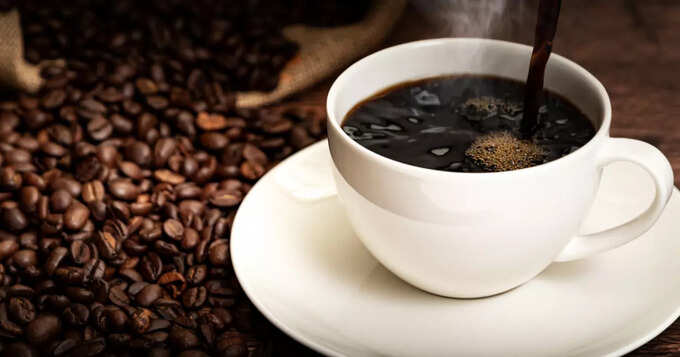 A study has made it clear that if you drink coffee every day.. heart problems will also go away. The study was conducted by the scientists of Baker Heart and Diabetes Research Institute. Health details of 4,49,563 people aged 40-69 years were collected from UK Biobank. Among them, the relationship between the habit of drinking different types of coffee and conditions such as irregular heartbeat, heart problems and death was examined. Frequent coffee drinkers have been found to have a lower risk of heart failure. The researchers revealed that caffeine-free instant and ground coffee can be taken in moderation on a daily basis and should be included in a healthy lifestyle.
Note: We have provided these details according to health experts and studies. This article is for your information only. For any minor health related problem the best way is to consult the doctors. Can observe.

Get the more post updates on Health