Headache is a common health problem, due to which, if you talk about serious reasons, then there can be a problem like migraine and very simple reason can also be hunger. Headache from hunger mainly occurs when you skip your meal, especially for breakfast and not taking enough food for a long time.
According to one study, the main causes of headache such as increased emotions, fatigue, change in weather, periods, travel, hunger and hunger as compared to sleep hours are 31.03% and skipping food 29.31%. Today we will tell you in detail about the headache caused by hunger.
Headache due to hunger
Dehydration, less food and caffeine deficiency in the body Glucose level decreases, Which can cause headaches. It is when the brain feels a decrease in glucose level that the brain leaks certain hormones such as glucagon, cortisol and adrenaline to achieve hypoglycemia or glucone levels. As a side effect of these hormones, headache occurs with the desire for fatigue, lethargy or nausea.
In addition, dehydration, caffeine deficiency and food deprivation cause brain tissue tightening, activating pen receptors, causing headaches.
For example- the intensity of headaches increases in people undergoing stress and diabetes patients. According to one study, headache problems were found to be up to 58% in tension-free people, compared to 93% in people undergoing tension. Hunger and stress also aggravate migraine and tension type headache attacks.
Symptoms of headache due to hunger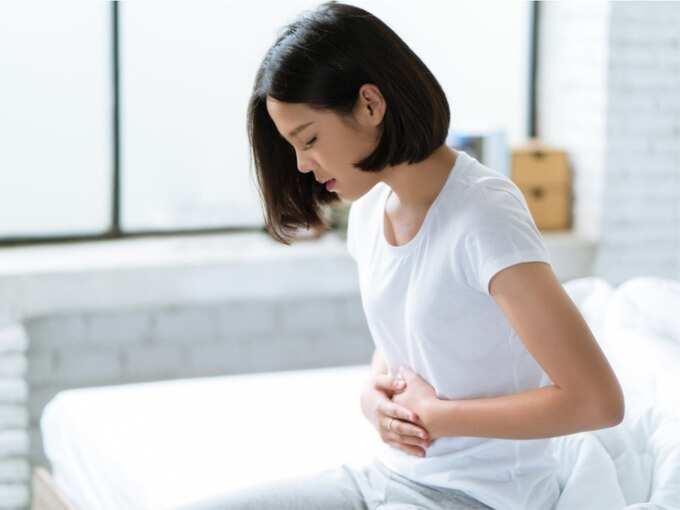 Talking about the symptoms of hunger headaches due to hunger, along with tension on the shoulders, neck, pressure is felt on the forehead and its edges. Apart from these, other symptoms associated with the problem of hunger haddock include-
Flatulence
Fatigue
Trembling of hands
Dizziness
stomach pain
Be confused
to sweat
Feeling a cold
If you eat something, there is a problem of flatulence then know its home remedies
Can Gastrointestinal Problems Cause Headaches?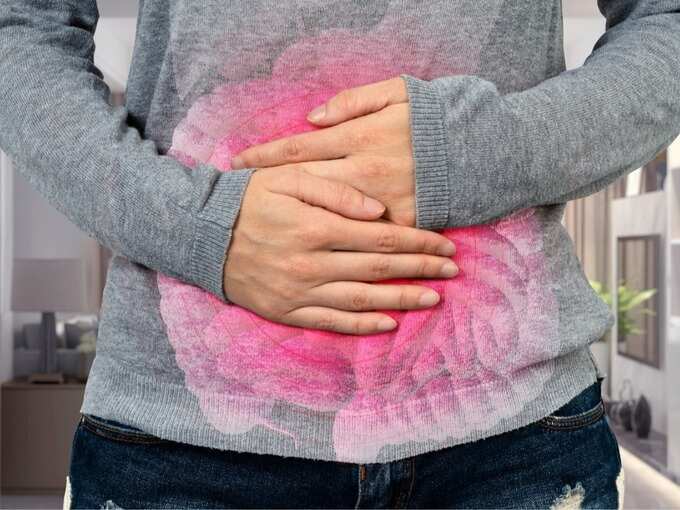 According to one study, primary headaches can be caused by some gastrointestinal problems and can be a major solution for treating headaches. Some of the gastrointestinal problems associated with primary haddock include gastroesophageal reflux disease (GERD), Constipation, indigestion, inflammatory bowel syndrome (IBS), functional abdominal pain, celiac disease, and H. pylori infection.
Experts recommend that overcoming these diseases, the headache caused by disorders can also be cured or reduced.
Measures to stop hunger haddock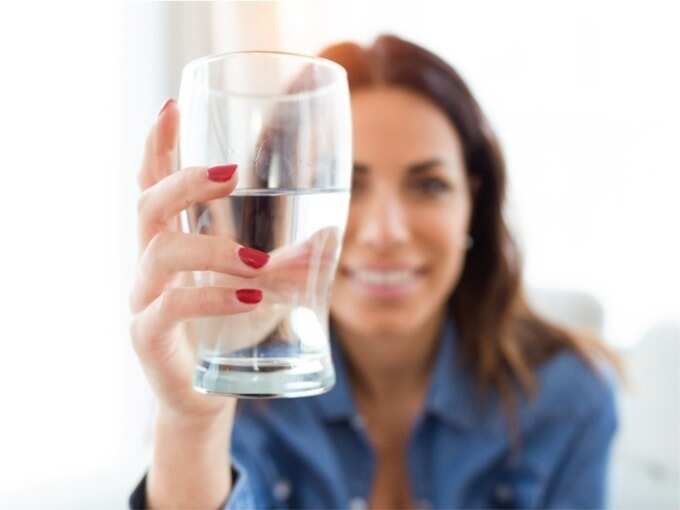 Eat healthy food on time.
Avoid skipping food, especially breakfast.
If the work schedule remains busy, take time to eat small meals at regular intervals.
Always carry an energy bar or a whole-grain bar with you.
Avoid high-sugar chocolate or sweet juice, as these can increase the risk of diabetes by suddenly increasing glucose levels.
Drink lots of water to maintain hunger.
Always keep a box of whole fruits like apples or oranges and beans with you.
You can also choose yogurt or sweetened fruit juice as an option.
If your headache starts with taking caffeine, instead of stopping it completely, take small amounts first, then slowly stop it completely.
The right treatment is also important
It is common to have hunger haddock when you are on an empty stomach or are usually going to eat. But this does not mean that you should delay your regular meal time as hunger causes some problems like headache, gastric or stomach irritation.
In addition, if you continue to have regular headaches every day, even without hunger, it may be due to some other health problems. In such a situation, medical attention is needed immediately.