Uric Acid Level It is becoming a serious problem, due to which many people are worried. It is a dirty substance made from food items containing purine, which keeps accumulating in the blood. Although the kidneys filter it, but when you consume too much purine in your food, it is not able to get out and keeps collecting in the blood.

The danger arises when uric acid crystals take the form of stones. Due to this, you can have many serious health problems including gout, arthritis or kidney stones. Hyperuricemia, the condition of increased uric acid in the blood And this can put you at risk of serious diseases like kidney disease, diabetes, hypothyroidism, some types of cancer and psoriasis.
ayurvedic treatment for uric acid
There are many medical treatments for uric acid, and experts recommend reducing your intake of foods high in purines such as certain types of meat, sardines, dried beans, beer, etc. There are also Ayurvedic remedies for uric acid and one of them is gokhru. According to Ayurvedic doctor Kapil TyagiBuckwheat has the ability to reduce the uric acid level.
How to reduce uric acid – Use bun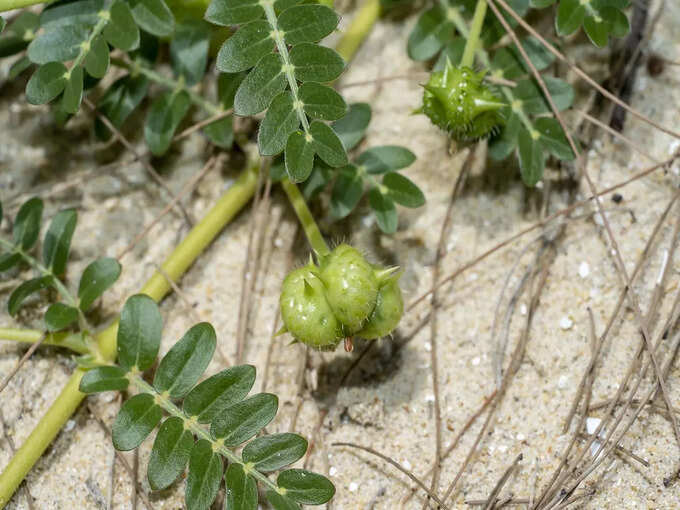 Doctor Kapil Tyagi believes that Gokhru is a powerful herb to reduce uric acid level. It not only lowers uric acid but also reduces the chances of hyperoxaluria (excessive urine secretion of oxalate), which can lead to kidney stones.
Science has also considered powerful herbs
According to a study published on NCBIIn a study on rats, researchers found that buckwheat juice reduced blood urea nitrogen, uric acid, and creatinine levels in the serum of rats by significantly reducing oxalate, calcium, and phosphate excretion.
How to make bun powder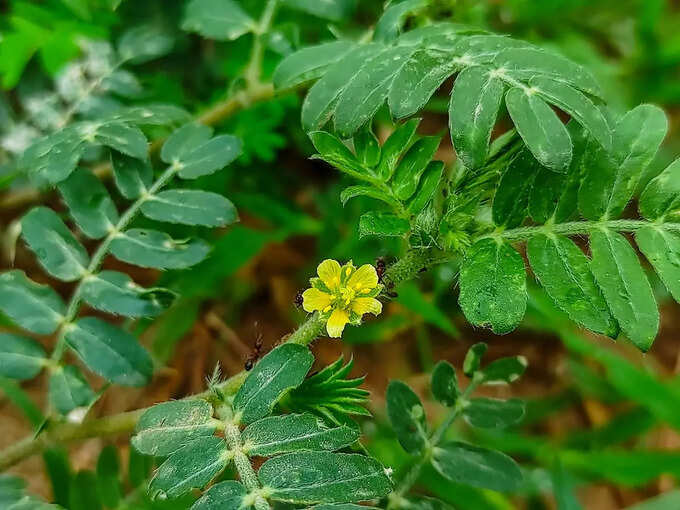 To make its powder, you need the herb of Gokhru. Apart from this, you can also take dry ginger, haritaki, triphala, giloy and turmeric. Wash all the herbs and dry them thoroughly in the sun. Grind the herbs separately into a powder. Powdered herbs should be kept in direct sunlight for 3-4 days until moisture remains. Grind all these herbs and keep them in a dry container and take one spoon twice a day.
Other benefits of bun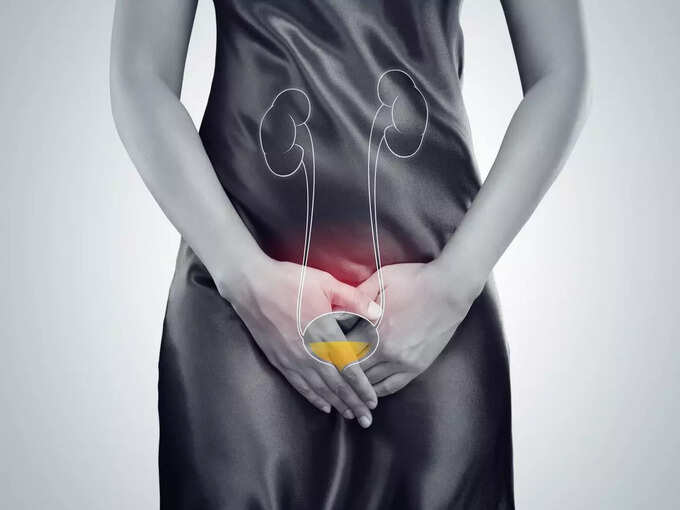 Gokhru is known by many names like- Gokshura, Gokshuraka, Trikanata, Gokhuri, Gokhara, Devil's thorn, Goat's head, Puncture Bell, Sharatte, Neringil, Betagokharu, Palleruveru, Bhakra, Negilu, Gokhru, Gokhari, Michirkand. It is believed that this herb is useful for treating urinary diseases, PCOS, prostate gland problems, kidney problems and heart diseases. Not only this, it also helps in promoting muscle development, brain functioning and increasing libido in both men and women.
Disclaimer: This article is for general information only. It cannot in any way be a substitute for any medicine or treatment. Always contact your doctor for more details.
Get the latest information updates on Health