Losing weight and staying fit is everyone's dream. In today's fashionable era, everyone is competing with each other to look beautiful. In such a situation, people often exercise at home to lose fat or lose weight or sweat for many hours in the gym. Along with this, they also make diet plans so that calories and fat can reach their body at least. If you too are looking for a diet plan to lose weight, then here is a delicious diet plan that can help you lose weight as soon as possible. The name of this diet plan is'
papaya diet
plan 'and it is quite easy to follow.
Papaya is a tropical fruit which is easily available in Indian markets. This fruit is easy to eat and tasty. With its yellow-golden color and sweet taste, this fruit becomes an important ingredient in many dishes. Papaya has various minerals like vitamins A, C, and B, calcium, iron, and phosphorus. It is good for your hair, skin and overall health.
Also read: If you eat garlic like this in the morning, you will get these miraculous benefits, the effect will be seen soon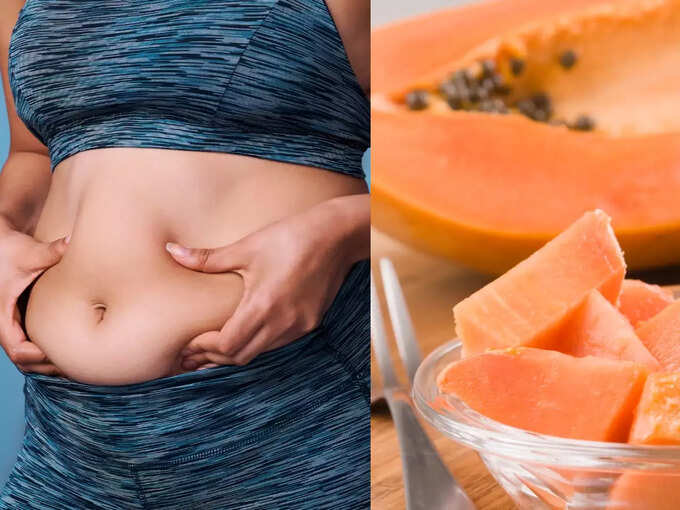 How is papaya effective in weight loss?
This fruit is high in fiber and low in calories, which is why it is perfect for weight watchers. Papaya contains a lot of antioxidants. Papaya is one of the few fruits that can help you get rid of cellulite. Not only pulp, but also the seeds and leaves of this fruit Are very beneficial. The juice of its leaves is given to patients with other viral diseases like high fever or dengue. Papaya seeds can treat the kidney by eliminating toxins from the kidneys. They can also protect your liver against cirrhosis.
Also read: 80 percent people are suffering from corona due to deficiency of Vitamin D, it is necessary to include these foods in the diet
Papaya Diet Plan is a plan that should be done only once or twice a month. Do not cheat at all in this diet plan for better results. This papaya diet plan is of 48 hours. Through this article, we are going to tell you about the steps to follow the diet plan. So what are you waiting for, let's start…
Breakfast: To start a papaya diet plan, take a glass of diluted almond milk or oatmeal water, which will give you enough fiber for the day. Eat papaya salad after 30 minutes. Follow this breakfast for both the first and second day.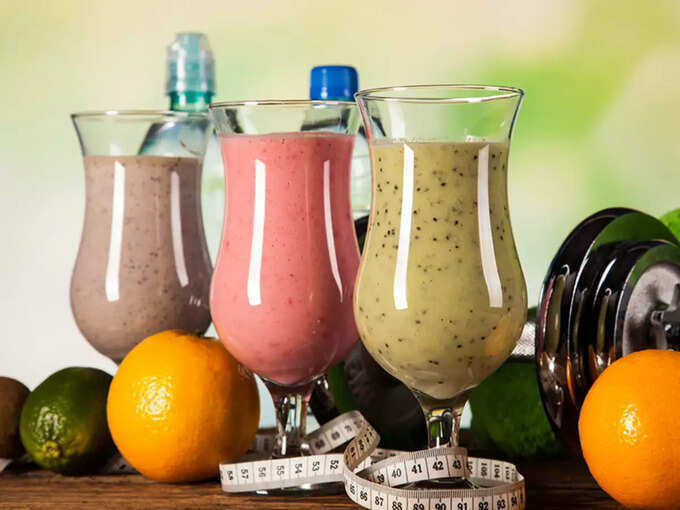 Lunch: day 1 – Eat whole grains containing tomatoes, spinach, olives, garlic. You can also eat rice with salad. Take a glass of fresh papaya juice with it. Day 2 – On the second day, you can cook vegetables like brinjal, spinach and consume them. And later you can take a glass of papaya juice.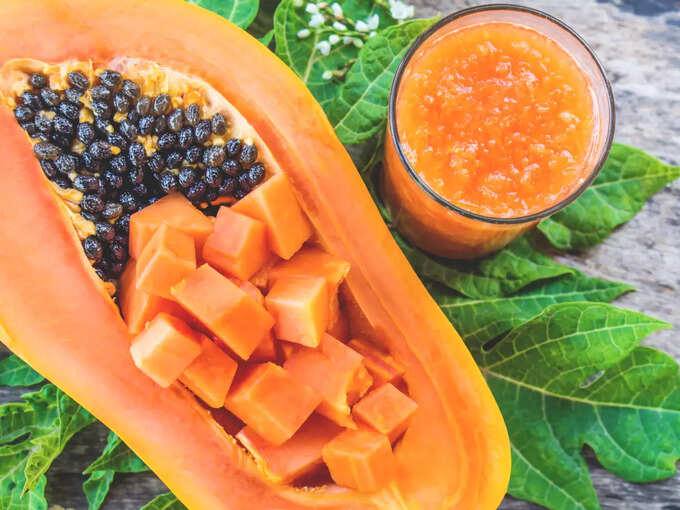 Snack Time: For a snack, you can either have a few cubes of papaya or you can make smoothies with papaya, pineapple and lemon juice. All these elements help in weight loss.
Also read: Why should jaggery be eaten at night? You will be surprised to read such miraculous benefits
dinner: day 1 – Make a delicious soup with the vegetable of your choice and enjoy it with fresh papaya. Day 2 – Cook any green vegetable with a little olive oil, salt and pepper and eat it with roti. Include chopped papaya with it.