If you read news on the Internet or are interested in viral news, then you have read 'Himalayan Viagra' Must have heard the name. This particular type of herb has been in the news a lot for the last few years and the reason for its discussion is its special benefits and price. It is said that this herb, popularly known as 'Kida Jadi' in the market, is used in the treatment of sexual problems and its price in the market is about 20 lakh rupees per kg.

what is wormwood, This prized herb is also known as caterpillar fungus and 'Himalayan Viagra'. It is more valuable than gold as it is believed that its consumption provides many health benefits. to this herb 'Yartsa gunbu' is referred to as. This herb consists of a yellow caterpillar and a mushroom. It is called a caterpillar fungus because it originates from the head of the ghost moth larva.
where is wormwood found
Many people believe that drinking it by boiling it in water, making tea, soup and stew, can help in the treatment of impotence and liver diseases to cancer. This herb grows when the temperature rises and is found between 3300 m to 4,500 m in Bhutan, China, India and Nepal in mountainous areas where snow melts.
huge reduction in production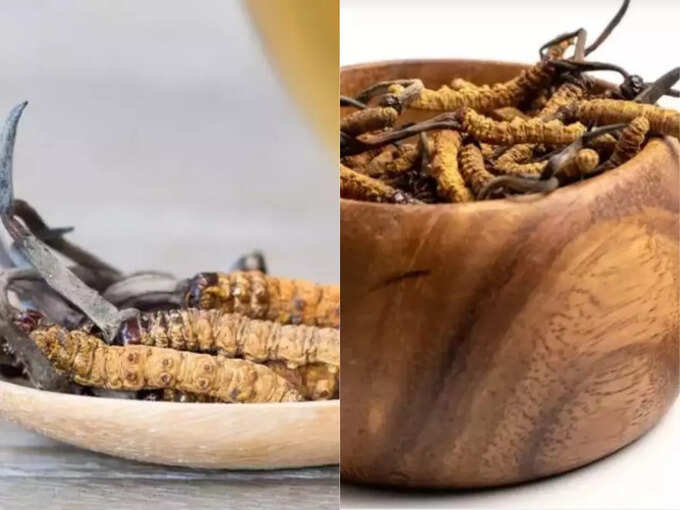 Himalayan Viagra is found in the high pastures of the Himalayas, where the snow melts. Caterpillar fungus production is thought to have decreased due to a number of factors, such as habitat degradation, over-harvesting, and climate change.
How and when is it grown?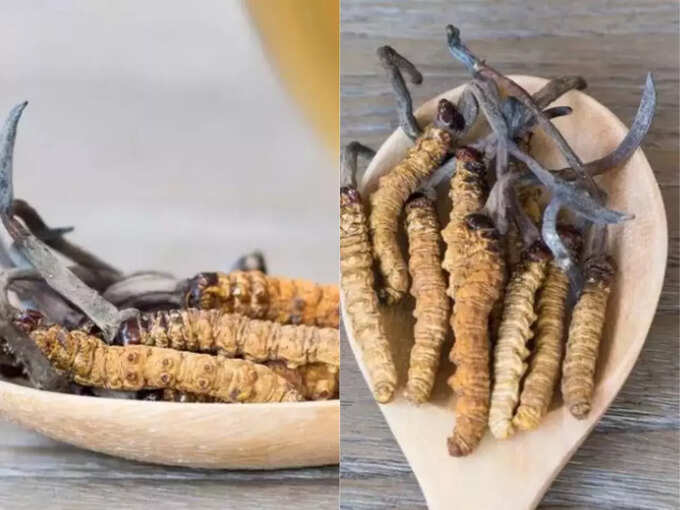 It is found only in the Himalayan region above 3,000 meters. It is formed when the caterpillar eats a particular type of grass and after death this herb grows inside it. Since this herb is half a worm and a herb. This is the reason why it is called wormwood.
wormwood nutrients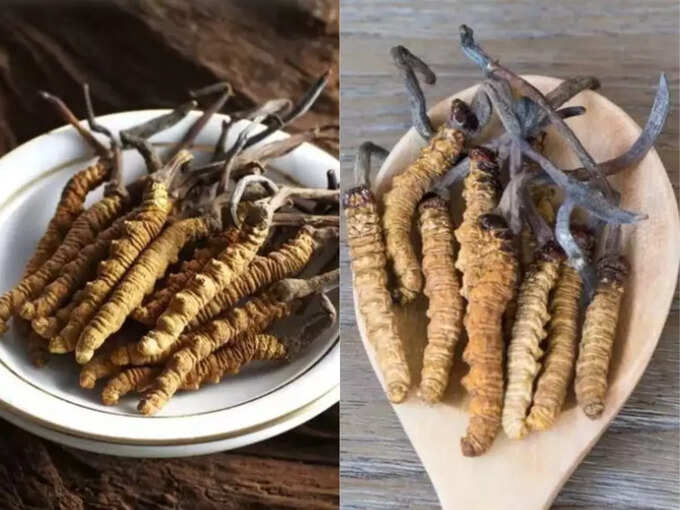 According to the International Journal of Herbal Medicine, it contains various substances like Cordycepin Acid, Cordycepin, D-Mannitol, Polysaccharide, Vitamin A, Vitamin B1, B2, B6, B12, Sirion, Zinc, SOD, Fatty Acid, Nucleoside Protein, Copper, Carbohydrate etc. Rich in nutrients and minerals.
health benefits of wormwood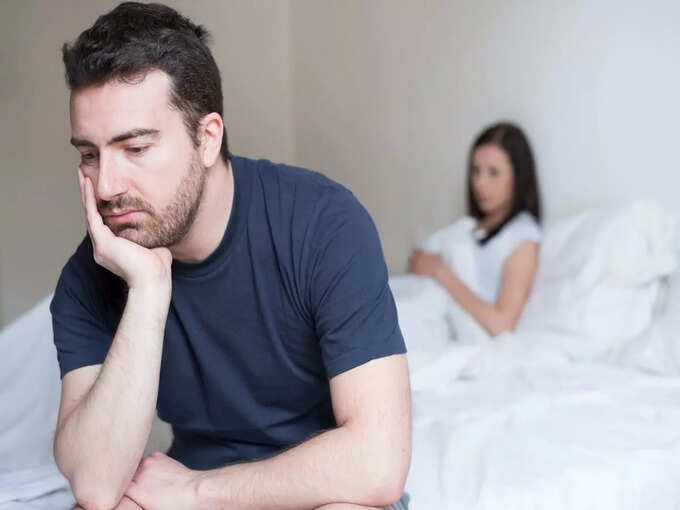 According to a report published on WebMD and NCBI, Himalayan Viagra has been used as an aphrodisiac or as a treatment for hyposexuality for nearly 1000 years. It also helps in treating night sweats, hyperglycemia, hyperlipidemia, asthenia, increased heartbeat. This herb is beneficial in diseases related to the immune system, cardiac vascular health, respiratory, kidney, liver. It is also known to have antitumor, anti-inflammatory and antioxidant properties.
Disclaimer: This article is for general information only. It cannot in any way be a substitute for any medicine or treatment. Always contact your doctor for more details.
Click here to read this story in English
Get the latest information updates on Health