The Himalayan fig which is also known as Bedu by the people of Kumaon region of Uttarakhand. Recent research on this fig has shown that it can be an excellent alternative to painkillers such as aspirin and diclofenac. At the same time, according to the researchers of Punjab Lovely Professional University, in the last three years, they found that Himalayan figs have analgesic effects which can give you relief from skin diseases and wounds.
In addition, according to an article published in the journal Plantas, wild fruits have analgesic effects and in particular they contain two major components Psoralen and Rutin. Let us tell you that there are 400 mg of this component per one kg of fruit, which are used in the treatment of many skin diseases.
Nutritionist Juhi Kapoor extolling the benefits of figs
Why Himalayan fig is beneficial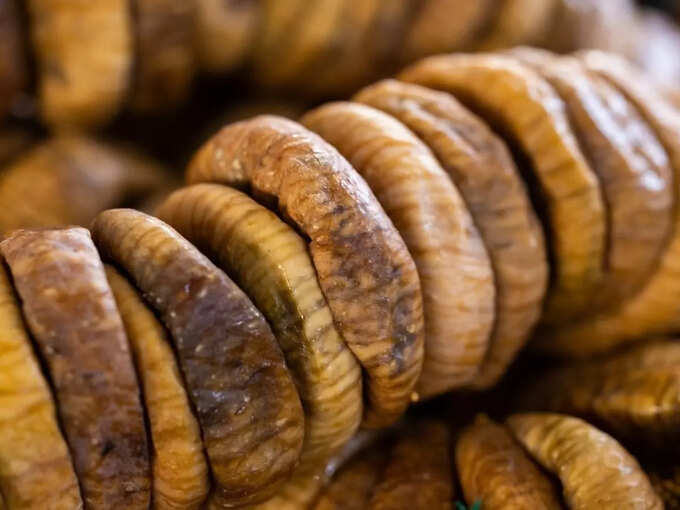 fitness influencers and Nutritionist Juhi Kapoor According to this, calcium and potassium are found in abundance inside figs. These nutrients not only improve your bone density. Rather, it also protects you from the condition of osteoporosis.
keep the stomach healthy with bones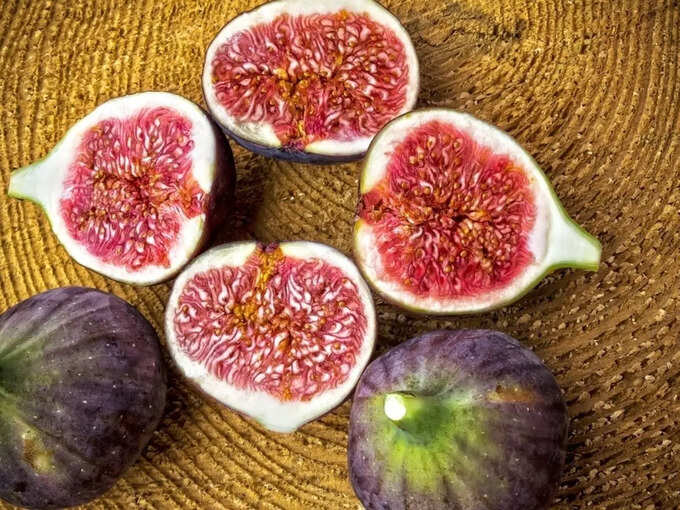 At the same time, it has been found through research that this potassium-rich substance is beneficial for bone health. At the same time, fiber is also found in sufficient quantity inside figs, which benefits your digestive power. Apart from this, Juhi Kapoor has written in her Insta post that it has antioxidant properties which also improve your skin.
keep blood pressure normal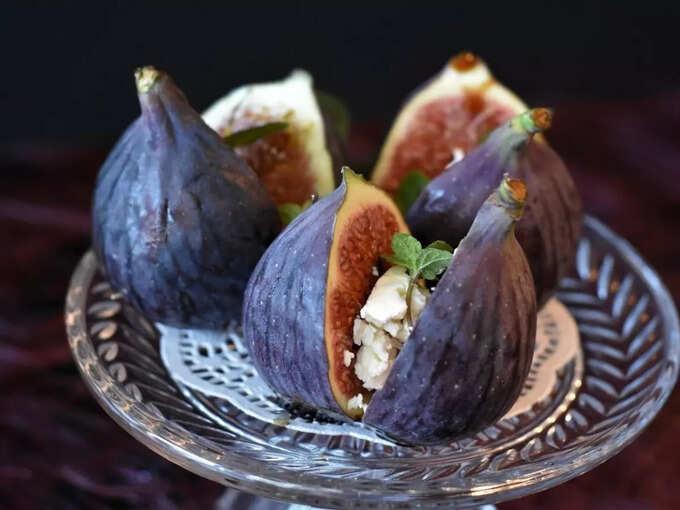 Let us tell you that along with potassium, sodium is also found inside figs, which can work to keep blood pressure normal in our body.
Ayurveda institution told it to be a storehouse of virtues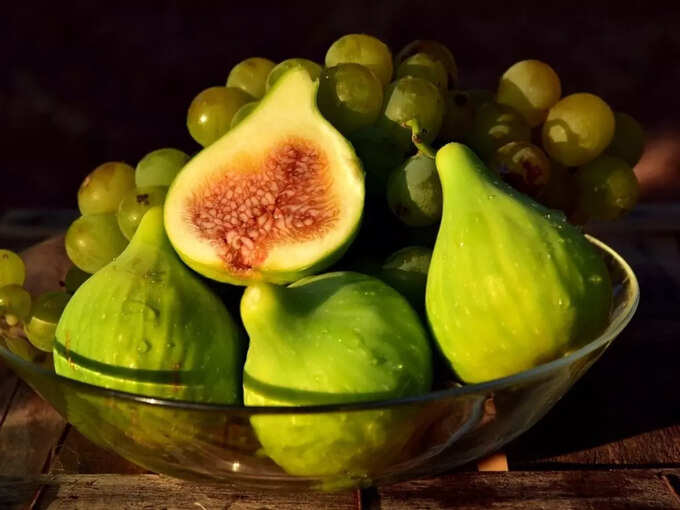 According to Ayush Aggarwal, director of Ayurvedic Institute of Rasayanam, figs contain fiber and potassium, which keep sodium levels in the body under control. Apart from this, through the calcium and potassium present in it, bone density is better and problems related to bones do not arise. Also, according to Ayush, the components present inside Himalayan figs are also found in Chawanprash. Its consumption is very common in Indian families.
Looking at the properties of figs, it can be said that its use in future painkillers can be done as However, experts believe that some other research is yet to be done on this. Maybe soon this research will be done and we may get to see a natural product to get relief from pain.
,