BP.. There are many reasons for this condition which is associated with many health problems. It is in this context that high BP occurs more often in the 50s and 60s. Does it mean that only older people get BP? There is no truth in that. It is important to know what causes BP to rise. Everyone should be aware of this. Experts share with us about these things.
After getting older, BP..
In fact, some health problems come with age. From being overweight, there are many problems. In addition to this, there is also BP, but it is said that there is no truth in the fact that BP occurs only after passing a certain age. According to them it seems that BP comes at a young age. It is suggested to take some precautions to avoid this.
​Also Read: Dry Fruits: If you soak them and eat them, the risk of cancer will decrease.
From what age does it come?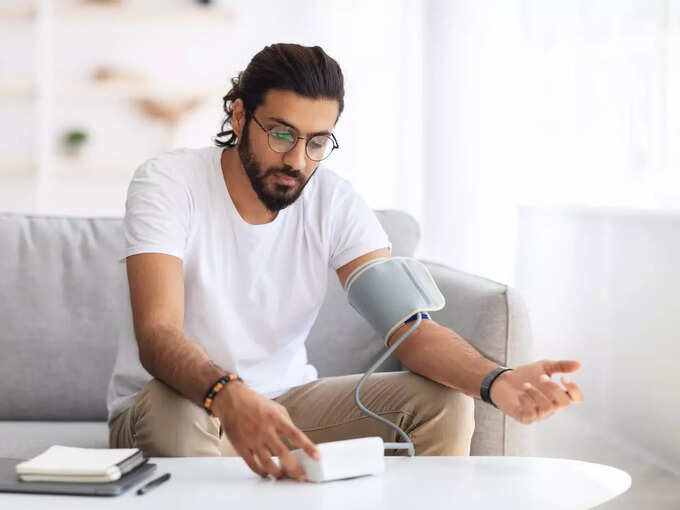 Dr. Priyanka Sehrawat made a post on her Instagram. She is working as a neurologist in Gurugram. According to her, 22, 23 year olds also get high BP sometimes. This problem is called young age hypertension, young onset hypertension. It is said that there are many reasons for BP to occur at such a young age.
​Also Read : Irresponsible wife : My wife is shopping with her entire salary.. If asked…​
Check here for the doctor's tweet.
View this post on Instagram
Even in 40 years..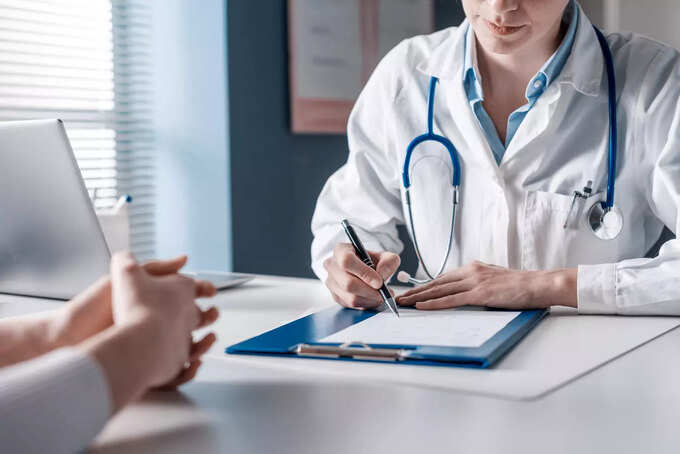 Not only the above mentioned age group.. People below 40 years of age also have high BP. However, not everyone has the same reasons for BP. It is said that the reasons also vary with age. Experts say that neglecting BP especially at a young age can make it dangerous. There are no reasons for this.
The reasons are..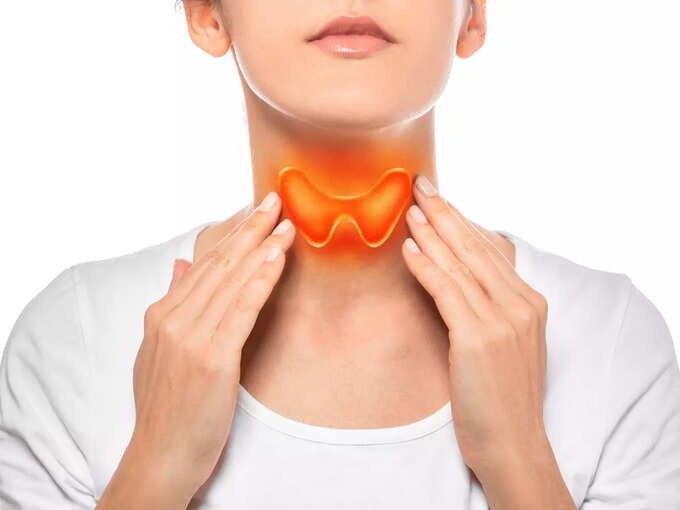 Dr. Priyanka says that the main causes of young onset hypertension are hyperthyroidism and kidney problems along with other causes. Sehrawat says that young and old people have different reasons for getting BP. Hyperthyroidism in youth is caused by high levels of T3 and T4.
BP is more common in younger people in some studies. High BP affects 1 in 8 people between the ages of 20 and 40. High BP can cause many problems when it occurs at a young age. Studies show that it has a profound effect on heart and brain health.
Without increasing the problem..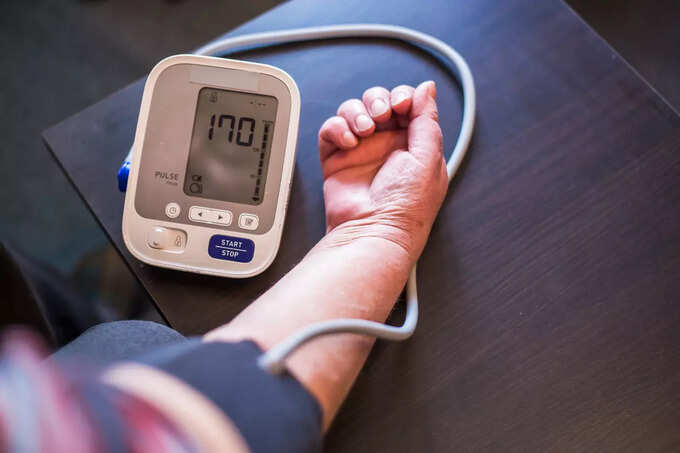 In general, any problem should be taken care of beforehand. Otherwise it will darken. It is for this reason that one should regularly get tested for hypertension and follow the doctor's advice. Otherwise, the problem will worsen. If this stage comes, there will be irreparable health problems.
​Also Read : Eyestrain : Do your eyes feel burning.. Do this…​
What precautions should be taken..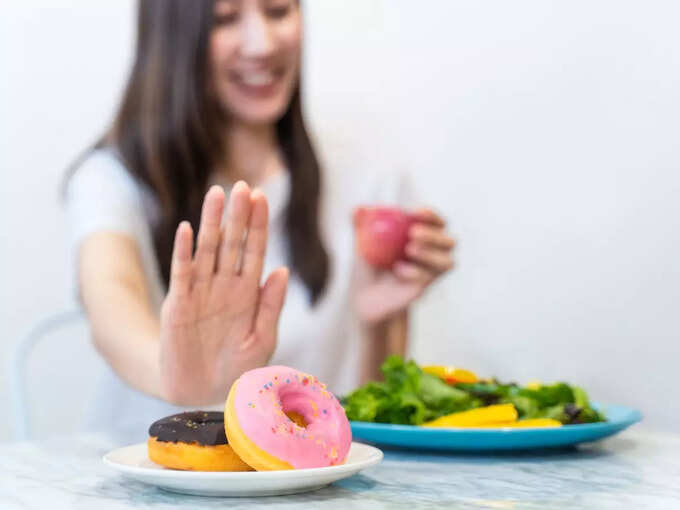 Salt consumption should be reduced from the beginning. Maintain proper diet, exercise and stress free lifestyle. The more you stay away from junk food, the healthier you will be. So you have to take proper precautions from the beginning. Otherwise, experts say that the problem may lead to advanced heart problems as well as other problems.
Note: We have provided these details according to health experts and studies. This article is for your information only. For any minor health related problem the best way is to consult the doctors. Can observe.
Get the more information about health