high blood pressure (hypertension) One out of every four people suffer from the disease. This disease is caused due to genetics as well as unbalanced lifestyle. In such a situation, in view of its increasing cases, researchers are constantly researching the effect of home remedies keeping it under control so that a large population can take advantage of it. In the same sequence, researchers found in a research on beetroot that a glass of beet juice a day is enough to reduce blood pressure in people with high blood pressure.

Actress Bhagyashree Dasani, who rose to fame with the movie 'Maine Pyaar Kiya' and still looks young in her 50's, recently shared the video on her Instagram and shared the benefits of beetroot juice. She has told how she keeps her blood pressure under control in summer. She says that nowadays the disease of hypertension has become very common. Blood pressure rises without doing anything in summer. In such a situation, a glass of beet juice can be of great benefit for patients with high blood pressure. Apart from this, she also recommends drinking beet juice every other day.
Bhagyashree shares how to reduce high blood pressure in summer
View this post on Instagram
Why is high blood pressure dangerous?
Having high blood pressure increases the risk of life-threatening diseases in the body. If it is not diagnosed at the right time and treatment is not started, serious problems like stroke, heart failure, heart attack may have to be faced.
How to recognize the problem of high blood pressure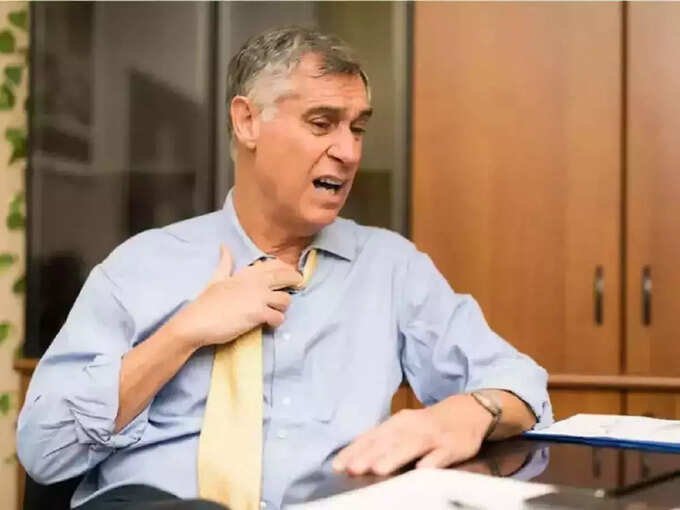 Hypertension does not have any specific symptoms. Because of this, many times the patient does not even know about his disease, and suddenly becomes a victim of its side effects. Despite this, there are some common changes in the body so that you can recognize this silent killer. If you have high BP, you may experience headache, heaviness, nausea, dizziness, sudden rapid heartbeat. However, getting a BP check done is a better option.
Beet juice is beneficial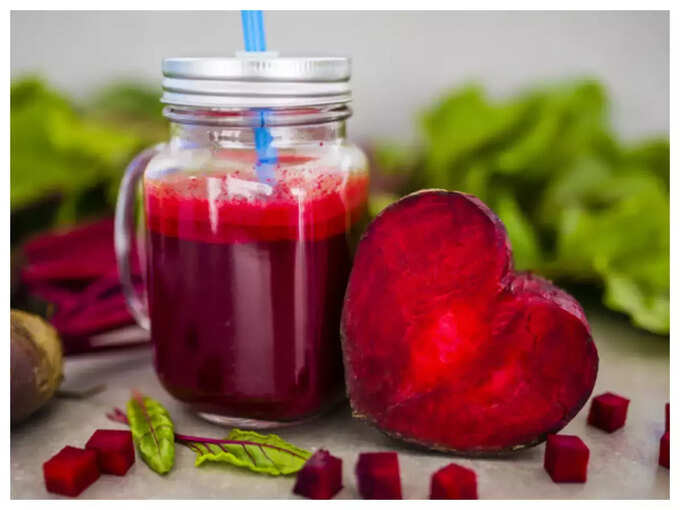 Beetroot contains high levels of dietary nitrate (NO3), which the body converts to the biologically active nitrites (NO2) and nitric oxide (NO). In the human body, NO causes blood vessels to relax and widen. Meta-analysis of 16 trials published in The Journal of Nutrition in 2013 Researchers found that "supplementation with inorganic nitrates and beet juice resulted in a significant reduction in systolic blood pressure.
There are many benefits of eating beetroot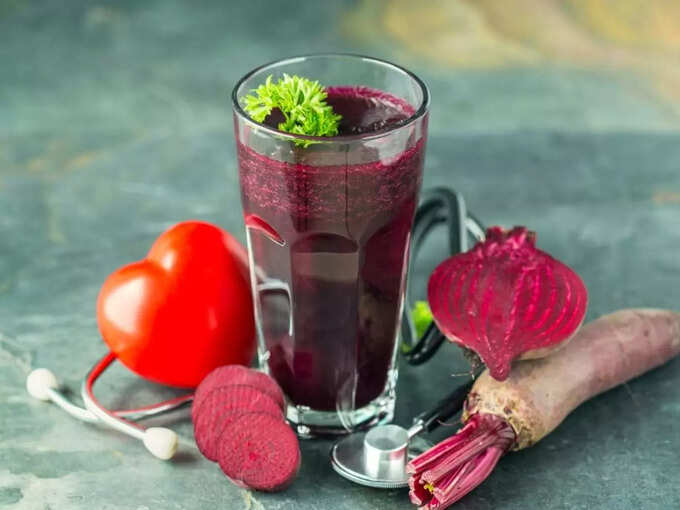 controls hypertension
Keeps Heart Healthy
prevents cancer
improve digestion
in lowering cholesterol
Provides relief in piles
cures diarrhea
heals blisters in the mouth
reduces fat
controls hypertension
Keeps Heart Healthy
prevents cancer
improve digestion
in lowering cholesterol
increases stamina
Cures anemia.
Makes bones strong.
In the disease of hypertension, in addition to beet juice, it is beneficial to consume vegetables like spinach, garlic, sweet potato. Along with this, it is also very important to do regular physical activities. Patients with high BP should especially avoid eating too much salt, junk food and canned food.
Disclaimer: This article is for general information only. It cannot in any way be a substitute for any medicine or treatment. Always contact your doctor for more details.