Liver is an important part of our body. It performs more than 500 types of functions in our body. Liver constantly filters blood, manufactures important hormones and enzymes. Liver plays a major role in digestion of food. After digestion of food, hormone, enzyme, protein and cholesterol are returned to the body. It keeps the glucose reserves needed by the body. Prevents excessive blood glucose. Blood clots can form fractures. Removes toxins from the body. Liver is essential for immunity, metabolism, supply and storage of nutrients. It should be said that hepatitis viruses are the enemy of such a liver. According to the World Health Organization (WHO) report, more than 350 million people worldwide are suffering from viral hepatitis. A report has revealed that 30 lakh new people are affected by hepatitis B and C infections every year, and 11 lakh people die. If hepatitis is neglected, there is a risk of liver cirrhosis and liver cancer. The World Health Organization has suggested that it is very important to take precautions to prevent hepatitis virus infection. WHO has shared a post on social media explaining some precautions to prevent hepatitis. (Hepatitis)
View this post on Instagram

Use sterile injections.

There is a risk of hepatitis being spread through injections that have been used by others. Use sterile injections to avoid this. There is a risk of hepatitis infection through blood if the injection or needle used by others is used. Syringe and needle should be cleaned with hot water. A single-use injection is even better.
Don't have unprotected sex.
Most people know that viral hepatitis can be spread by injecting someone or eating contaminated food. Sometimes the virus can be transmitted through sexual contact. So avoid unprotected sex. Remember not to have unprotected sex.
Do not share blades and razors.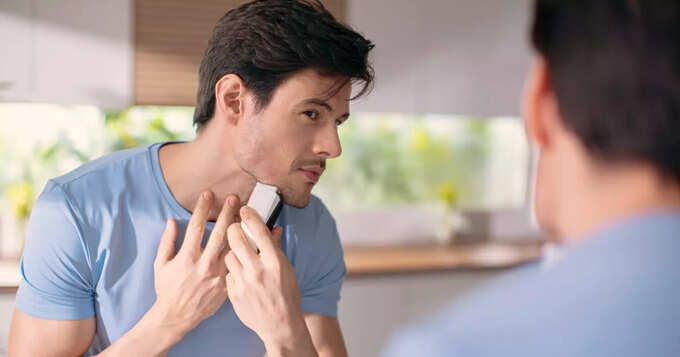 Like needles and syringes, blades and razors act as mediators of virus transmission. Experts suggest that one should not use used blades and razors.
Be careful while getting a tattoo.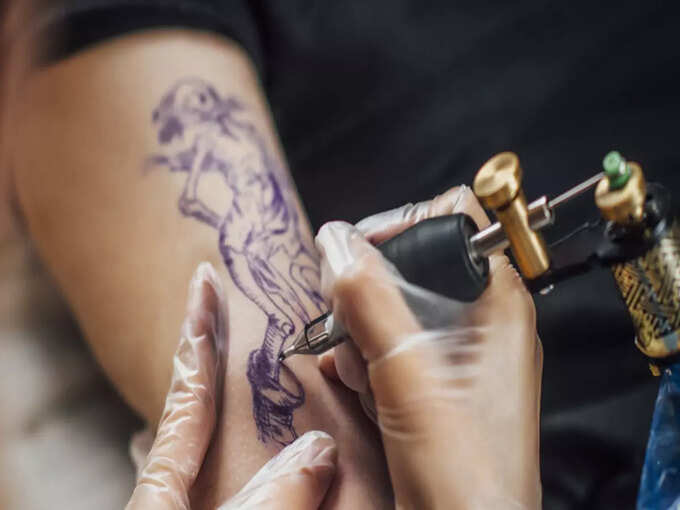 There is a risk of hepatitis virus infection through needles used for piercing tattoos, ears and body parts. A needle used for one person for piercing tattoos and piercing ears should not be used for another.
Get vaccinated..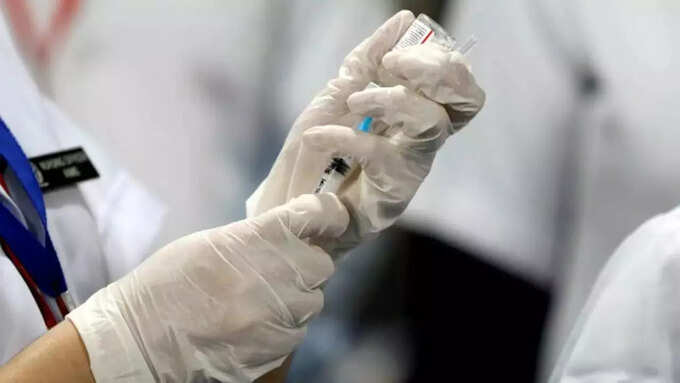 The best way to prevent hepatitis is to get vaccinated. Although there is no vaccine available for all types of hepatitis, there is a vaccine for the most deadly hepatitis 'B'. This vaccine can be taken by people of all ages.
Note: We have provided these details according to health experts and studies. This article is for your information only. For any minor health related problem the best way is to consult the doctors. Can observe.
Get the more post updates on Health