Healthy Warm Winter Drinks: Many people like winter.. this season. Cold weather .. fog .. is comfortable for the mind. In summer, the sun burns brightly. In winter, it is charming. Sitting in the sun in winter is different from the fun. Sitting on the balcony in the morning/evening sun drinking hot tea or enjoying hot soup is different. However, if you want to withstand the bone-chilling cold in winter, you have to strengthen your immunity to fight the diseases that come with this season. Experts say that if you drink a few drinks in winter, your immunity will be boosted. Fat to Slim Director, Nutritionist and Dietician Shikha Agarwal Sharma shares with us some healthy and tasty drinks. Shikha Agarwal said that these will relieve colds, coughs and respiratory problems in winter and increase immunity. These drinks are liked by everyone from kids to adults. Shikha Agarwal said that they can be tried instead of tea/coffee in winter. If you drink these drinks.. you will feel hot even in winter.
Almond milk
Shikha Agarwal said that it is very good to drink almond milk in winter. Nutrients in almonds protect against viral and bacterial infections. Almonds are rich in protein and fiber. Minerals like magnesium, copper, manganese, omega-3 and 6 fatty acids are high. To make this milk add almond powder to the milk and boil it for some time. Add jaggery and saffron to enhance its taste. Everyone likes this milk.
Golden milk..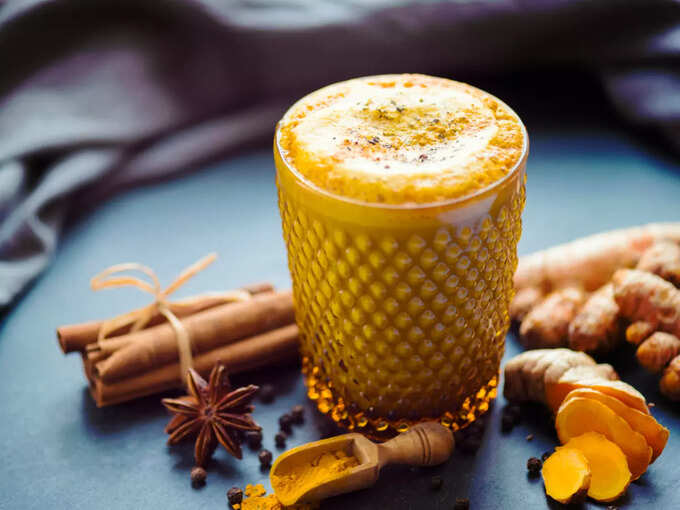 The antioxidants, anti-inflammatory and anti-microbial properties of turmeric keep diseases at bay. Taking a glass of golden milk is very beneficial when suffering from problems like cough, cold and sore throat. Put a glass of milk on the stove, add a spoonful of turmeric, a spoonful of honey, a little ghee, a pinch of pepper powder and mix well and let it simmer for a while on low flame. This milk is very good to drink before going to bed. Turmeric contains vitamins, minerals, manganese, iron, fiber, vitamin B6, copper, potassium. They boost immunity.
Kashmiri?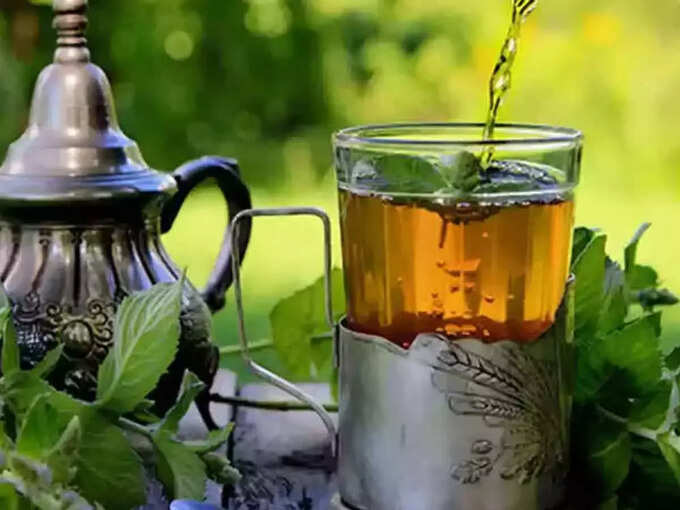 If you haven't had kashmiri coffee till now.. you will definitely enjoy it. It is an excellent tea that warms the body and boosts immunity. It flushes out waste from the body and improves the metabolic rate. It also reduces stress and makes the body more active. You have to drink this tea to keep your weight under control or to get rid of cold. The pungent aroma of this tea reduces stress and eases the mind. Heat a pan and crush the cardamom. Pour water in it and add cinnamon, kashmiri green tea leaves and dry rose petals and boil it. Finally add almond flakes and saffron petals and enjoy hot.
Hot chocolate..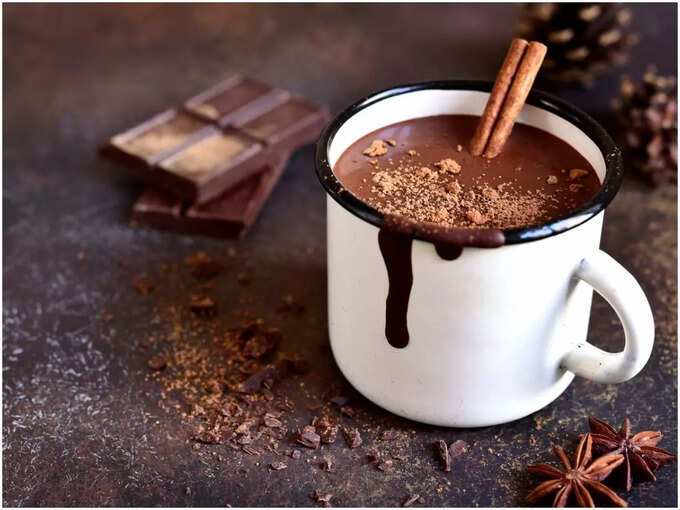 Just hearing the name of hot chocolate makes everyone's mouth water, from children to adults. It is very good if you drink it in winter. Winter keeps our body warm. Adding cinnamon to your hot chocolate will make it tastier and healthier.
Potion..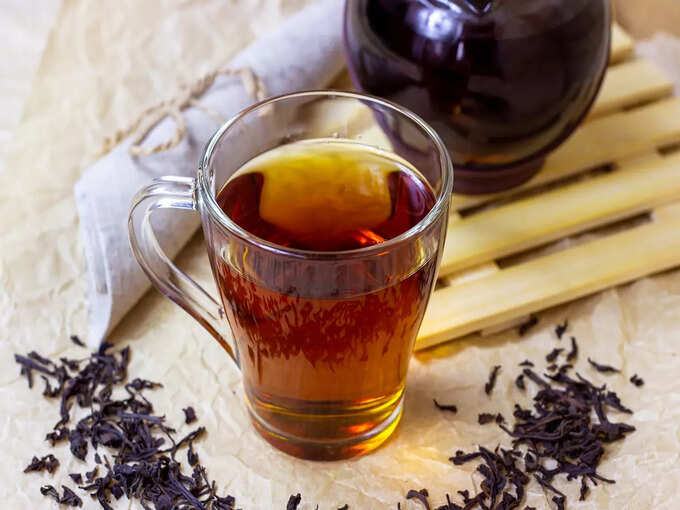 The infusion is tasty and provides proper nutrition to our body. Boil cardamom, cinnamon, ginger, black pepper and some tulsi leaves in water to avoid diseases in winter. Then strain it and drink it as tea. Taking it regularly will increase immunity.
Kanji water…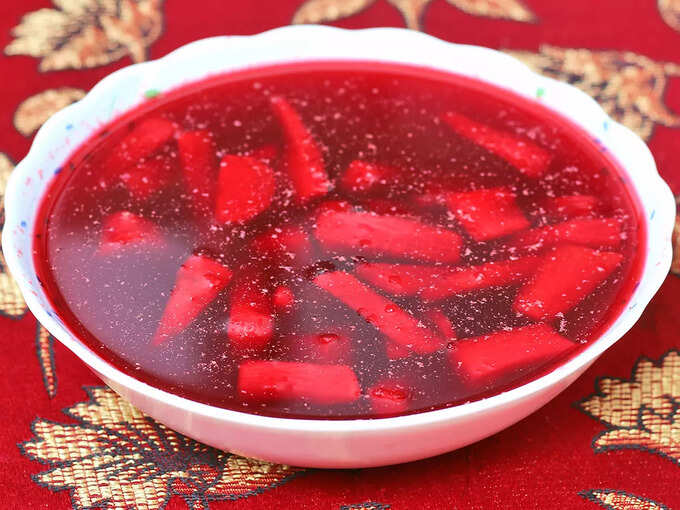 Drinking kanji water in winter will boost immunity. Apart from being tasty, this drink is very healthy. To prepare it, boil one cup of carrot pieces in two cups of water, add some mustard powder and salt. Keep this mixture in the sun for 3 to 4 days. Drinking this drink is very good for health.
Note: We have provided these details according to health experts and studies. This article is for your information only. For any minor health related problem the best way is to consult the doctors. Can observe.
Get the more post updates on Health