Good food gives good health. It is good to eat some foods as part of this. What can be prepared with good healthy foods? Let's see all these things now.

Apples..
Apples have many benefits. One of the many health benefits of eating apples. They are good for the lungs. For better lung function, you need a diet rich in vitamin C, E, beta carotene, apples, fruit juices, citrus fruits.
Also Read: Diabetes: What to do to prevent diabetes..
Apple Walnut Salad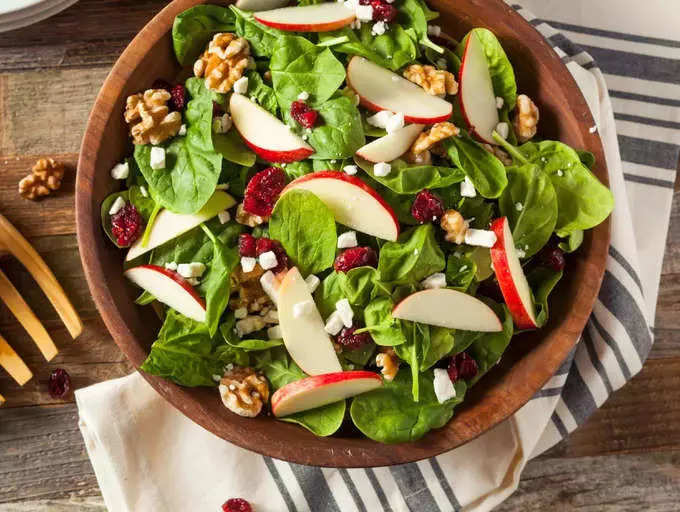 Required ingredients..
1 cup thinly sliced ​​apples
1 cup chopped lettuce
1 cup of pomegranate
Half a cup of wall nuts
2 tablespoons olive extra virgin oil
1 teaspoon of salt
¼ teaspoon black pepper powder
Method of preparation
Put the fruits in a bowl. Make olive oil dressing in another cup.
Also Read : During Romance : Women lie about it during romance time..
To reduce kidney stones..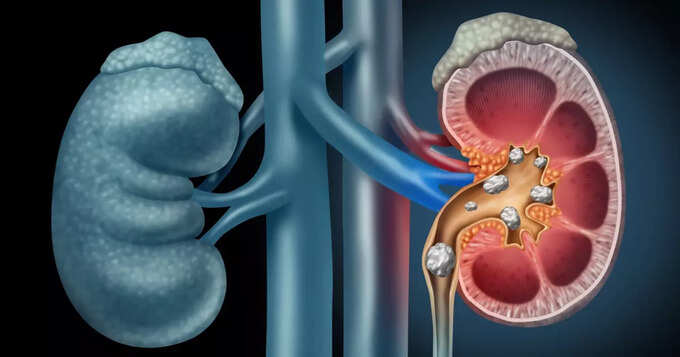 If you want to reduce your risk of kidney stones, you can lower your oxalate levels. Increase your calcium levels to bind oxalate. Rice and oats can be part of a low oxalate diet.
Also Read: Vision: If you do this, your eyes will look better..
Overnight Oatmeal..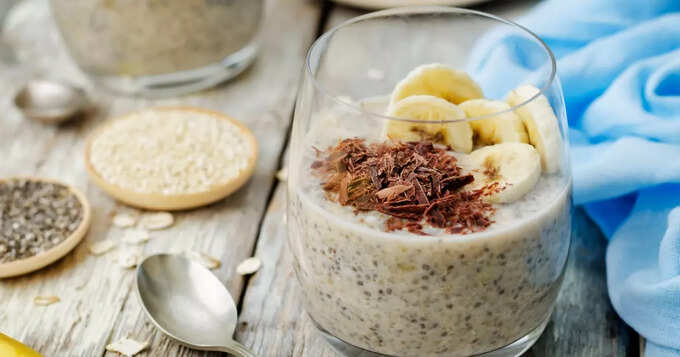 Required ingredients..
3/4 cup of milk
A quarter cup of rolled oats
A quarter cup of Greek yogurt
1 teaspoon of chia seeds
1 teaspoon olive peanut butter
¼ cup fresh fruit (bananas, peaches, mangoes, strawberries, blueberries)
Method of preparation
Combine milk, oats, Greek yogurt, chia seeds, and peanut butter in a bowl. Shake the cover together. Finally add fruit slices and enjoy.
Women with PCOS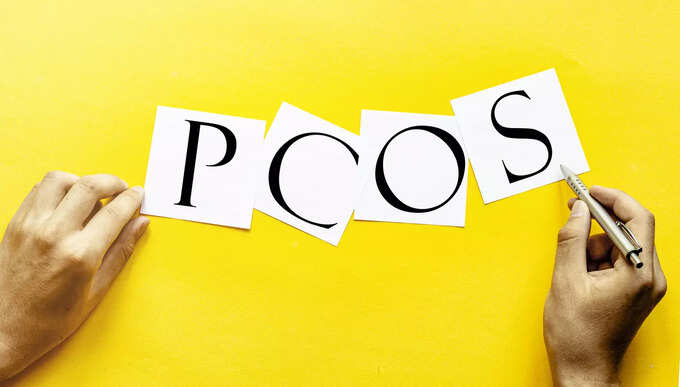 It is very good for them to eat sweet potatoes. Eating these will keep the carbohydrate and blood sugar levels stable. Loaded with fiber. It is necessary to include fibers and salads in the PCOS diet. Adding olive extra virgin oil not only makes food interesting but also tasty. It also reduces swelling, water and hormonal imbalances due to complex carbohydrates, fiber and monounsaturated fats.
Sweet Potato Curry..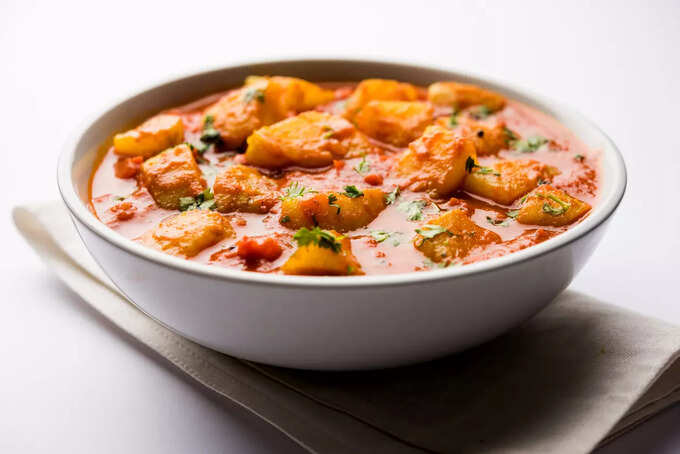 Required ingredients..
onion
garlic
Extra virgin olive oil
coriander
ginger
salt
1 cup boiled sweet potato
Half a cup of boiled chickpeas
2 tablespoons of coconut milk
Half a cup of spinach
Method of preparation
Add garlic, onion and fry in a bowl, add coriander, ginger and salt. Add sweet potato slices and mix. Cook for few minutes. Add some water to the chickpeas. Add curry paste and fry for 8 to 10 minutes. Mash the sweet potatoes with a fork. Now add coconut milk and fresh spinach. Boil for a while then switch off the flame.
Note: We have provided these details according to health experts and studies. This article is for your information only. For any minor health related problem the best way is to consult the doctors. Can observe.
Read More : Relationship News and Telugu News
Get the more post updates on Health