NutsIt is very popular because of its properties. They are tasty, yet more convenient and full of nutrients. Nuts are rich in vitamin E, calcium, selenium, copper, magnesium and riboflavin. They are also rich in iron, potassium, zinc and B vitamins, niacin, thiamin and folate. Consuming them daily is beneficial for us. Taking care of some rules related to this can give you better results. These rules made by Ayurveda are not only necessary but also beneficial.

ayurvedic expert doctor diksha bhavsar The important rules related to nuts have been explained in detail. She explains that according to Ayurveda, nuts are heavy to digest, as they are very hot in nature along with a good amount of healthy fats, proteins and fibres. Due to which there can be many problems in digesting it. That's why you should know how to eat it in a healthy way.
What's in Nuts
Almond
Betel
Cashew
Walnut
macadamia nuts
Pecans
Pine nuts
Pista
Walnut
What is the right way to eat nuts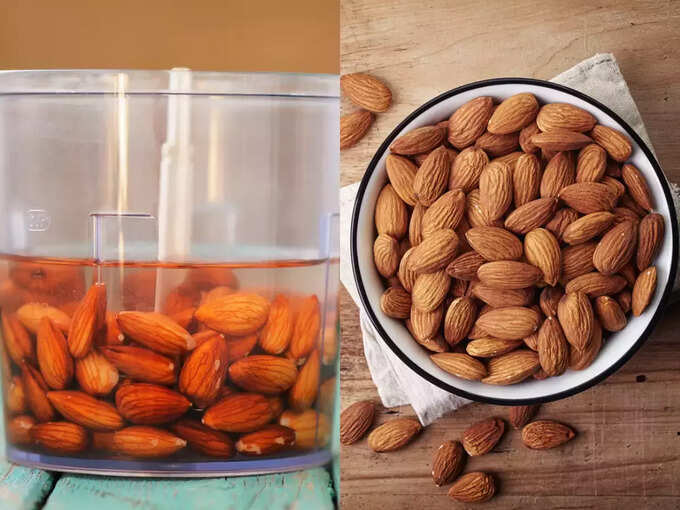 Experts suggest that before consumption, soak the nuts in water for 6-8 hours. By doing this the heat of the nuts is reduced, as well as the phytic acid/tannin is released, which makes it easier for us to absorb nutrition from them. If you forget to soak them, just dry roast them and then consume them. Eating them raw is more beneficial.
At what time should nuts be consumed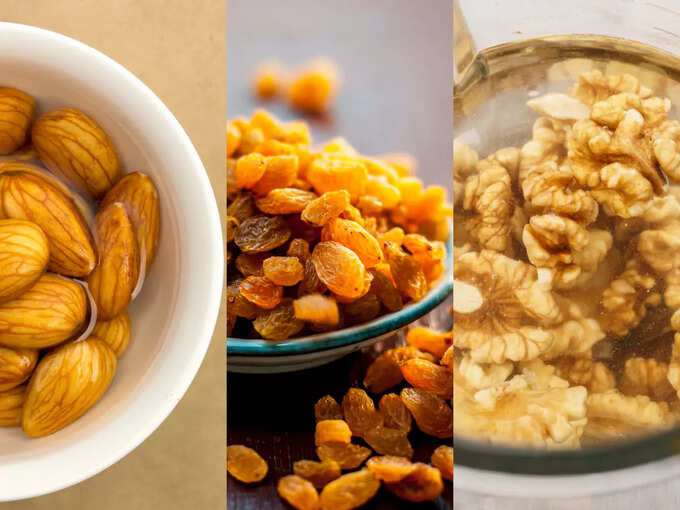 Answering this question, experts say that they can be consumed every morning on an empty stomach. Apart from this, it can be eaten as a snack in the evening. It is healthy for you to stay away from its cravings.
In what quantity should you consume nuts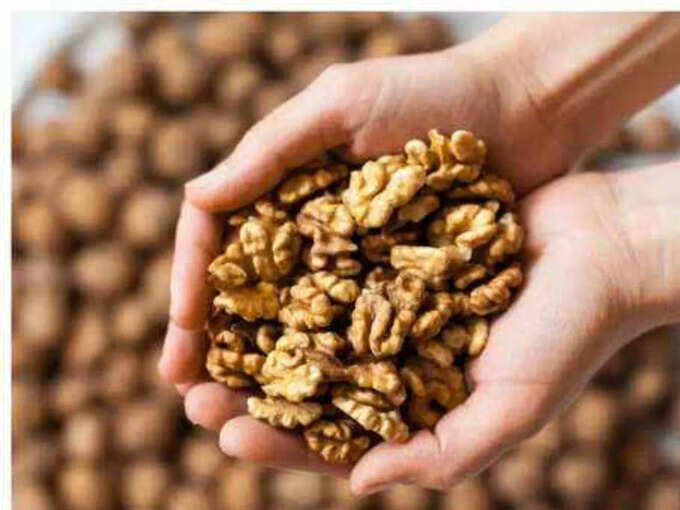 Experts suggest that for people with good digestion, who exercise daily, drink enough water and who are healthy, consuming a handful of dry fruits daily is healthy. Eating more nuts can cause problems like indigestion, heaviness of stomach, heat problem, diarrhoea, weight gain, loss of appetite as it contains up to 80% fat.
healthy way to eat nuts
View this post on Instagram
Which people should avoid nuts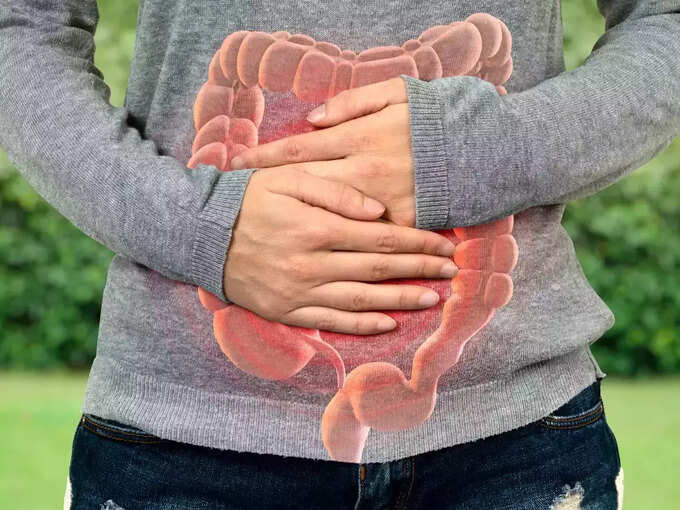 Doctor Diksha recommends that people with poor digestion, poor gut health, bloating, acidity, GERD, severe diarrhea, IBS, ulcerative colitis, allergy to nuts should avoid nuts till then.
Disclaimer: This article is for general information only. It cannot in any way be a substitute for any medicine or treatment. Always contact your doctor for more details.
Get the latest information updates on Health