Gray hair in kids: In the past.. older people used to have gray hair. These days, young children, school children, and adults are getting gray hair. White hair makes even small children look aged. Parents do things like dyeing their children to cover their white hair. If you dye your hair at a young age, there is a possibility of side effects due to the chemicals in it. What are the causes of white hair in young children? How to remove this problem? If you want to know what precautions to take, read this story.
Why does white hair come?
Hair follicles contain cells called melanocytes. These help in imparting black color to the hair. If the function of melanocytes slows down, white hair will appear. There are many reasons for white hair in children.
Children have a hereditary tendency to have white hair. If the child's parents and grandparents have this problem, they also have chances of getting it in childhood.
If children suffer from health problems like vitamin B12 deficiency, thyroid, stress, anemia etc.. there is a possibility of white hair.
A research has revealed that even if children have dandruff problem, it can make the hair dead and turn white quickly. It is better to consult a doctor if this problem occurs.
Include these in their diet.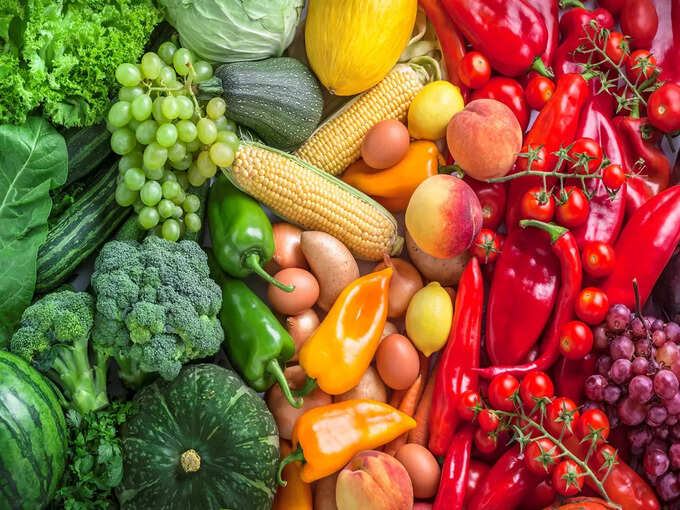 Fresh fruits..
Due to lack of nutrition, white hair is also possible in children. Along with foods rich in iron, vitamin B, copper, sodium, folic acid, and antioxidants, fruits and vegetables should be included in the diet of children. If children are given a glass of carrot juice daily, the problem of white hair will go away.
Eggs..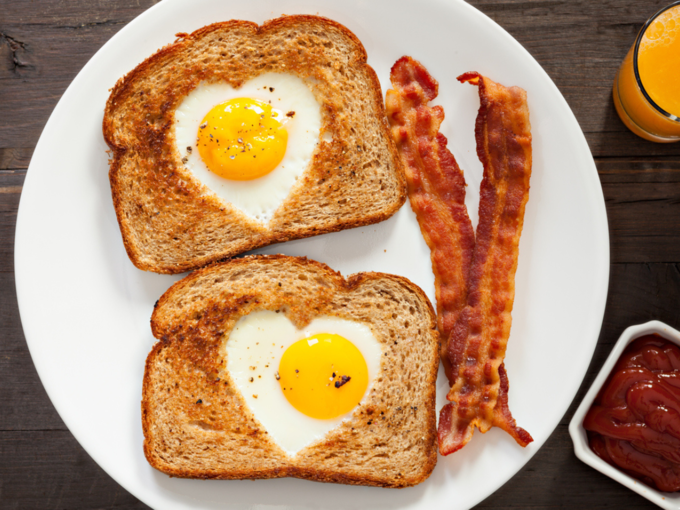 Eggs are good for the health of children. If you give eggs at least three times a week to your children, the problem of white hair will go away. Hair also grows healthy.
Nuts..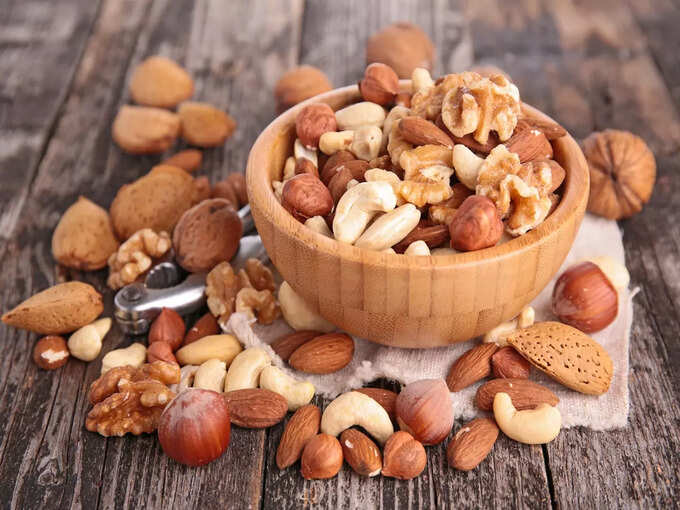 Omega-3 fatty acids in nuts help keep hair healthy. Nuts are rich in copper. It increases the production of melanin in the body.
Greens..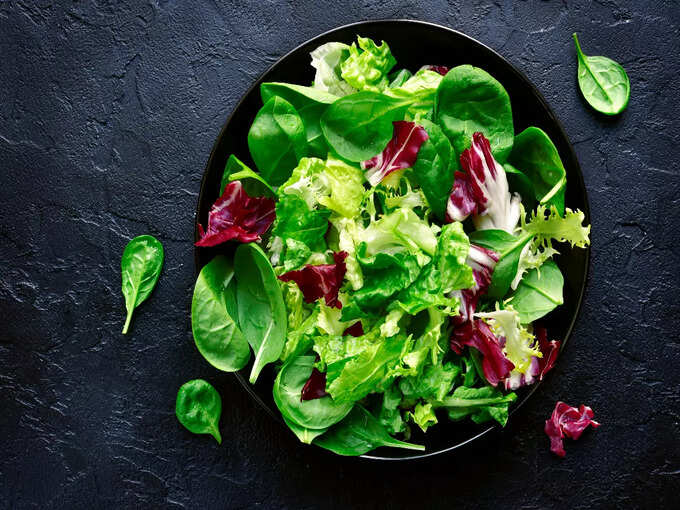 Leafy vegetables are rich in vitamin E and C. If more greens are given to children, the blood circulation in the areas of skin and hair will be better. Due to this, problems like hair fall, gray hair and dandruff will be removed.
Take this care for their hair..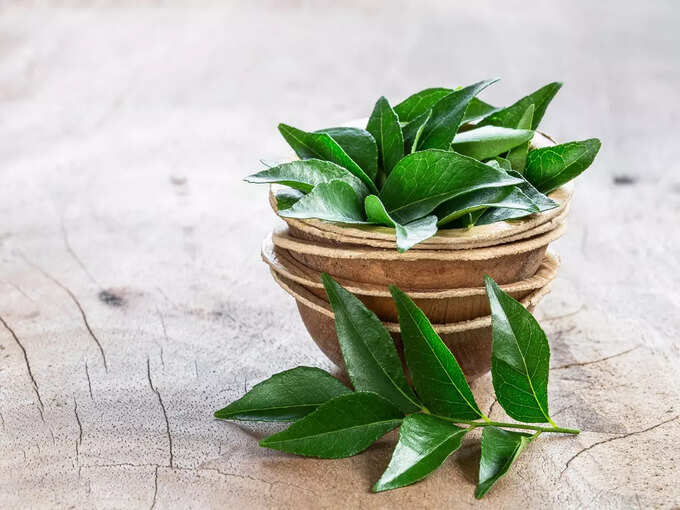 Curry leaves work effectively to check white hair. Add curry leaves to coconut oil and bring to a boil. After cooling, filter it.. Apply it on your child's hair daily. White hair problem will be solved within few days.
Almond oil, amla oil.. Take these two in equal parts and massage them well on the hair ends of the child before going to bed at night. Take a clean shower in the morning.
Add amla in coconut oil and boil well. After cooling, filter and store in a bottle. Apply this oil on your child's scalp.
Note: We have provided these details according to health experts and studies. This article is for your information only. For any minor health related problem the best way is to consult the doctors. Can observe.
Get the more post updates on Health