Golden Milk: Even if we have a cold, cough or sore throat, adults at home drink yellow milk. As soon as we drink this milk.. we feel very relieved. Turmeric milk.. It can be said as a traditional drink of India. Turmeric milk is also known as golden milk. Experts say that drinking golden milk daily can have amazing health benefits. Turmeric contains vitamins, minerals, manganese, iron, fiber, vitamin B6, copper, potassium. Antioxidants, anti-inflammatory and anti-microbial properties of turmeric can prevent many health problems. To know the health benefits of golden milk, how to prepare golden milk.. read this story.
Make it like this..
Milk- 300 ml, Pepper-half spoon, Cardamom- two, Ginger piece- small, Cinnamon powder- quarter spoon, Ghee- quarter spoon.
Light the oven and heat the milk in a bowl. Put yellow pepper, cardamom and cinnamon powder in it. Finely grate a small piece of ginger. Finally add ghee. All these should be boiled on low flame for five minutes so that they mix well in the milk. Now strain this milk into a glass. This turmeric milk, which has many medicinal properties, is good for health if taken regularly.
Antioxidants are good.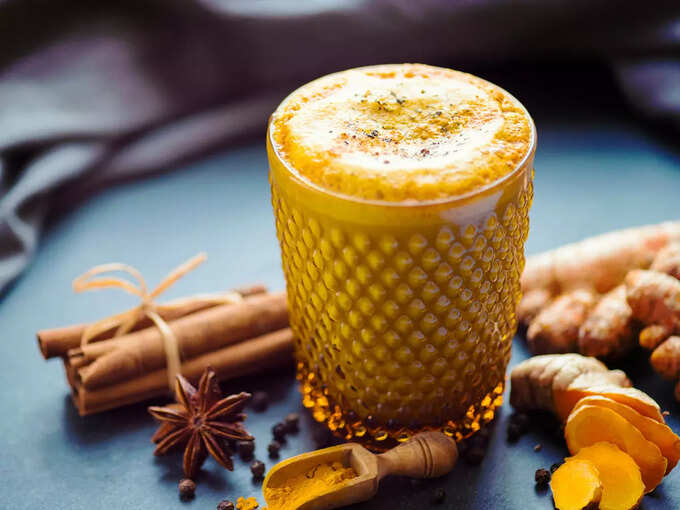 Curcumin in turmeric acts as a powerful antioxidant. It fights cell damage. Protects the body from oxidative stress. These are essential for the functioning of our cells. Studies show that foods rich in antioxidants help reduce the risk of infections and diseases. Golden milk contains cinnamon and ginger which have antioxidant properties.
Reduces joint pain.
The ingredients in golden milk are rich in anti-inflammatory properties. Curcumin in ginger, cinnamon, and turmeric has anti-inflammatory properties. Golden milk acts as a medicine for those suffering from osteoarthritis, arthritis and joint pain. Curcumin present in turmeric relieves joint pain. Some studies have shown that turmeric works better than drugs for patients suffering from joint pain.
Memory increases.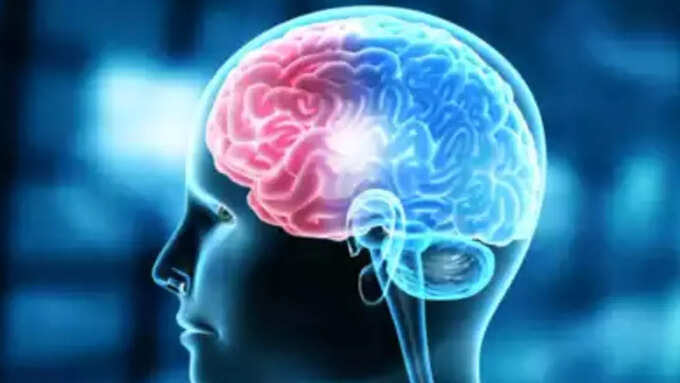 Golden milk is also good for the brain. Studies have shown that curcumin in turmeric increases levels of brain-derived neurotrophic factor (BDNF). BDNF helps make new connections in the brain. Promotes brain cell growth. Cinnamon reduces the symptoms of Parkinson's disease. The properties of ginger improve brain function. Golden milk helps to improve memory and brain function. Prevents forgetfulness.
Sugar is under control.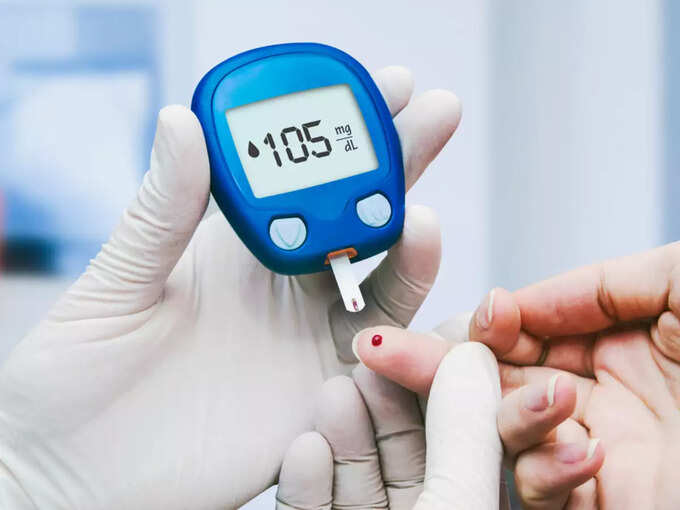 Ginger and cinnamon in golden milk lower blood sugar levels. Chromium present in cinnamon neutralizes glucose levels in the body. Cinnamon is rich in anti-diabetic properties. The polyphenols present in cinnamon reduce glucose levels. Ginger is rich in zinc. It increases insulin secretion. It is rich in antioxidants and anti-inflammatory properties. It helps diabetic patients to keep their blood sugar levels under control and stable. Ginger also removes waste from the body.
It is good for the liver.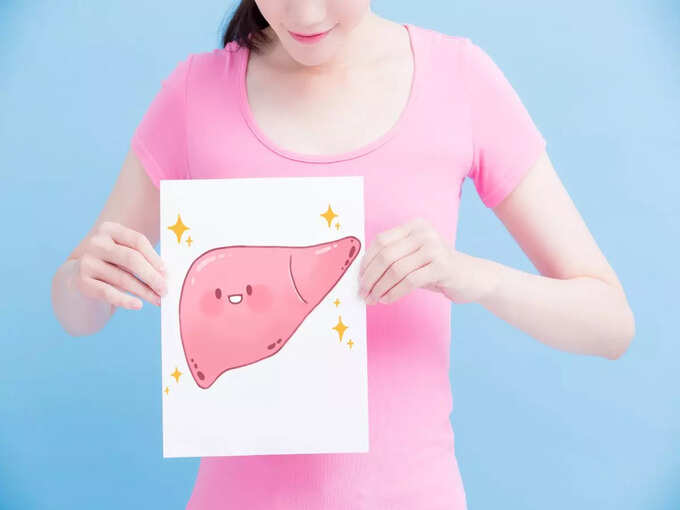 The antioxidant properties of turmeric improve liver function. Long-term use of drugs for certain diseases can have adverse effects on the liver. Liver Turmeric protects against such things. Turmeric is useful for controlling fatty liver.
Good for gut health..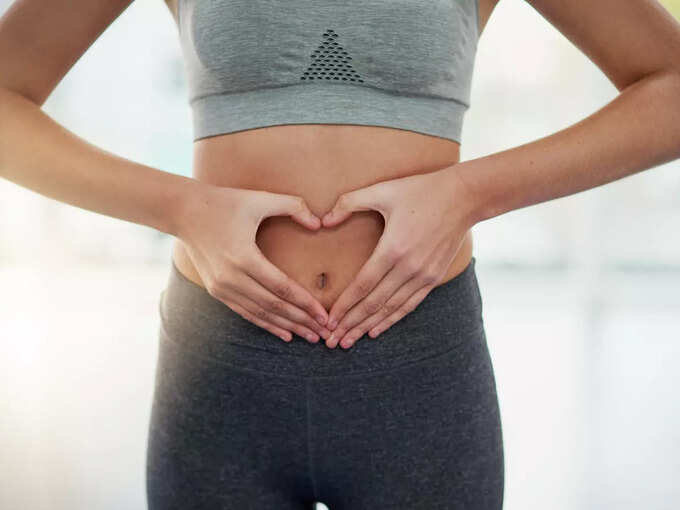 The anti-oxidant and anti-inflammatory properties of turmeric help in healthy digestion. Taking lukewarm milk with ghee will cause the nutrients to break down. The body absorbs nutrients efficiently.
Note: We have provided these details according to health experts and studies. This article is for your information only. For any minor health related problem the best way is to consult the doctors. Can observe.
Get the more information about health