Bollywood choreographer Ganesh Acharya Turns 51 today. Ganesh is the only celebrity in the Bollywood industry who was known for his massive body along with his amazing dance moves. But now it is not so. Now she is known as a healthy and fit celebrity with dance. He has set an example by reducing his heavy body.

By the year 2015, the weight of Ganesh Acharya was 200 kg. Then he decided to lose weight and today he has become an inspiration for millions of people. Ganesh has told in many interviews that he has got rid of obesity by facing various challenges.

He told in an interview in the year 2017 that it was difficult for me to lose weight. I have been working on my body since last one and half year. I had also gained 30-40 kgs for my film Hey Bro (2015) and then my weight is 200 kg had reached. Now I am losing the same weight. As per reports, he had already lost 85 kg by this time. Let us know how Ganesh lost his weight and what lessons you get from him.
Earlier it was 200 kg weight
There was a time when Ganesha's weight had reached 200 kg and he himself had disclosed this. He lost about 98 kg after hard work. in the year 2020The Kapil Sharma Show' He had disclosed this thing.
workout was challenging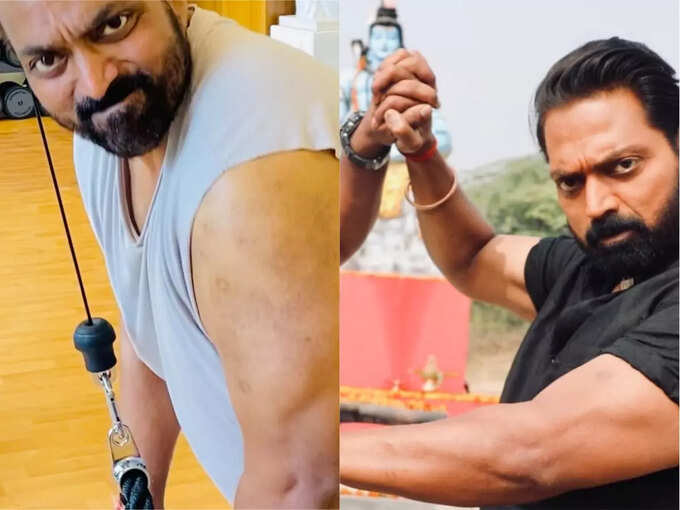 To lose weight, Ganesh took the help of gym trainer Ajay Naidu. Ganesh tells that the vocout session was very difficult for him. It took him about 15 days to learn swimming while the trainer taught him to do crunches. Ganesha used to do 11 exercises daily for 75 minutes.
dance made easy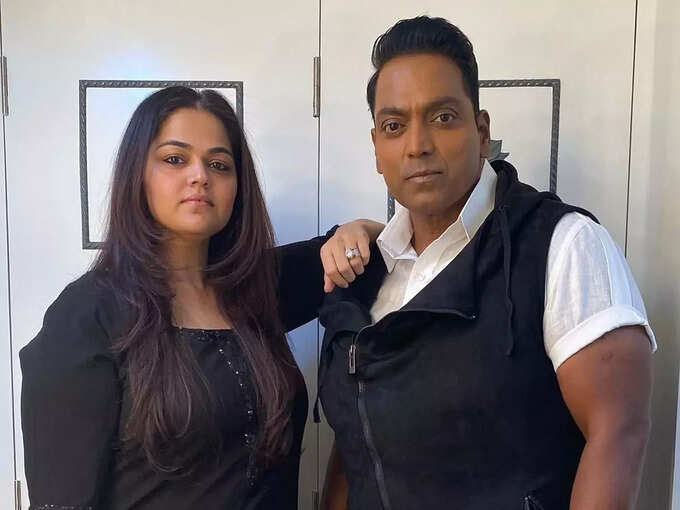 There is no doubt that Ganesh used to dance well even when he was obese, but he has admitted that after losing weight, his energy has increased and now he is also less tired.
Dress size changed from XL to L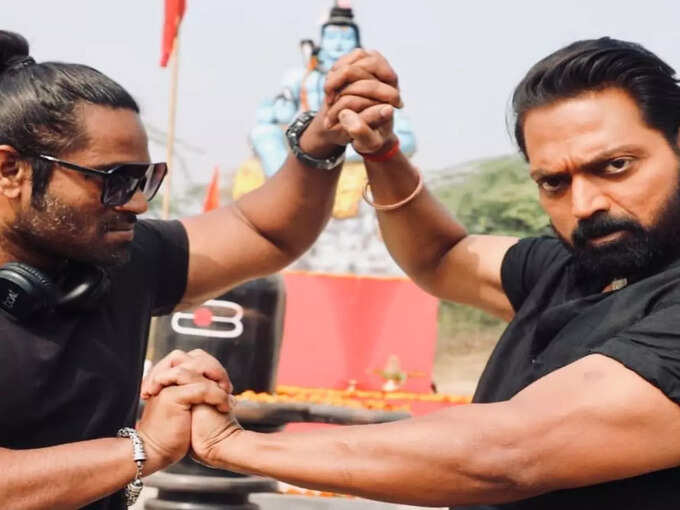 Ganesh told that due to the loss of weight, his old clothes started coming loose. Earlier he used to wear XL clothes but after reducing obesity, L size clothes work.
hard work paid off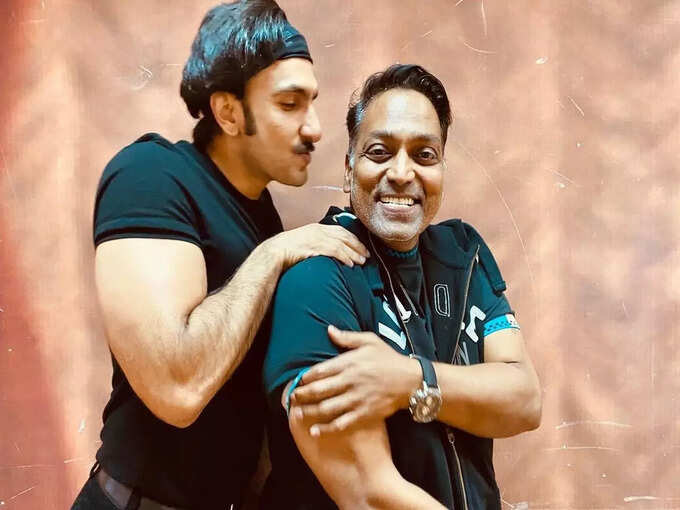 Seeing Ganesh earlier, no one could have said that such a fat man can also be a dance choreographer but he changed this thing with his hard work. Today he is the owner of a healthy and fit body and dance has no answer for him.
Click here to read this story in English