Green leafy vegetables are very beneficial for good health. When it comes to green leafy vegetables, spinach is considered the most healthy. Spinach contains many vitamins, minerals and antioxidants, which provide adequate amounts of nutrients to the body.
Usually spinach can be eaten raw or cooked both ways. Calories are found in very small amounts in it, which keeps your health better and also does not increase weight. It enhances the immune system and also controls blood pressure. Let's know the benefits of spinach for health.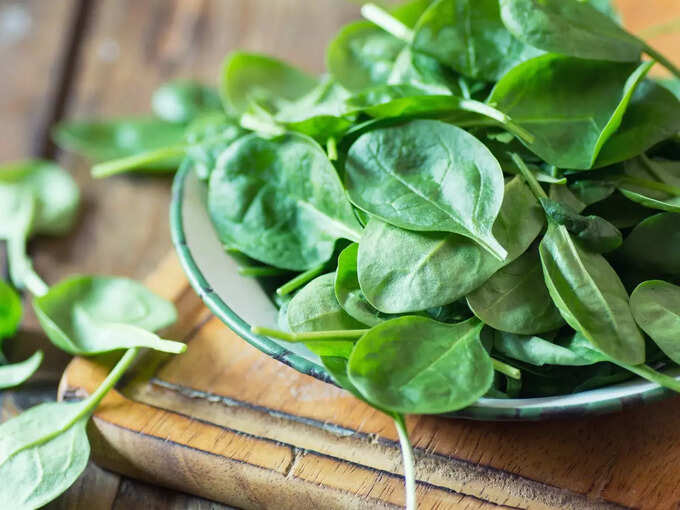 For health Benefits of spinach: Spinach contains many nutrients, which are beneficial for health in many ways. Consuming this green leafy vegetable regularly reduces the risk of diseases.
Also read: Weight loss: 5 secrets of Ayurveda that help in quick weight loss.
Beneficial for the eyes: Spinach contains many compounds including lutein and xanthin, which are beneficial for the health of the eyes. Research suggests that these pigments reduce the risk of macular degeneration and cataract. These compounds help protect your eyes from damage from sunlight. Antioxidants are also found in this vegetable, which reduces the risk of cancer.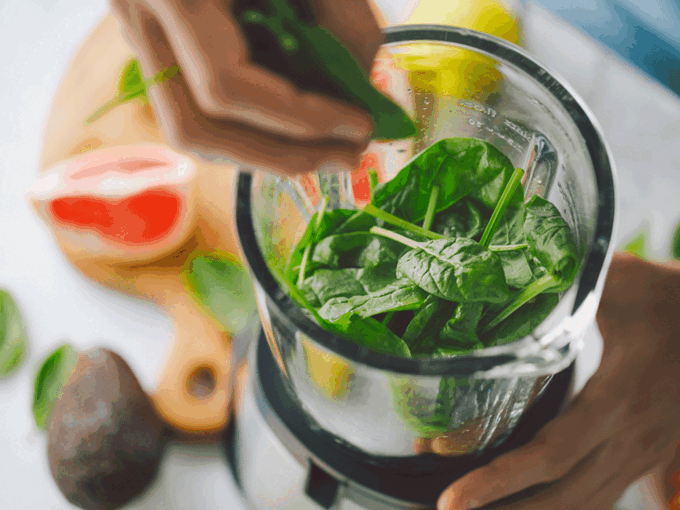 Lose Weight: Spinach contains a small amount of carbohydrate but a high amount of soluble fiber. It is beneficial for health in many ways and also helps in weight loss. It also controls blood sugar. The fiber found in spinach improves digestion, so that there is no problem of constipation. Consuming it again and again does not cause hunger, which does not cause obesity.
Also read: Do not do this work, these habits increase the problem of stomach gas, read Home Remedies
Help to increase immunity: Spinach is found in sufficient amounts of vitamin C, beta carotene, and a variety of antioxidants. It helps to increase immunity. In today's time if you too Ways to increase immunity Looking for, there is nothing better than spinach. Minerals like vitamin E and magnesium present in it strengthen the immunity and keep viruses and bacteria away.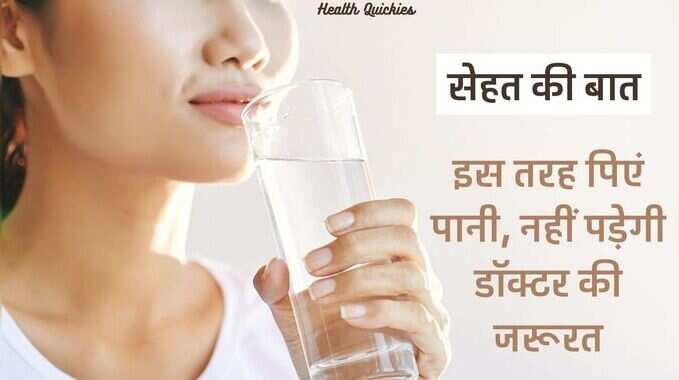 Drinking like this will increase your health, will reduce the heat and glow on your face
Control blood sugar: Spinach is found in plenty of nitrate which helps in controlling blood pressure. This reduces the risk of heart diseases. According to research, consuming spinach keeps the heart healthy and diseases related to it are also kept away.
Also read: Bigboss fame Siddharth Shukla's full-day diet plan, learn workout routine
Increase Hydration: It is very important for the body parts to remain hydrated in order to function properly. Spinach regulates the body, lubricates joints and provides nutrients to cells. Regular consumption of spinach reduces the risk of infection and improves mood. Spinach is rich in water which hydrates the body well and keeps it away from diseases.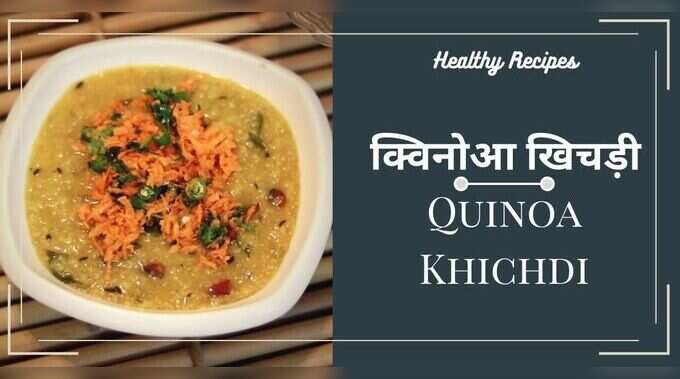 Eat quinoa in breakfast, energy will be maintained throughout the day
Spinach contains nutritious ingredients, but its Should be consumed in limited quantity. Eating spinach in excess can also damage health. Kidney disease patients should take spinach only after doctor's advice.