Hrithik Roshan is celebrating his 46th birthday today. Born on 10 January 1974, Hrithik Roshan's journey to reach this point has not been easy at all. Hrithik has constantly struggled with many health problems. But thanks to his power and control diet, he has always managed to defeat his illnesses. Know what health problems Hrithik faced and how serious these diseases were.
Been on bed rest all year due to scoliosis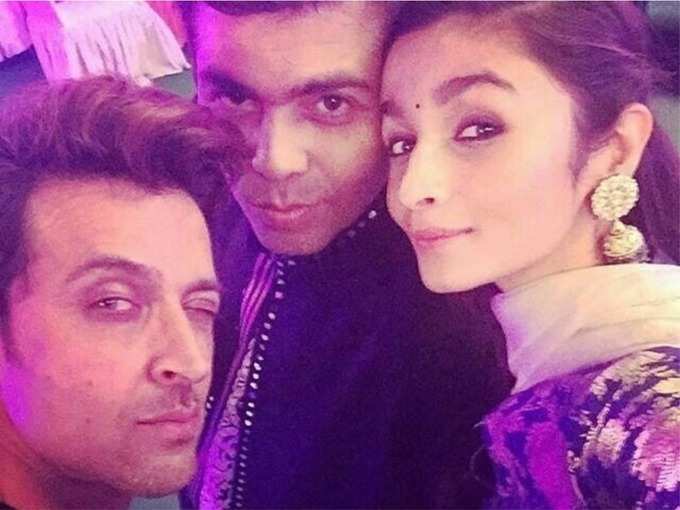 At the age of 21, Hrithik had developed a disease called scoliosis. In this disease, the spinal cord of man starts turning in S or C shape. Due to this disease, Hrithik had been on bed rest for about a year. The doctors had also replied. Doctors had even said that Hrithik might not be able to walk for life and had to be in a wheelchair. But Hrithik managed to defeat his illness on the strength of his power.
Chronic subdural hematoma was surrounded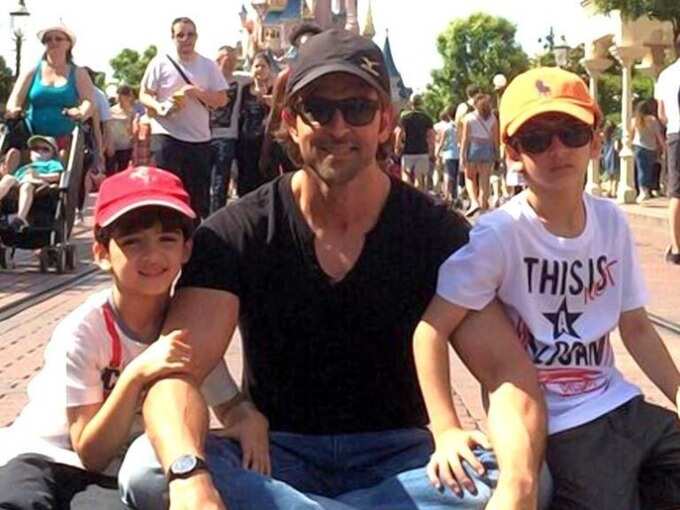 Hrithik has chronic subdural hematoma disease. In this disease, blood accumulates in the lower part of the brain and it occurs when there is any kind of injury to the head. Hrithik Roshan suffered a head injury during the shoot of 'Krrish 3' and due to this he also underwent his brain surgery in 2013 at the Hinduja Hospital in Mumbai. Even after this surgery, he had to undergo a small surgery and surgery. In this surgery, his blood clot was removed. However, he has recovered now. But they still have to undergo regular checkup.
Hrithik has gone through stress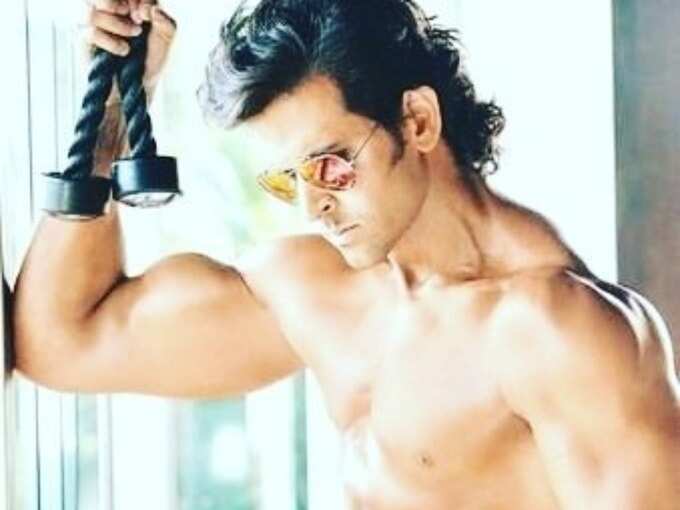 In 2017, Hrithik had to go through a lot of stress. According to the news, he also succumbed to depression. He also went to Germany after taking a break from work, not benefiting from many measures taken to relieve stress. The failure of 'Mohenjodaro', the breakup with long time girlfriend and wife Suzanne and the ongoing feud with Kangana Ranaut were also cited as a major cause of her stress and depression.
Was upset with slip disk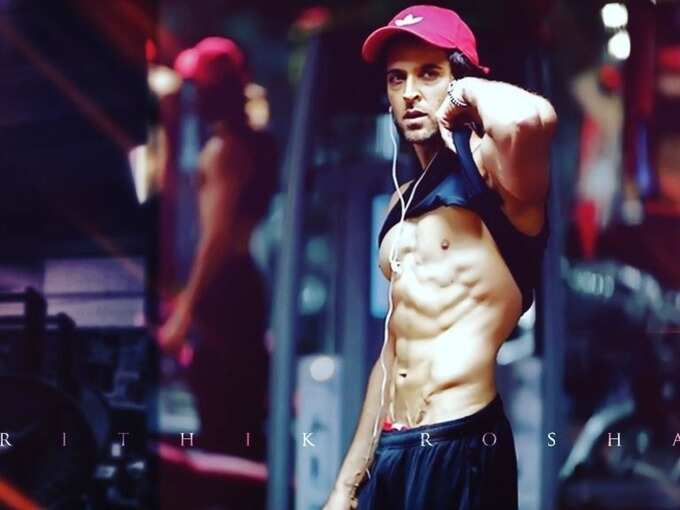 Hrithik Roshan got a slip disc problem during the shooting days of the 2012 film Agneepath. For some time he was troubled by this disease, but due to hard work, the actor managed to get rid of this disease too.
Knee pain upset the actor
During the shooting of 'Jodha Akbar', Hrithik succumbed to his knee pain. The pained actor was told by the doctors that he would not be able to stand, but Hrithik also defeated the disease and after that he also acted in many action movies.
Joking was used due to stuttering struggle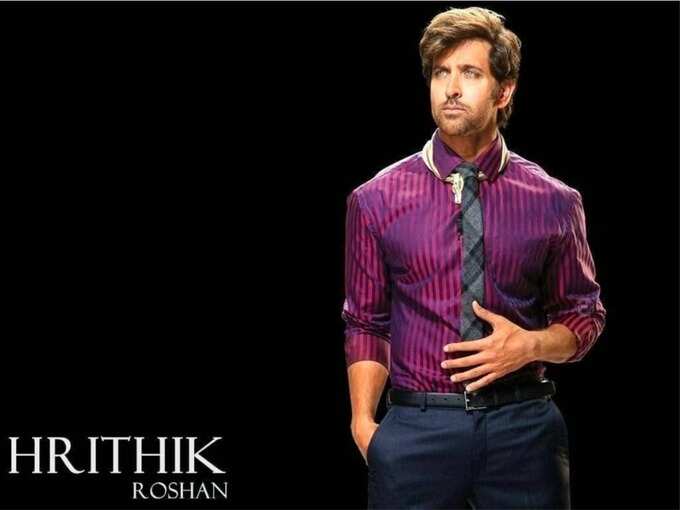 Hrithik had the problem of stuttering struggle in childhood. Due to this illness, Hrithik was also reluctant to go to school. Even on the day the oral test took place in the school, they did not go to school on the pretext. His friends used to make fun of this disease in childhood. By 2012, he gradually overcame it through speech therapy. But even today, speech therapy is part of Hrithik's daily routine.
Always eat healthy food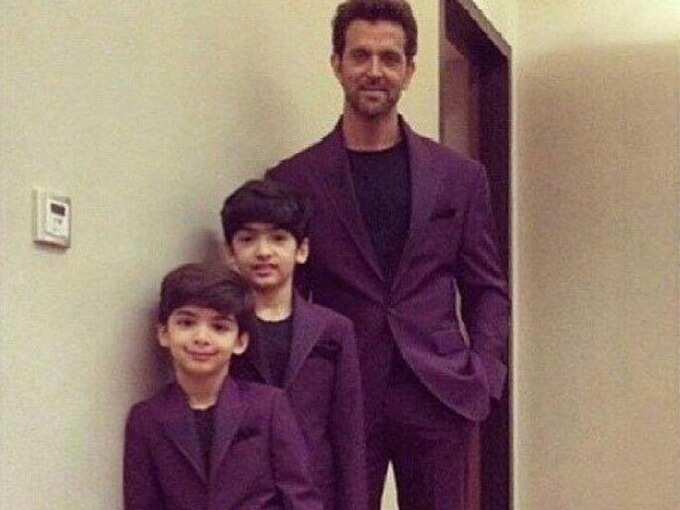 Hrithik Roshan, known for his fitness and always winning his health problems, likes to eat healthy food. To maintain their body, they eat less oil. They like to eat foods rich in carbohydrates and proteins. In which they like capsicum and broccoli the most. After starting his day with water, Hrithik eats brown bread and egg without a yolk in breakfast to stay energetic throughout the day.
Sometimes Spanish omelette and boiled eggs are also eaten. Their lunch consists of lentils, boiled vegetables, chicken, pasta. Lentils, roti and boiled vegetables always keep you fit, says Hrithik. They definitely eat fruits after lunch. At the same time, fish and roasted chicken like to eat at dinner. Hrithik loves to eat Indian and Chinese food.